A Woman Of Art With Jaeger-LeCoultre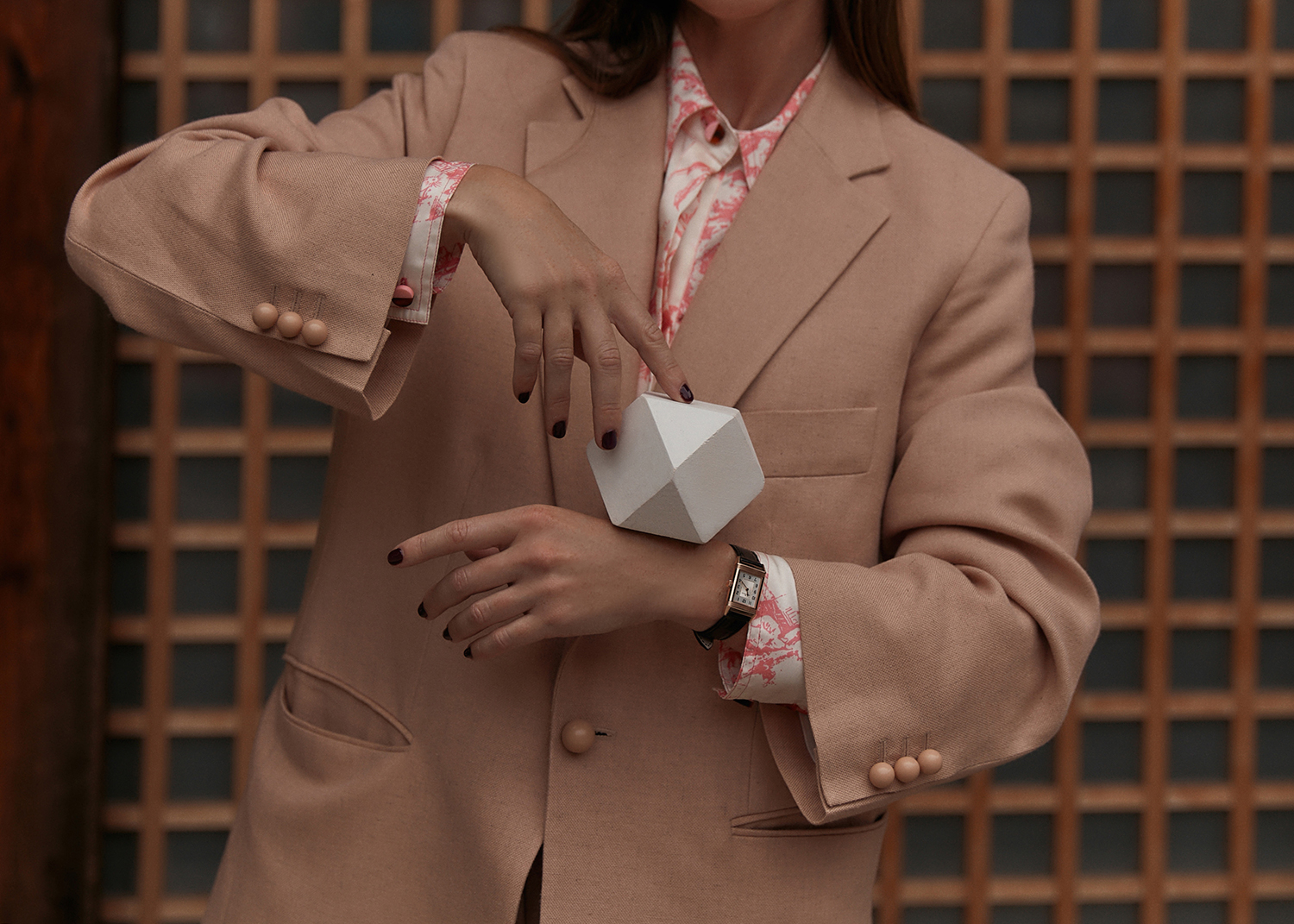 The street was lined with quaint little buildings clad in rich timber, woven bamboo and ancient ceramic tiles 
weather worn from centuries of 

rain, snow and warm sunshine.  The distance from one side of the street to other was only a few metres, it was certainly narrow, but stepping across the cobblestones was no easy task as jinrikisha 

(the

 manual rickshaw drivers) hurriedly trotted giesha along to their next engagements.  The word Geisha is a general term that any unknowing tourist (myself originally included) might use refer to as the beautiful women dressed in traditional Japanese kimono, but actually in Kyoto the more direct term is Geiko, 

which beautifully translates to


'a woman of art'.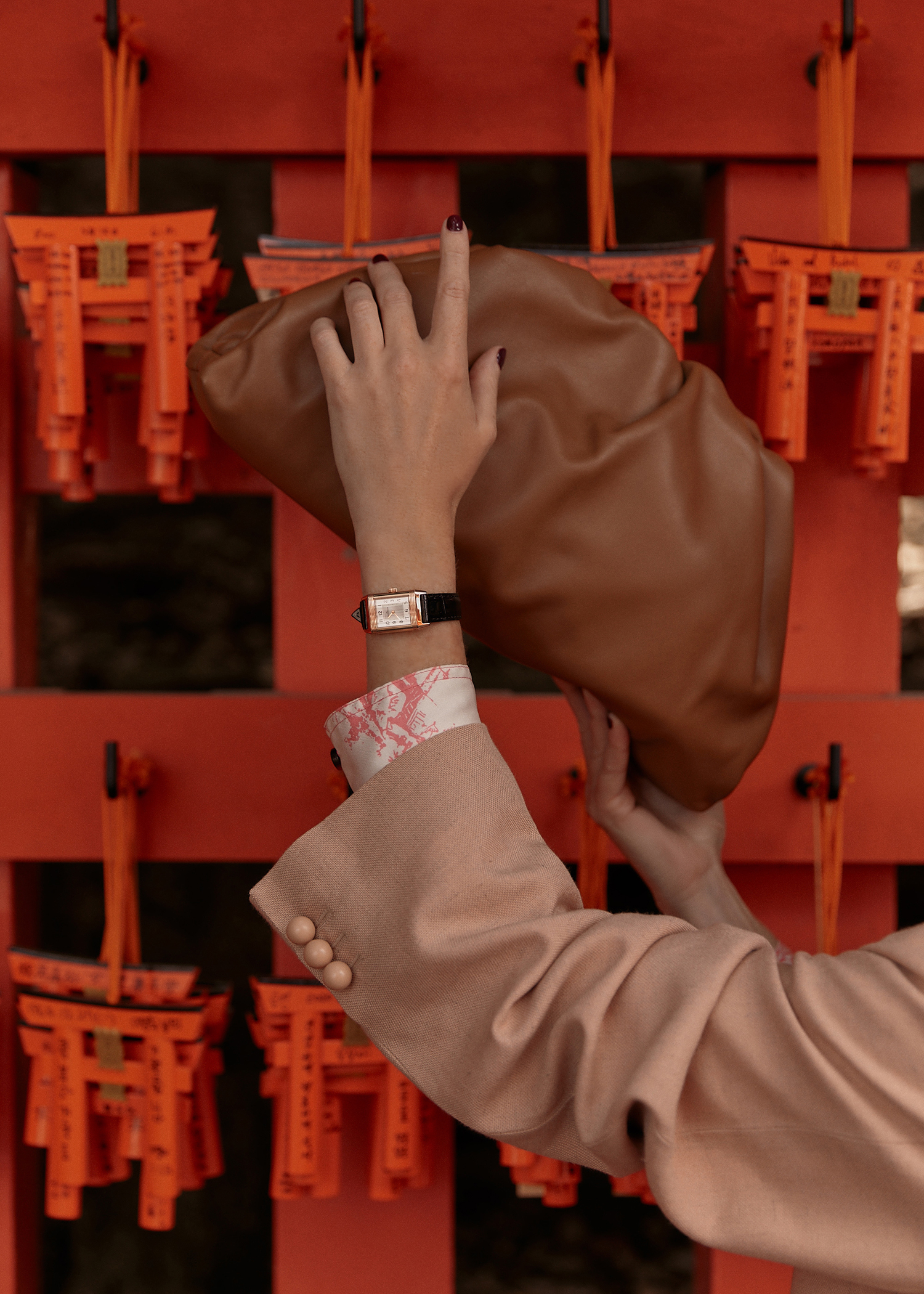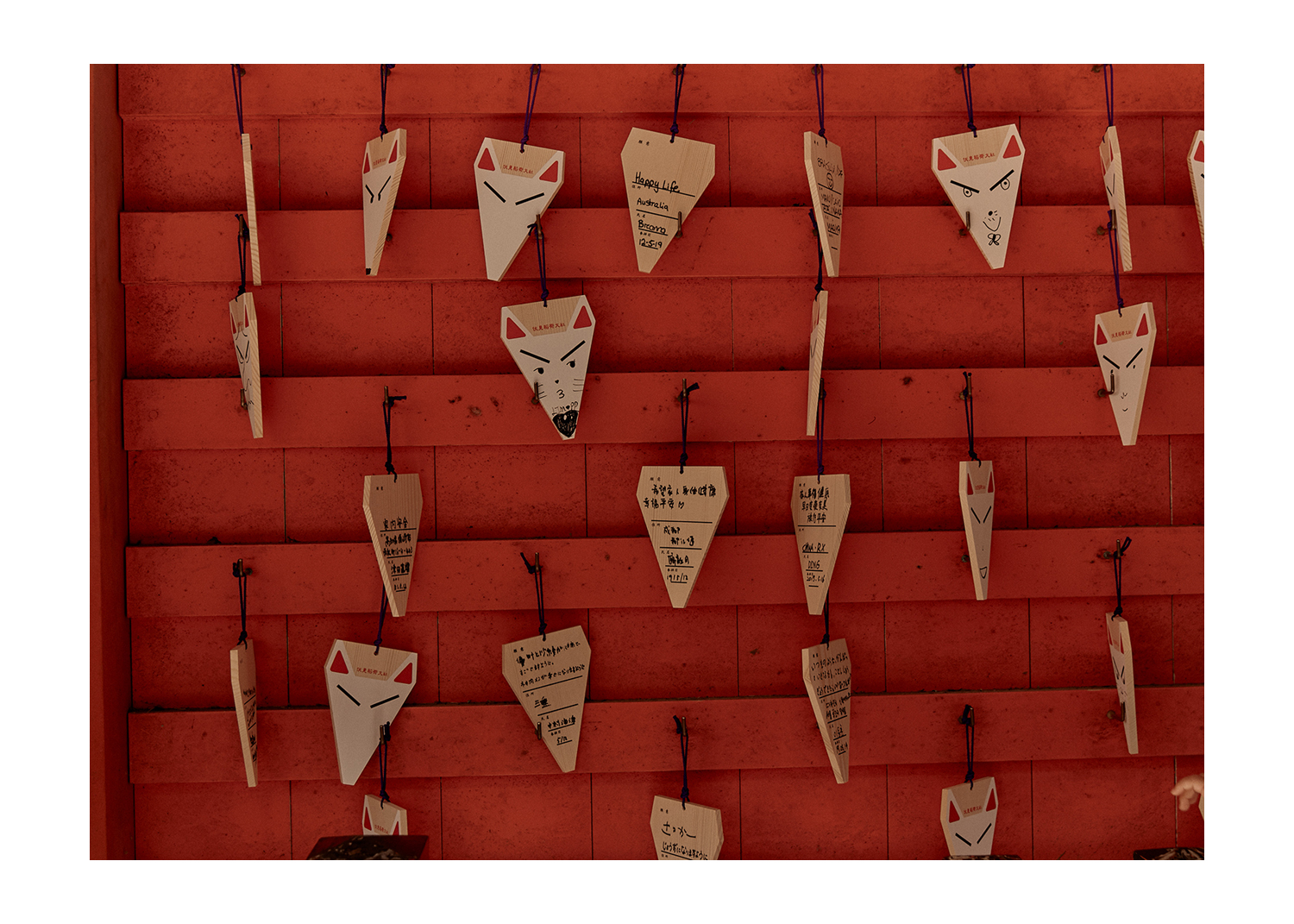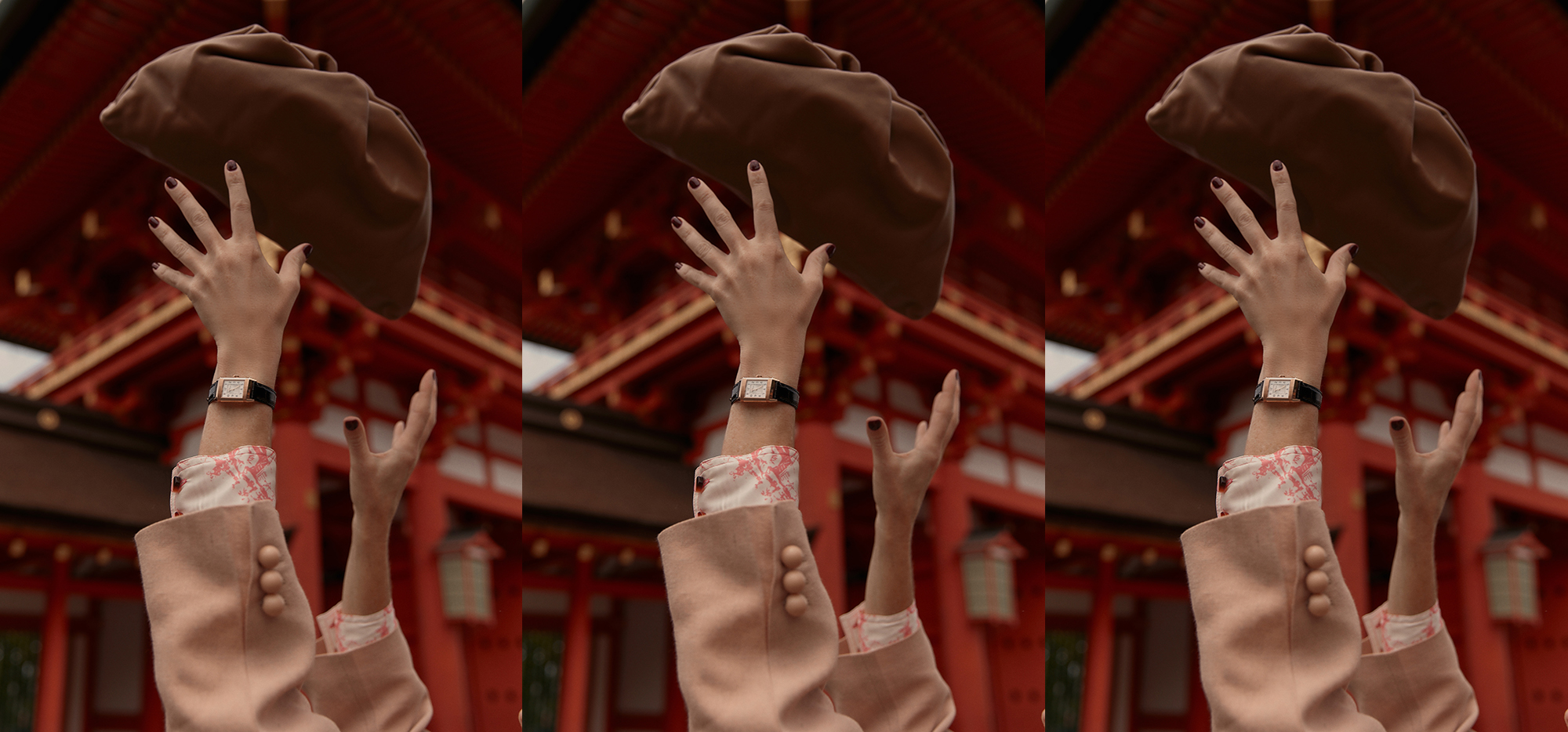 Everywhere you look.. or step in Kyoto you are surrounded by art, whether it's an obvious embellishment or a more subtle purpose of intention perfectly executed with beauty, this is a city that lives and breaths refinement.  From the architecture to the culture and customs, to the Geiko themselves, this is a place that I've longed to visit and now finally had the opportunity to appreciate in person.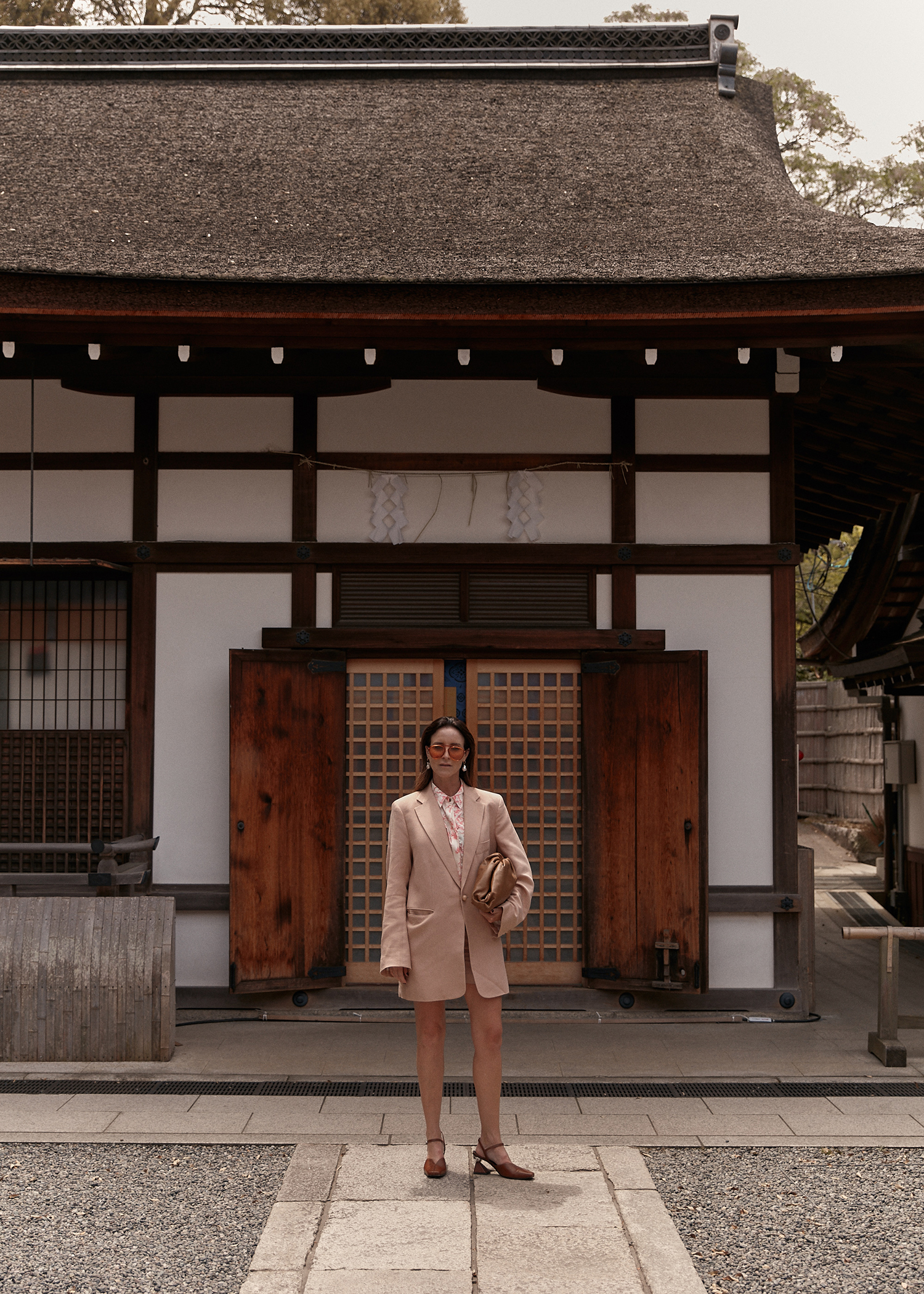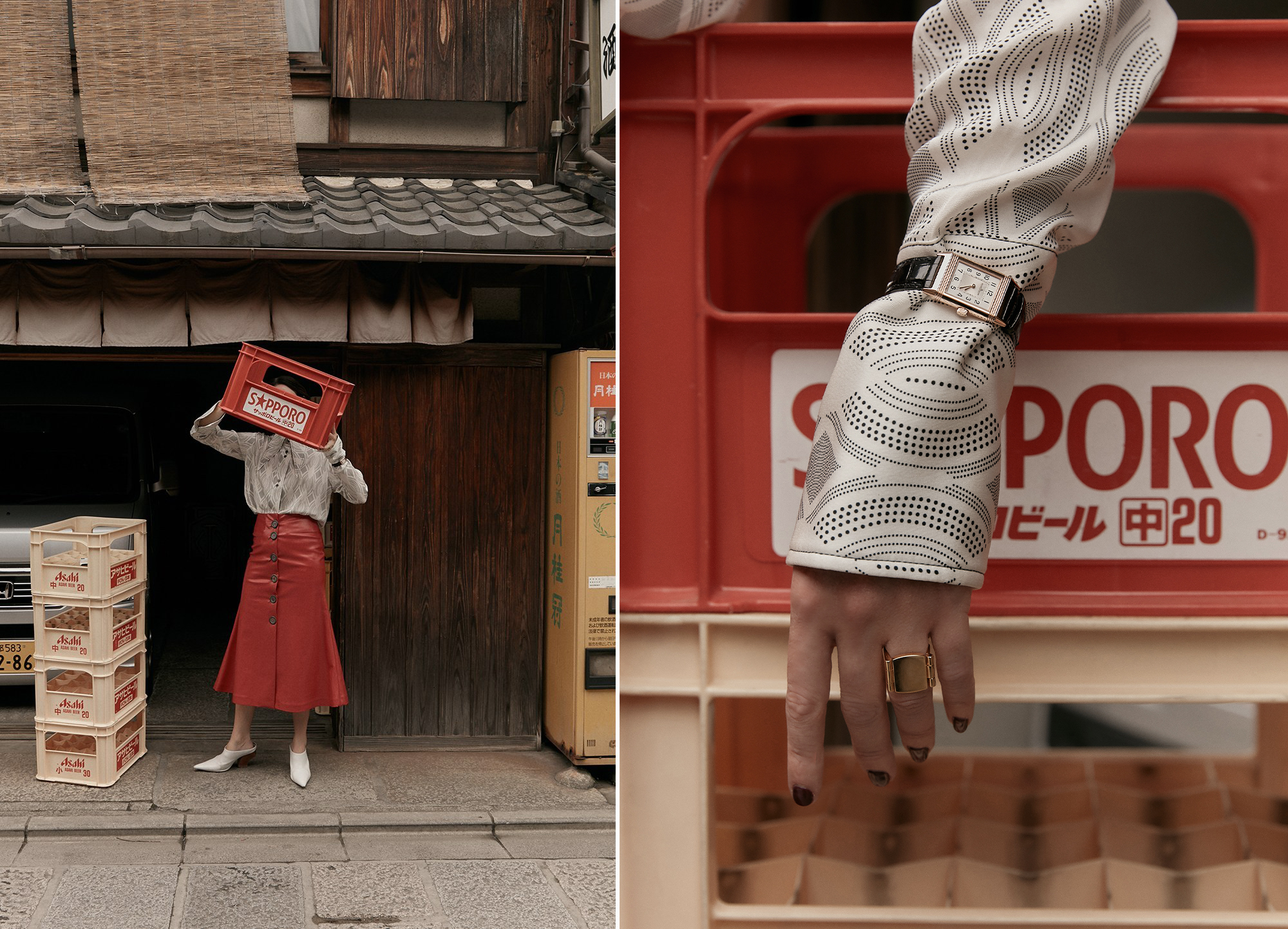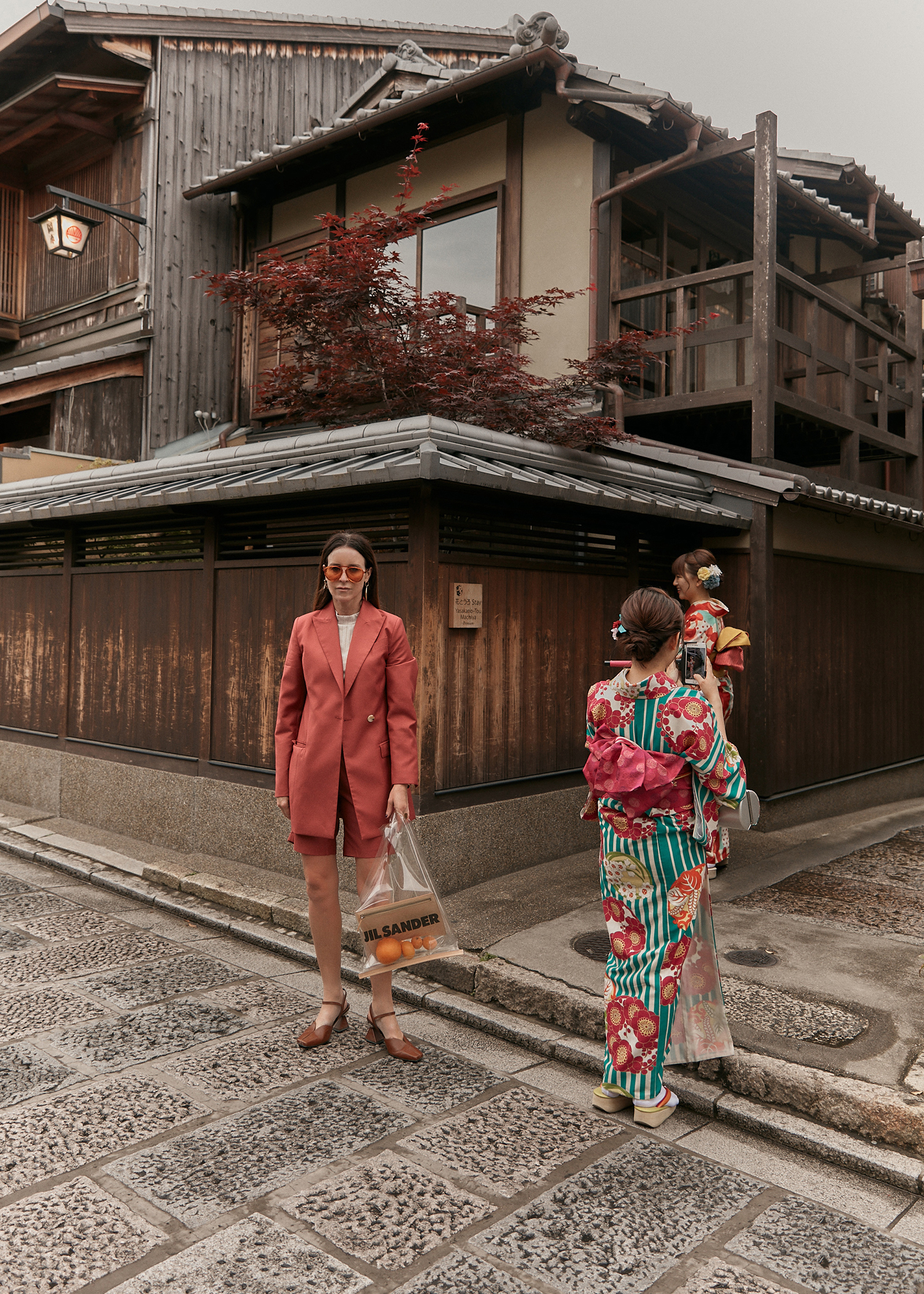 It's easy to see why then, that this May Jaeger-LeCoultre took an exotic detour as part of their 2019 'Art Of Precision' celebrations to the city of Kyoto, a place that resembles a
 destination which mirrors so many of the pillars which are synonymous with this luxury watchmaker
. 
It's been a special journey this year for me personally to be able to experience the true heart of this beautiful brand and it's resonance with exceptional timepieces and story telling.
Already this year you've travelled with me on an incredible journey to

 Switzerland to the world SIHH watch fair

,
 where we found ourselves at the Col du Marchairuz close to the Vallée de Joux, the home and heart of Jaeger-LeCoultre. From Switzerland to Japan and this, our dream city of Kyoto, this journey is not only about travel, but a true discovery of precision, aesthetic and luxury which continuers to evolve with each new adventure.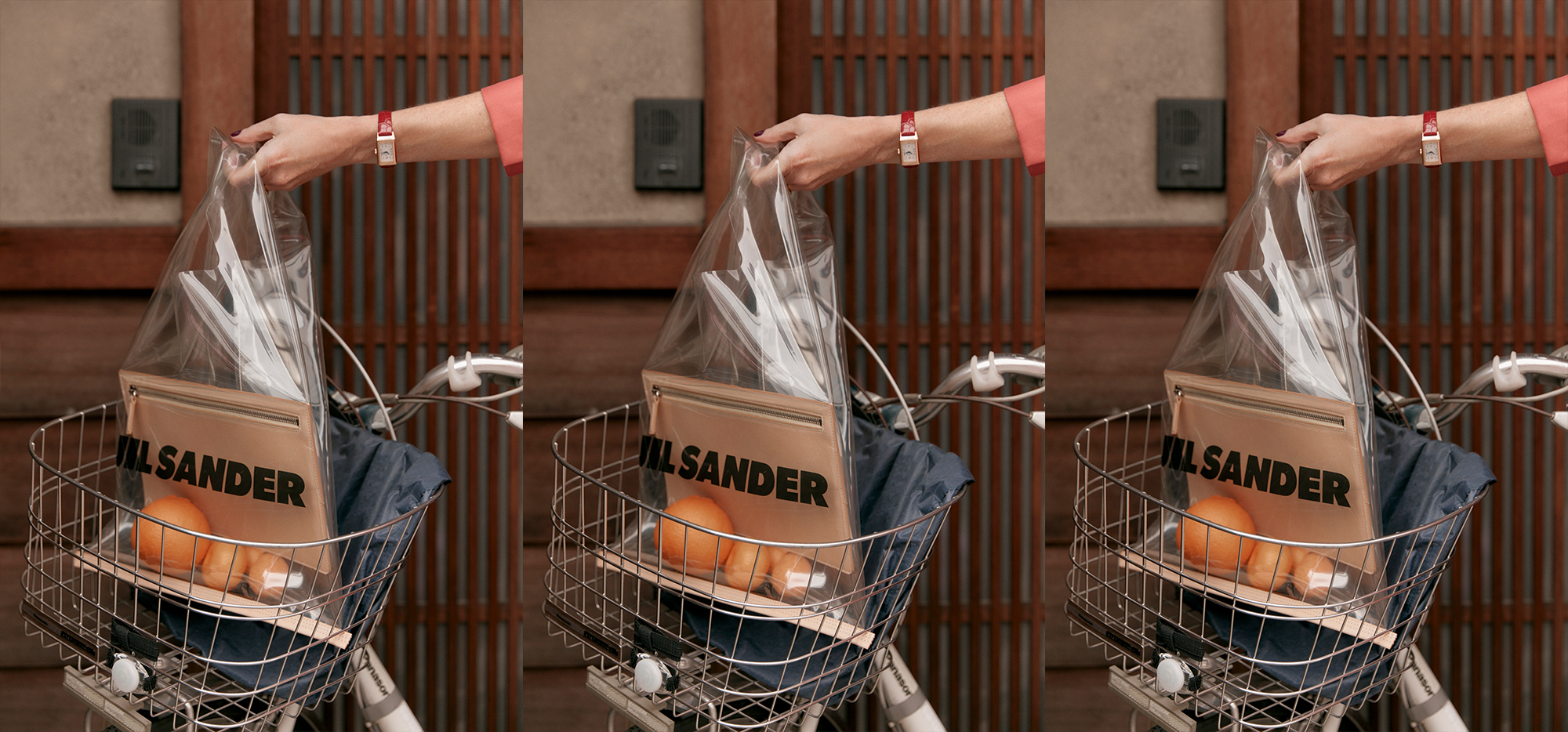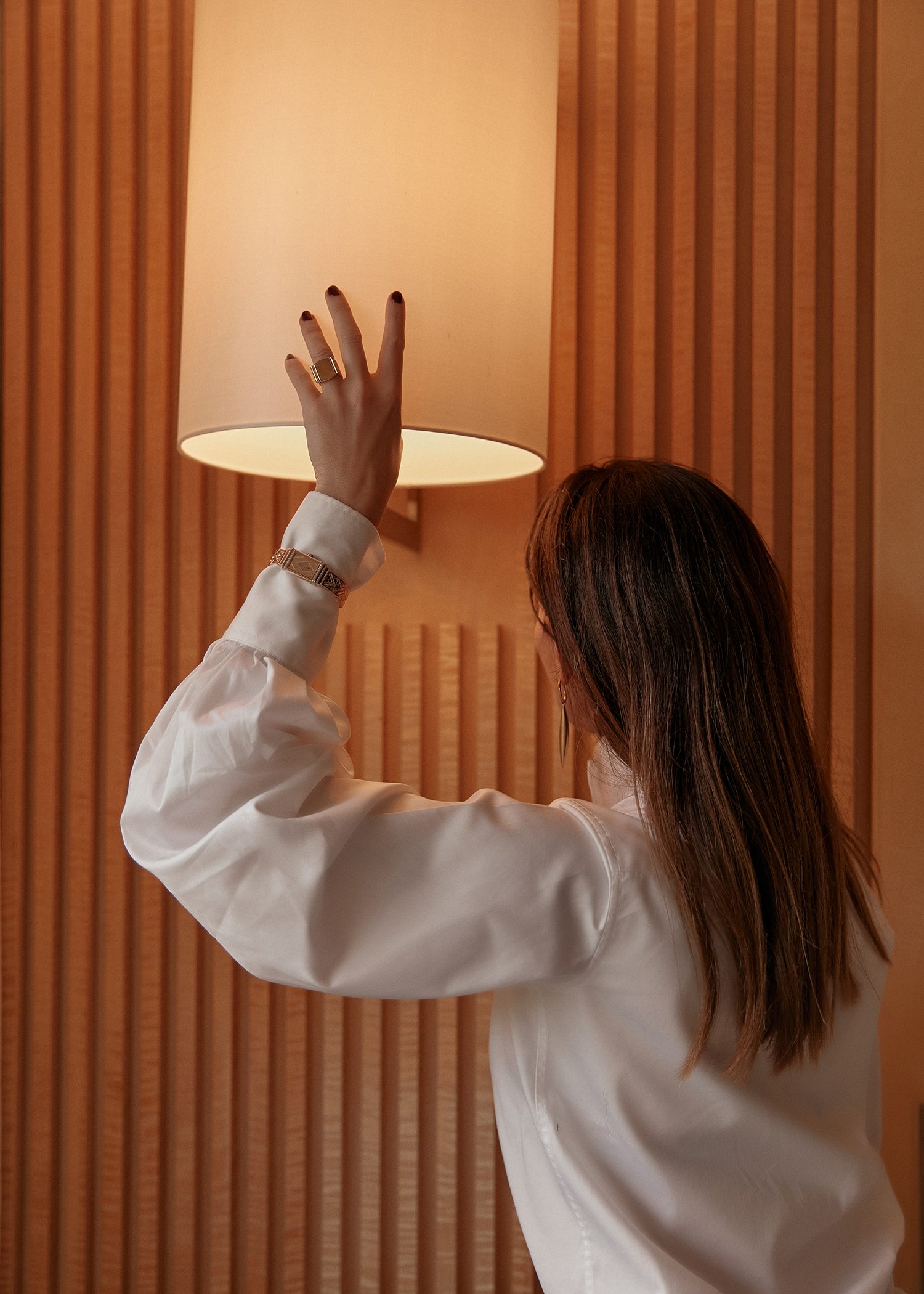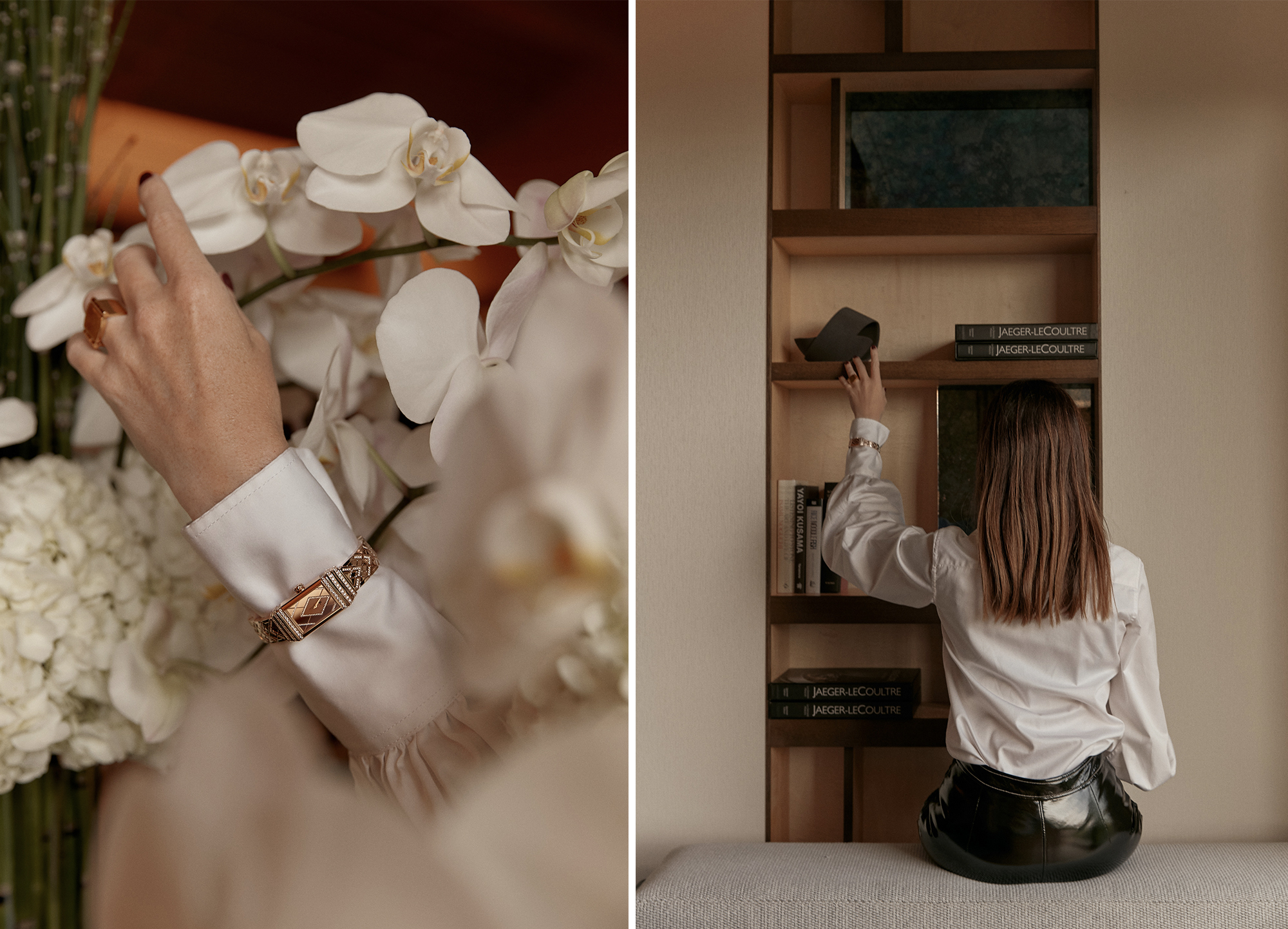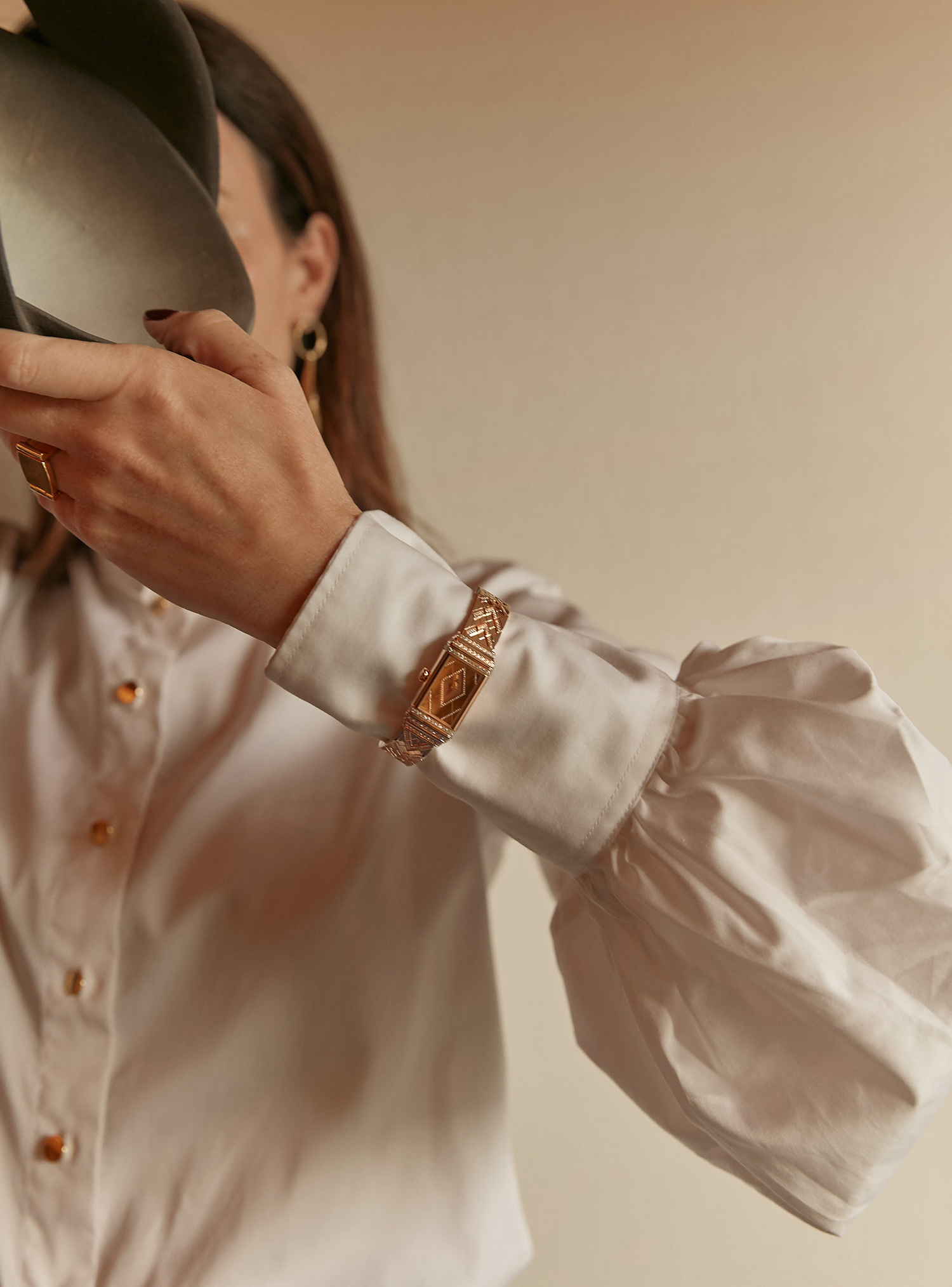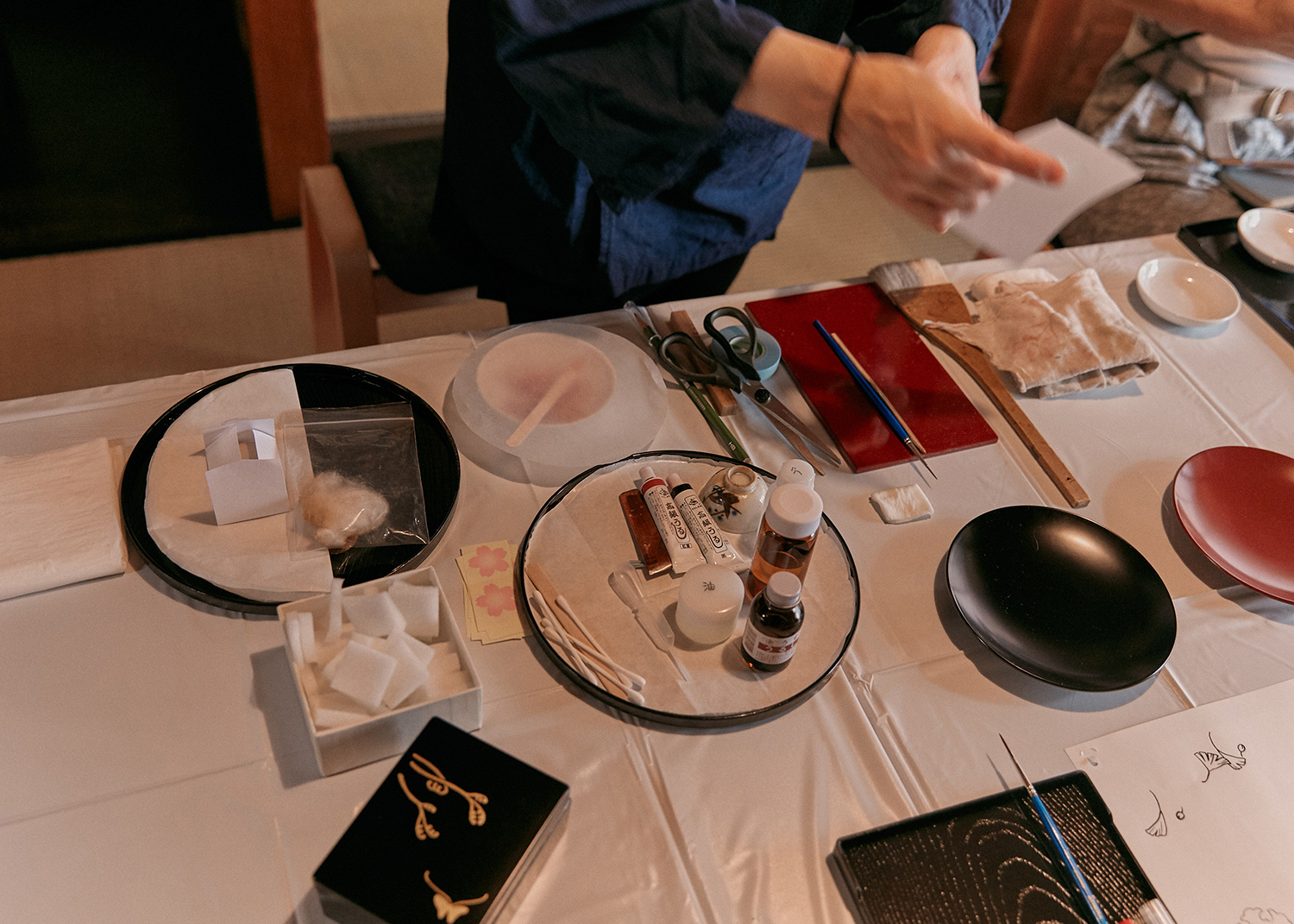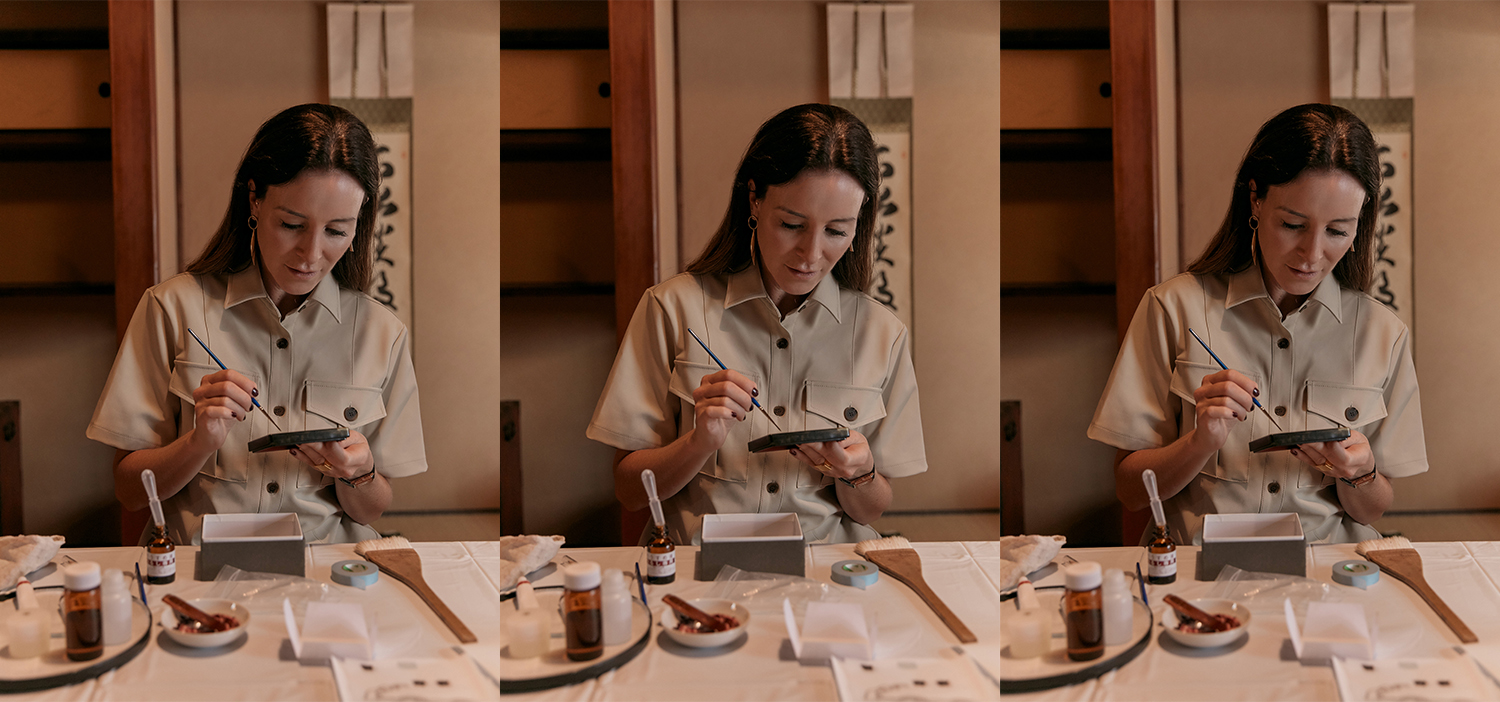 A visit to the famous 
Fushimi-Inari
 shrine, a long lunch at the 
exquisite Okazaki Tsuruya restaurant and a traditional Lacquerware workshop were just some of the highlights of the trip.  However a magnificent Gala dinner hosted by Chief Executive Officer Catherine Rénier
made for the most memorable
, complete with the very special appearance of Japanese Living National Treasure artists, specialising in the techniques of embroidery, lacquering and marquetry.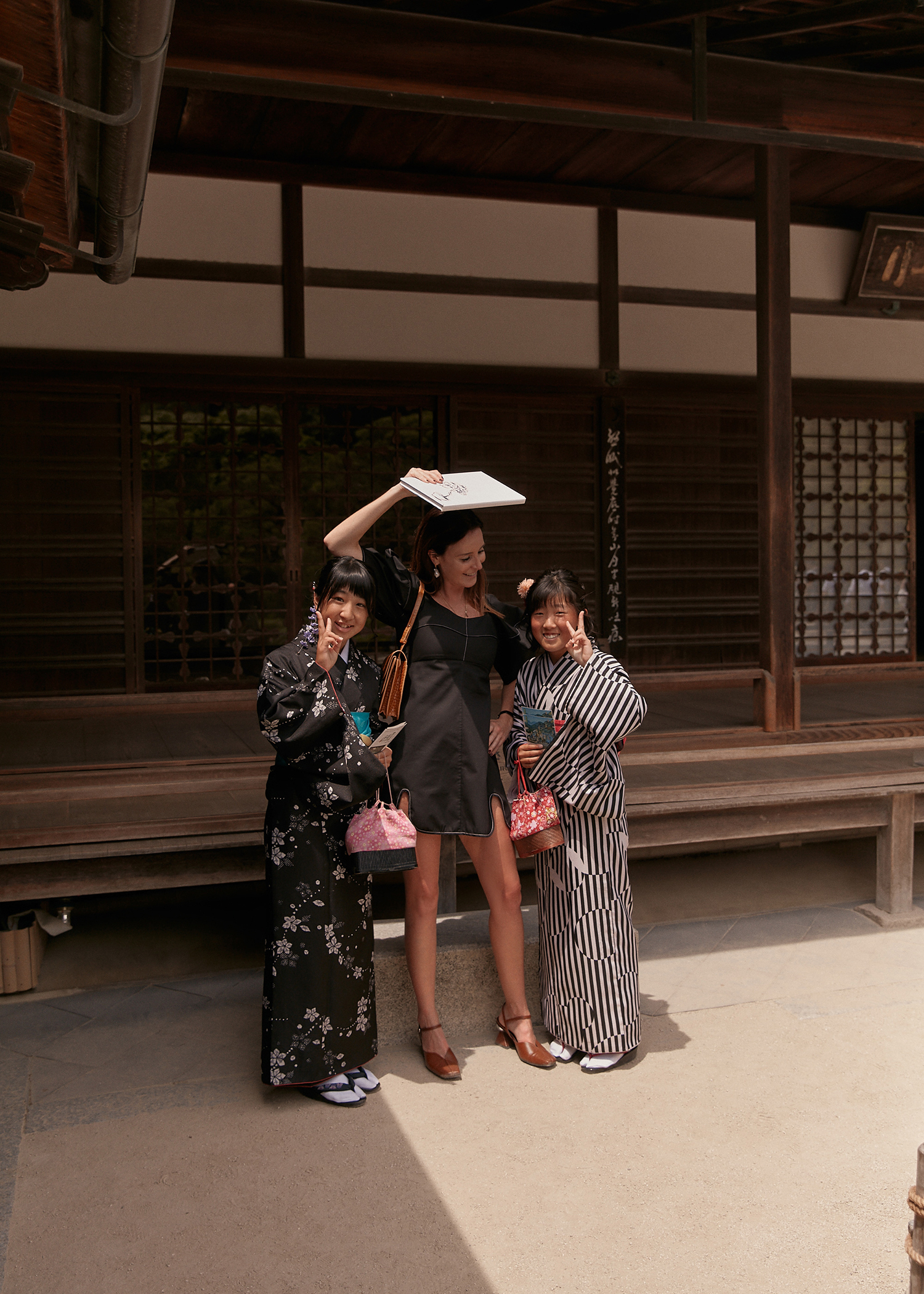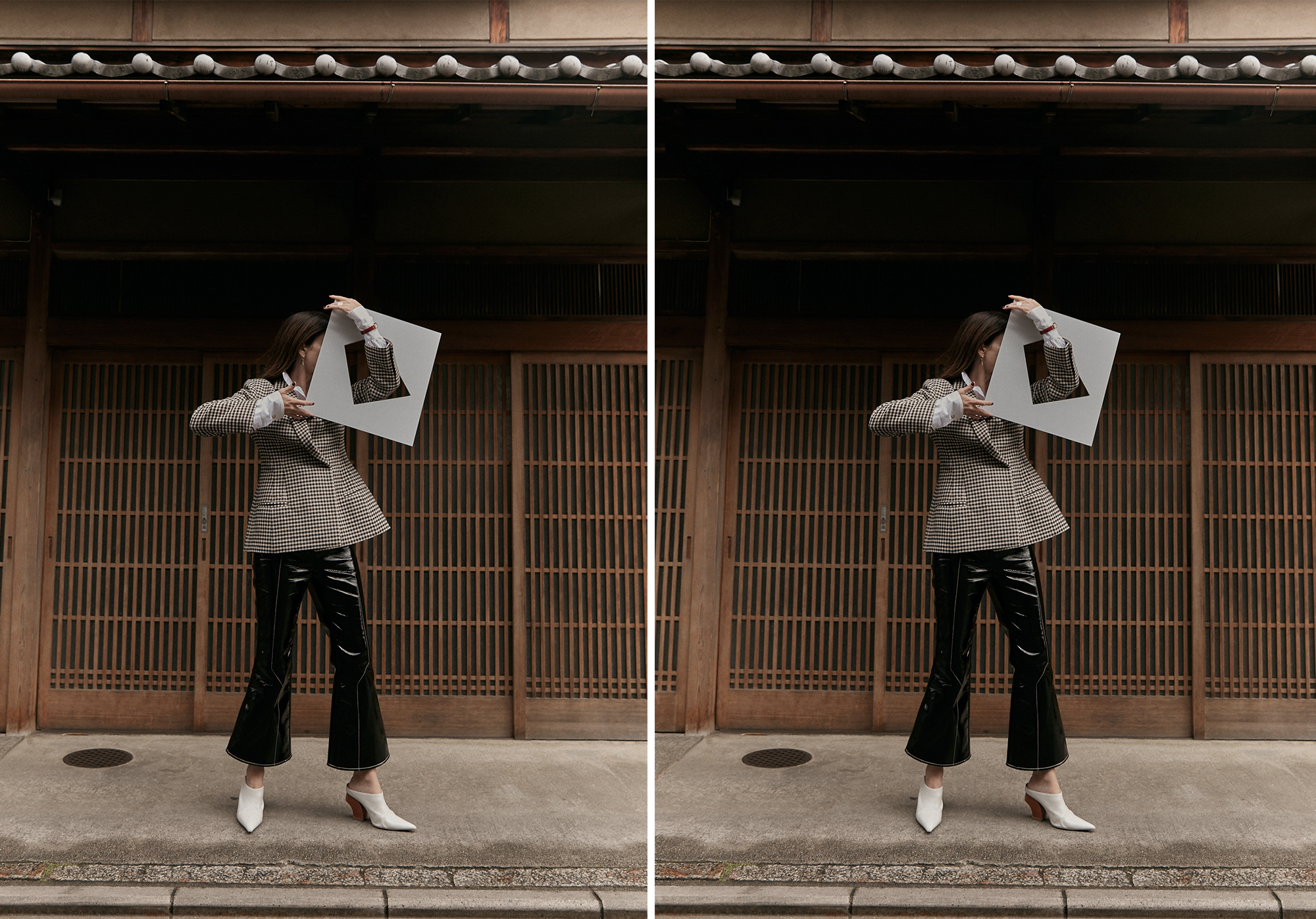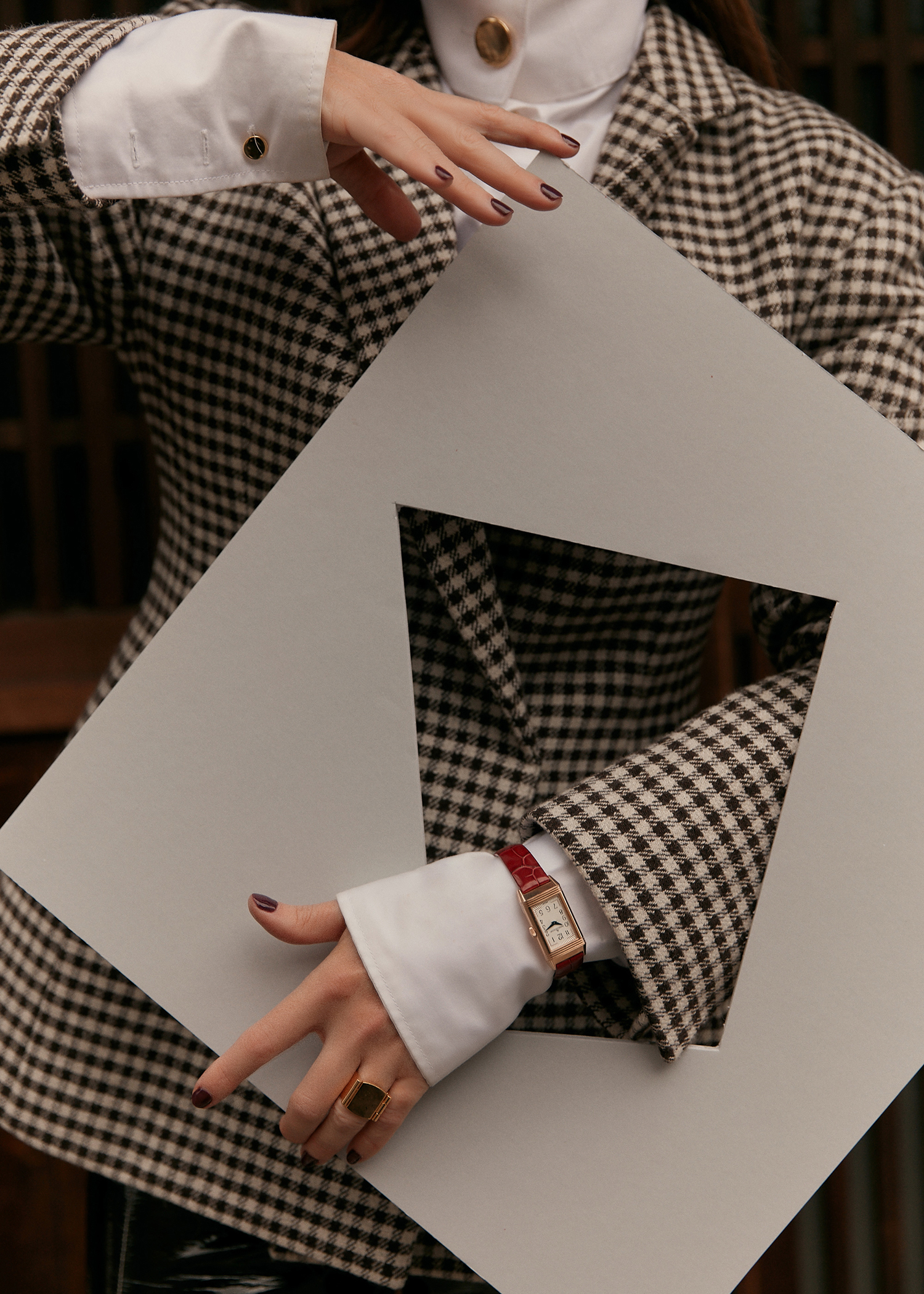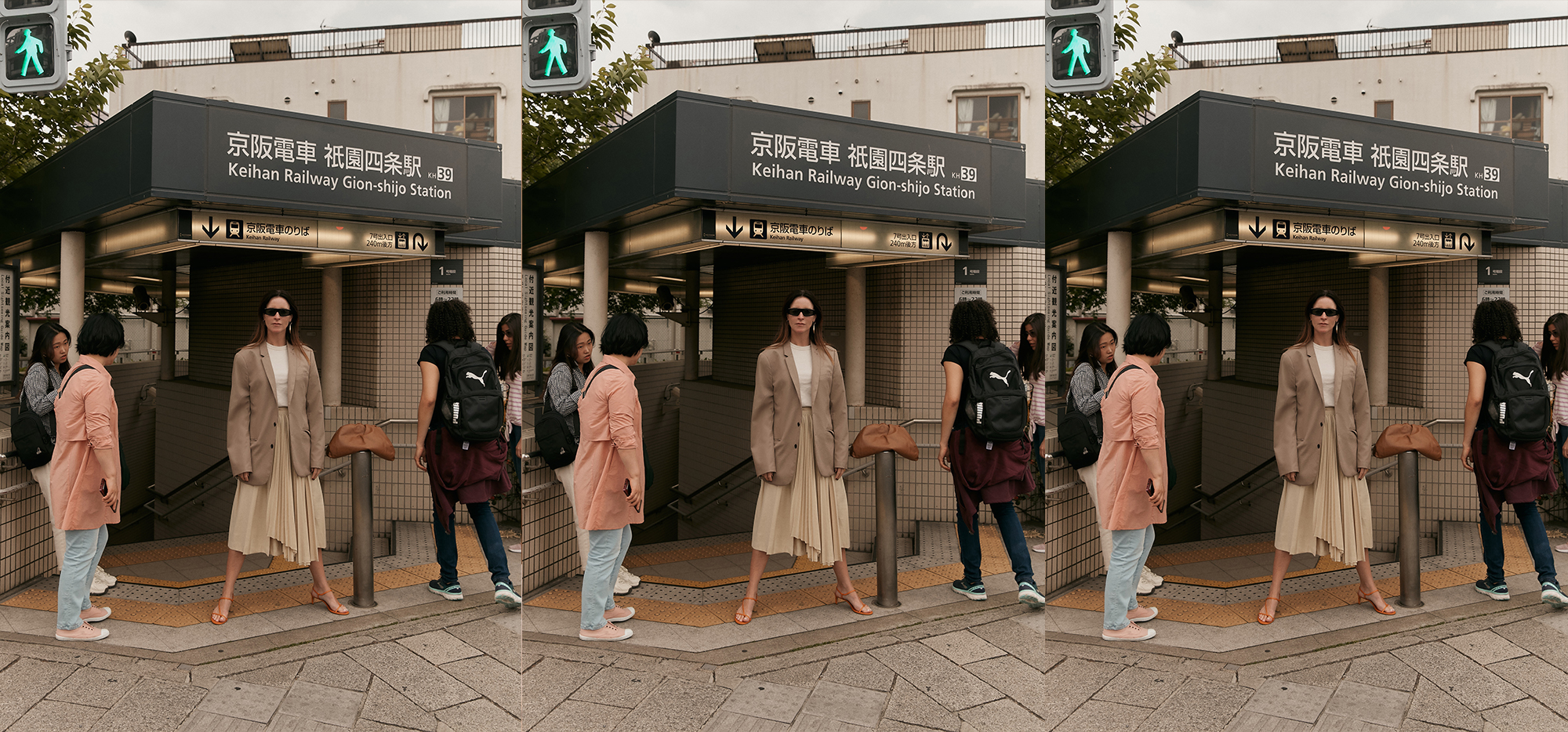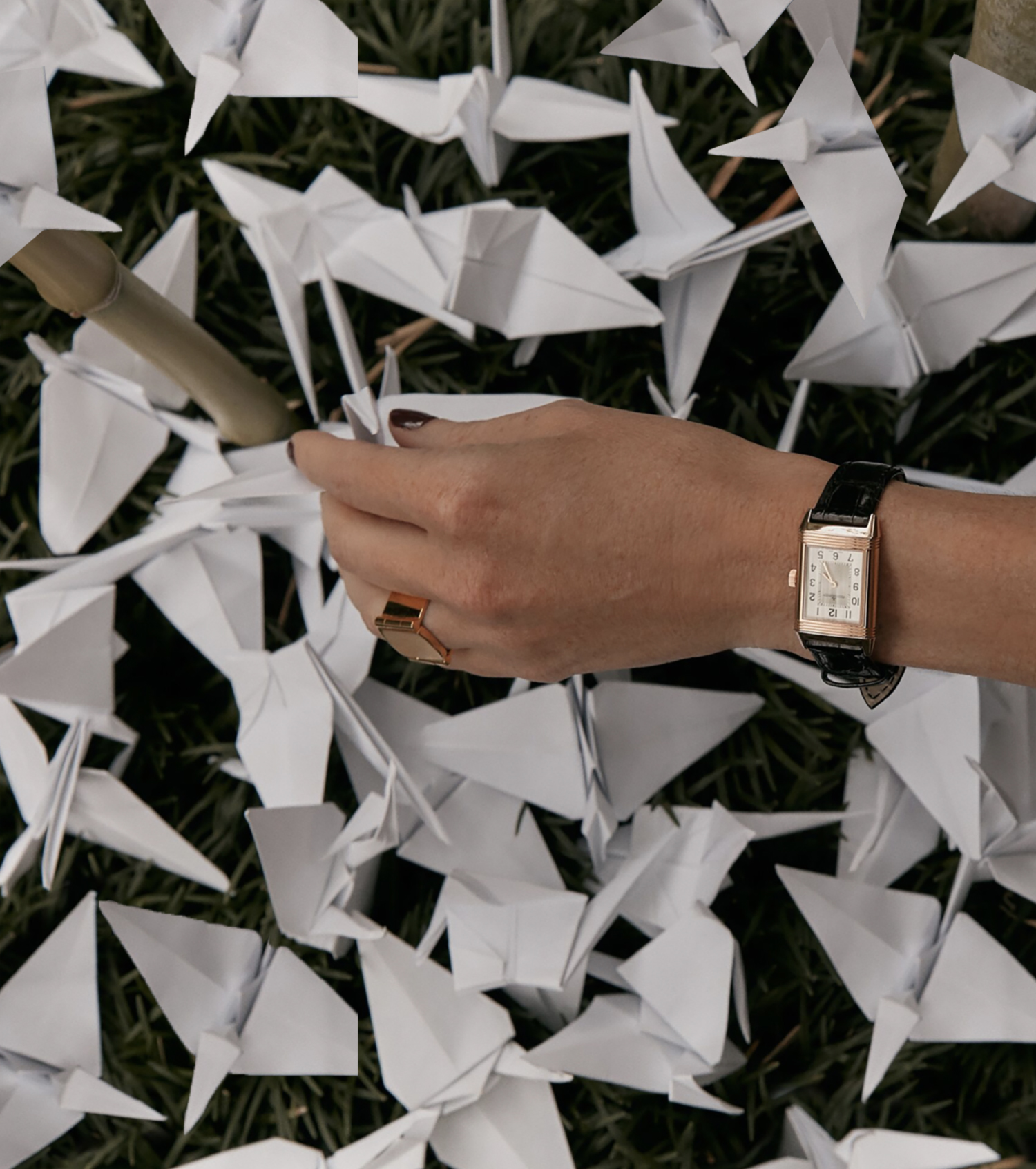 The bespoke nature of all of these exceptional craftspeople really reminds one of the timeless values of hand craftsmanship, refined technique and appreciation for beauty.  During an intimate collection viewing I was lucky enough to try on an exquisite art deco collectors piece, delicately placed diamonds glistening in the light may be to blame for my bedazzled familiarity but without thinking any further I got up and promptly proceeded to the door .. an innocent mistake of course!
However, in reality, every timepiece that I've had the pleasure of experiencing from Jaeger-LeCoultre has been a true work of art, from the

Rendez-Vous

to the Reverso to the 
world renowned 
one of kind pieces.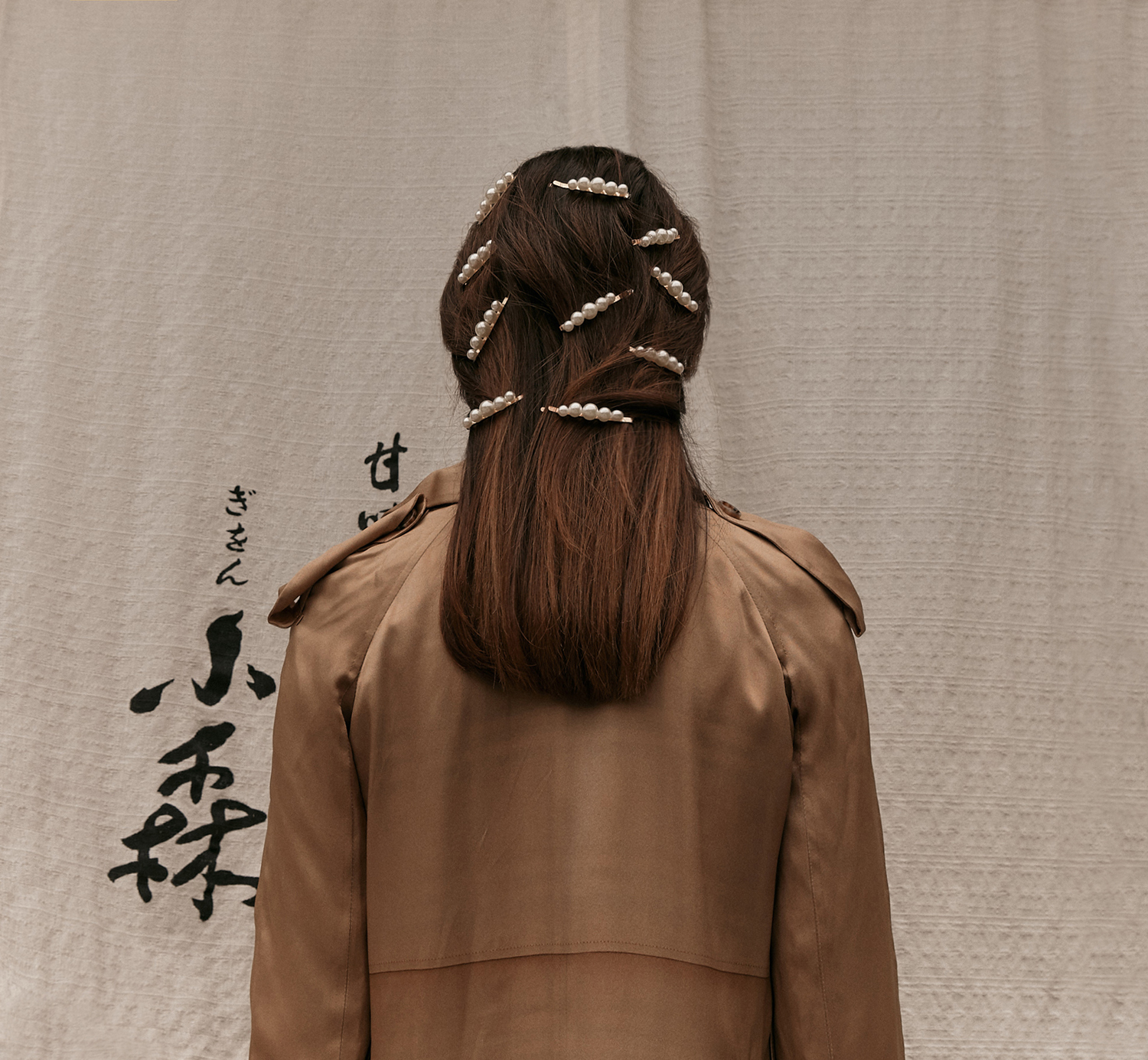 Upon leaving Kyoto I had time to think about all of these beautiful time pieces and the experiences from our adventure, when I realised that there is a little bit of Geiko in all of us, a
lthough it is only a few of us who can wear a beautiful Japanese kimono, I think we can all agree that every girl deserves to be a 'woman of art', lucky for us, Jaeger-LeCoultre continue to create art to be loved and appreciated 
time and time again,
all around the world.. x