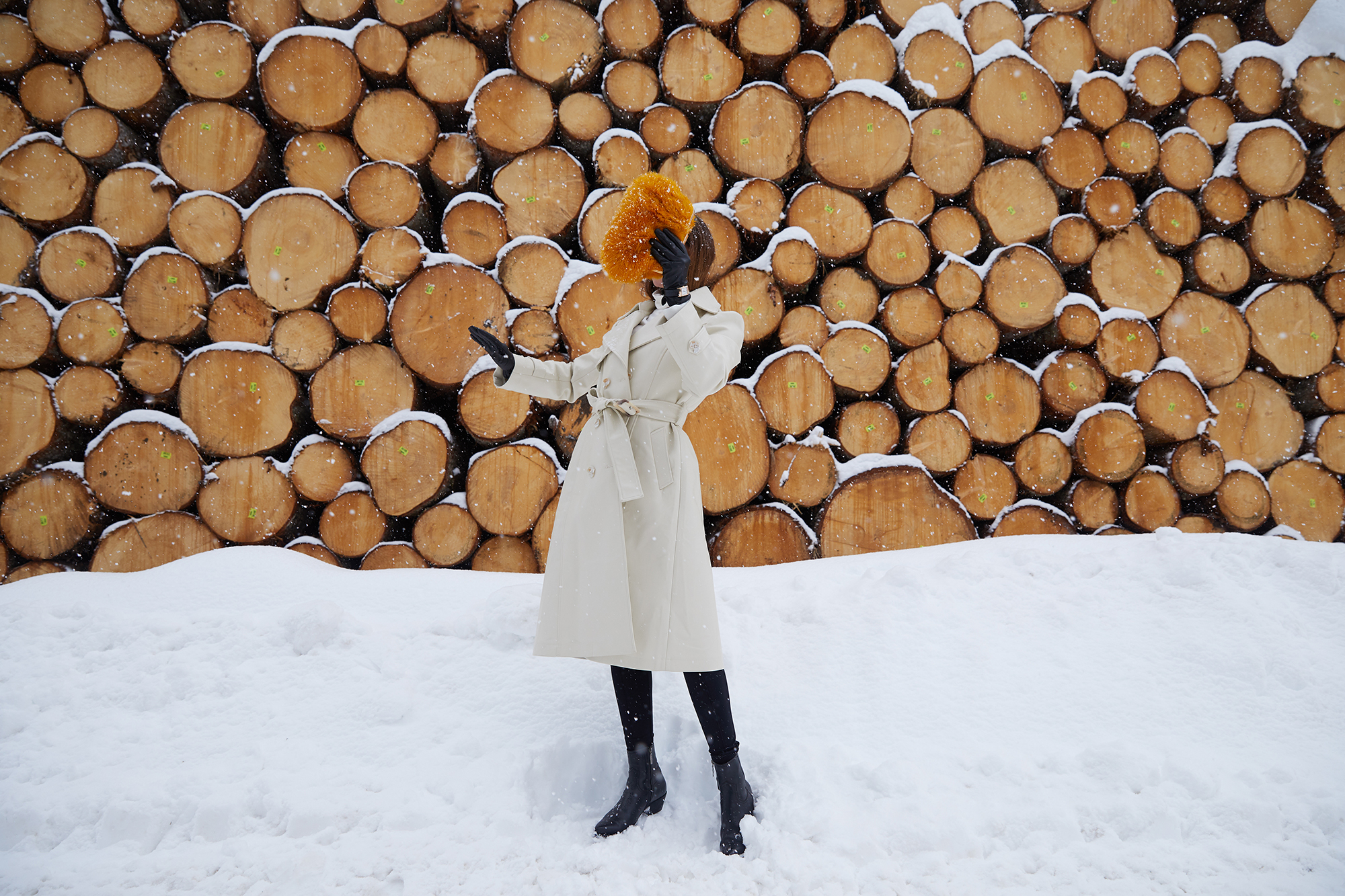 There is a magical place situated deep in the Swiss Mountains close to the border of France.
 

The air is so crisp and clear that your skin tingles at the sensation of its purity and the sunlight filters down from the heavens above, giving a feeling that it's somehow so much closer than usual.
The Vallée de Joux, is a valley that continues all of the way into France and was possibly carved out millions of years ago by melting glaciers, a land that still today feels unaffected by time.
 

And so strangely time is polarising here, it is the most constant thing that this part of the world revolves around, primal in its significance.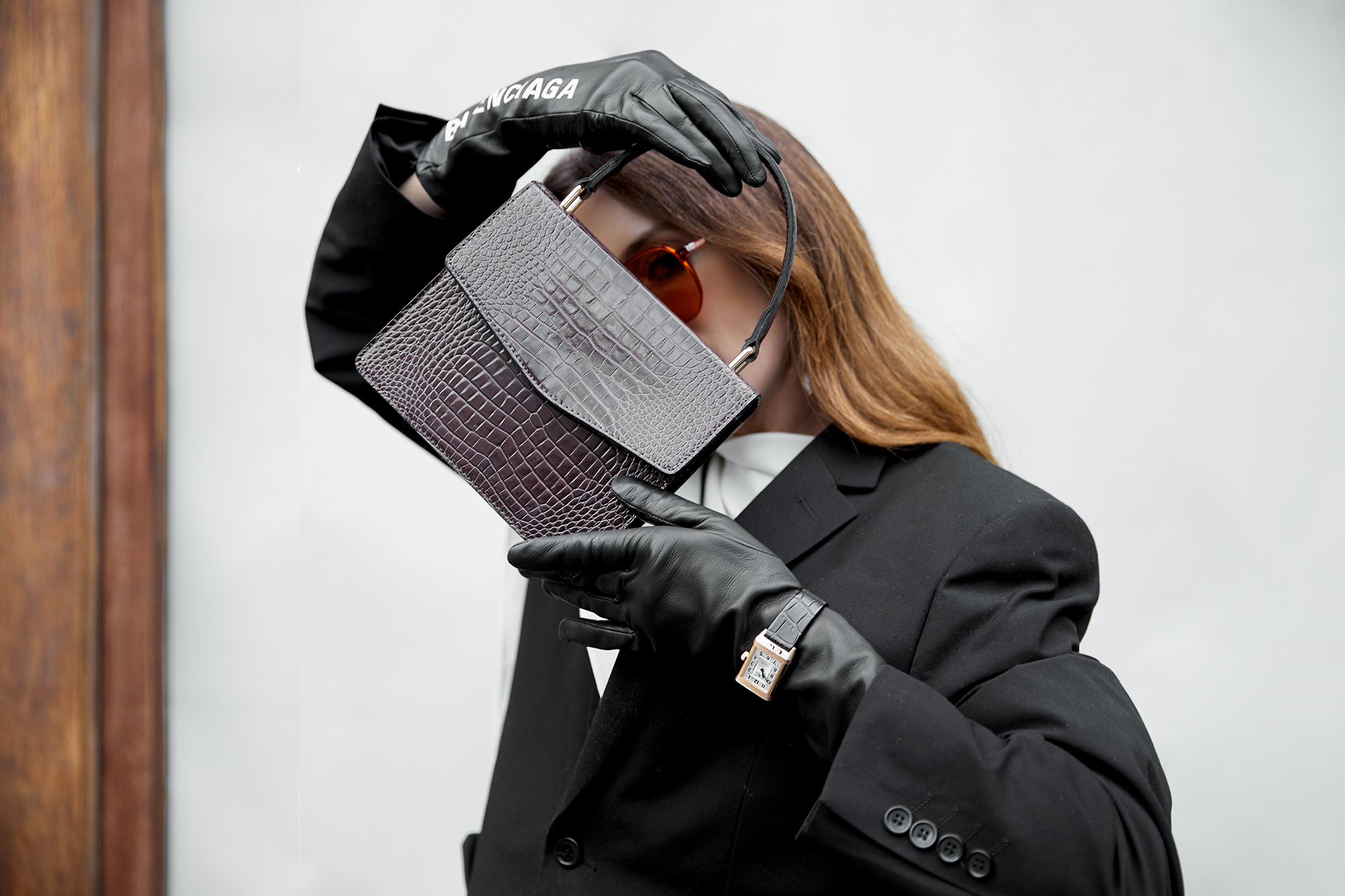 It should come as no surprise then that the Vallée de Joux is the birthplace of Swiss horology and a watchmaker who I've grown a close personal affection for, Jaeger Le Coultre.
 

From secret dinners in hidden Venetian courtyards to walking the red carpet for Hollywood film premiers, I've been lucky enough to experience the Jaeger Le Coultre world but never like this before.

 
Recently I had the honour of travelling to Geneva, Switzerland with Jaeger Le Coultre for one of the largest events globally in the watchmaking calendar, the Salon International De La Haute Horlogerie or SIHH.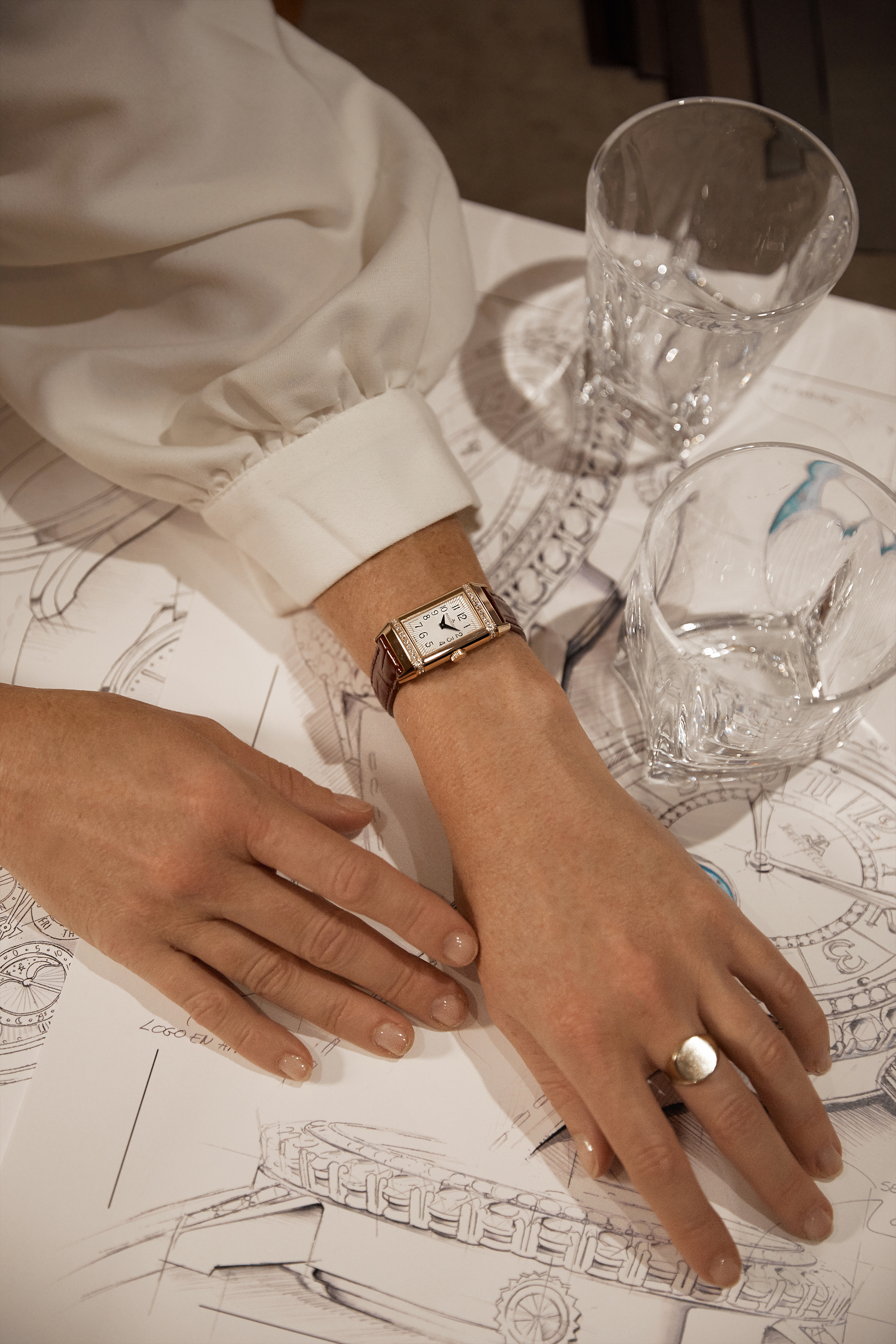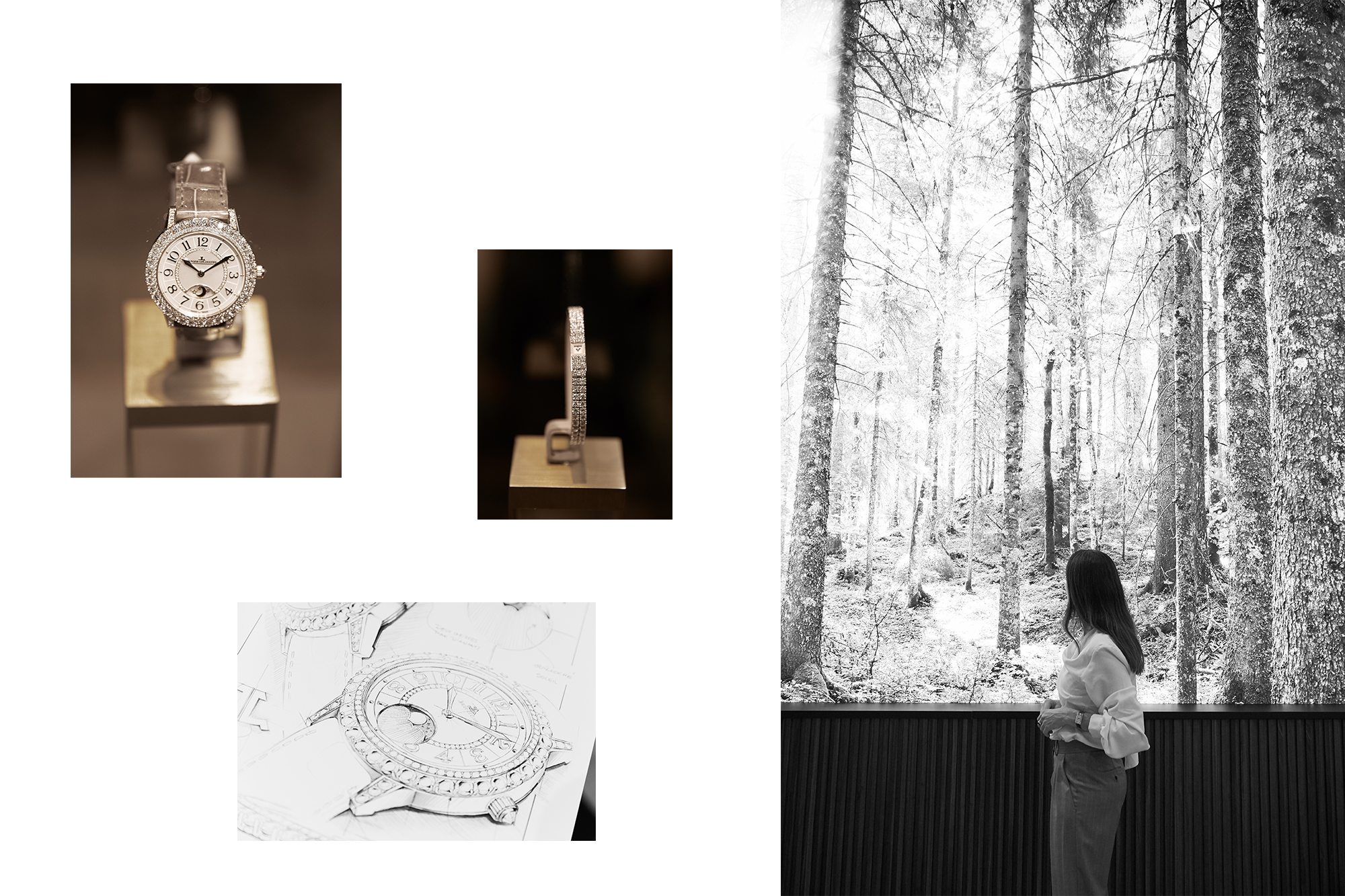 As a special guest of Jaeger Le Coultre this was an amazing opportunity to view the 2019 watch collection and view the artisans of the house hand engraving, enamelling and assembling some of the most beautiful fine watches in the world.
 

With Jaeger Le Coultre's history is firmly grounded in the Vallee de Joux, a tradition has been formed intrinsic with craftsmanship and precision, merging the two together to become The Art Of Precision.
The exhibition was just one of my favourite highlights from the trip and for me personally, there is nothing more inspiring than watching a process come to life, pardon the pun.
 

Every detail has a story and every process has a special purpose so that the end result is a beautiful masterpiece encapsulating the perfect balance between timepiece and time capsule.
For 3 short days, we wandered the little streets of Geneva, discovering the Old Town and city, then finishing off with a day trip to the most beautiful mountain pass between Geneva and the Jaeger Le Coultre HQ. Snowflakes filter down through ancient pine forests as you wind your way over the Col du Marchairuz.
 

When you reach the summit, there lies a quaint restaurant filled with cross country skiers looking for refuge from the cold, dining on traditional cheese fondue.. say no more.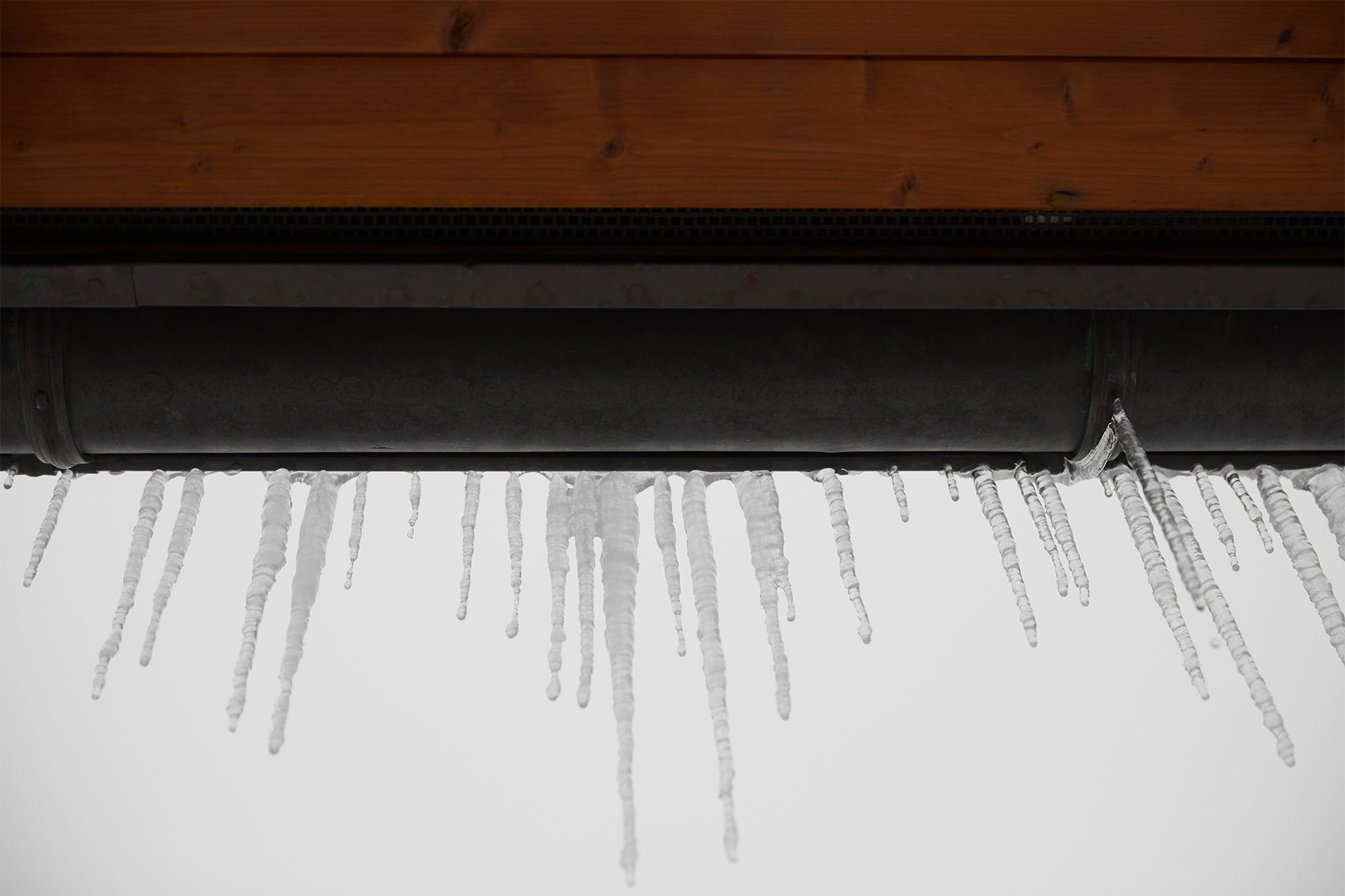 A once in a lifetime experience that could only be topped by a trip to the Jaeger Le Coultre headquarters themselves .. possibly something to put at the top of my list for future trips to Switzerland.
 

Thank you so much Jaeger Le Coultre for allowing me a sneak peek into your enchanting world of craftsmanship and precision .. I can't wait to see where the journey takes me next 'time'