How To Cruise With Chanel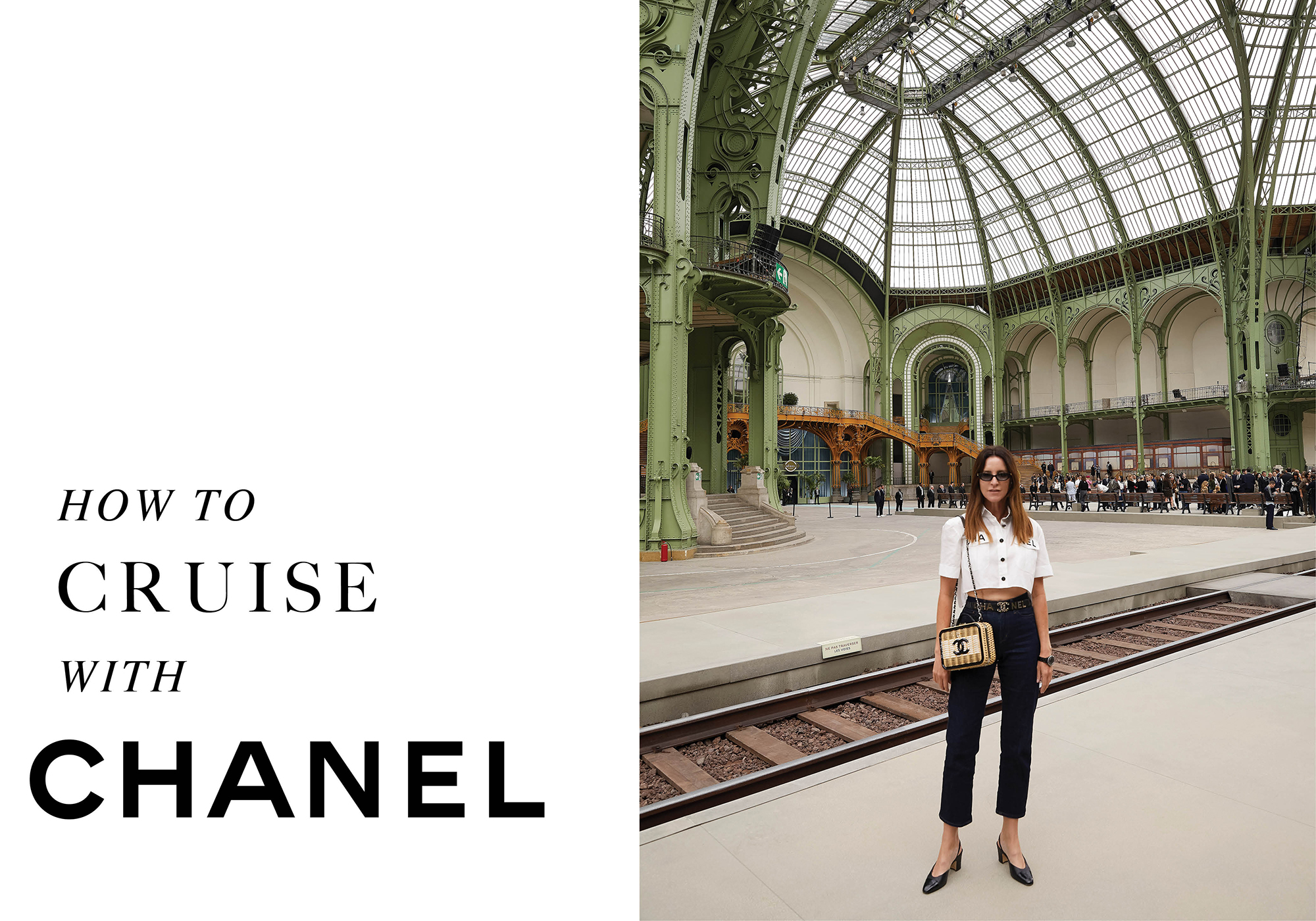 A gentle-faced man in a tall white hat and a trolley artistically displaying smoked salmon trundled by. It wasn't so much the scene itself that enchanted me, but more the energy with which it was unfolding before my eyes, particularly in the context of the setting. Le serveurs donned in perfectly pressed uniforms complete with bowties and vests buzzed through the room like bees in a beehive while elegantly dressed guests enjoyed breakfast under the cavernous crystalline ceiling of the Grand Palais. I have had the honour of attending the marvel of the CHANEL Ready To Wear shows in previous seasons… but this was #CHANELCruise.
With the privilege of attending this, my very first #CHANELCruise show, it was clear to see that there was something very different in the air.
 

There was no street-style hustle and bustle as is usual when entering shows, the streets were calm and familiar as guests of the house where reunited with friends upon arrival and welcomed into a truly spectacular scene where warmth, intimacy and celebration were on the breakfast menu alongside the many French delicacies. It was a grand spectacle, before the spectacular and an experience never to be forgotten.
For me, this voyage to Paris goes beyond the magnificence of the Cruise 2020 show itself and extends to the greater experience of How To Cruise With CHANEL.
 

From the sheer beauty of the entire collection to the city and muses that inspire the brand, to the very DNA of what Gabrielle 'Coco' Chanel began. We carry the genius of Mr Karl Lagerfeld with us and the usher in a new beginning with Artistic Director Virginie Viard. To Cruise with CHANEL is an experience that will take you on a journey to a fantastical place where the destination may be the objective but the journey itself is where the fun begins.
So without further ado, I would like to share with you my dear companions a little insight into my very own step by step of How to Cruise with CHANEL.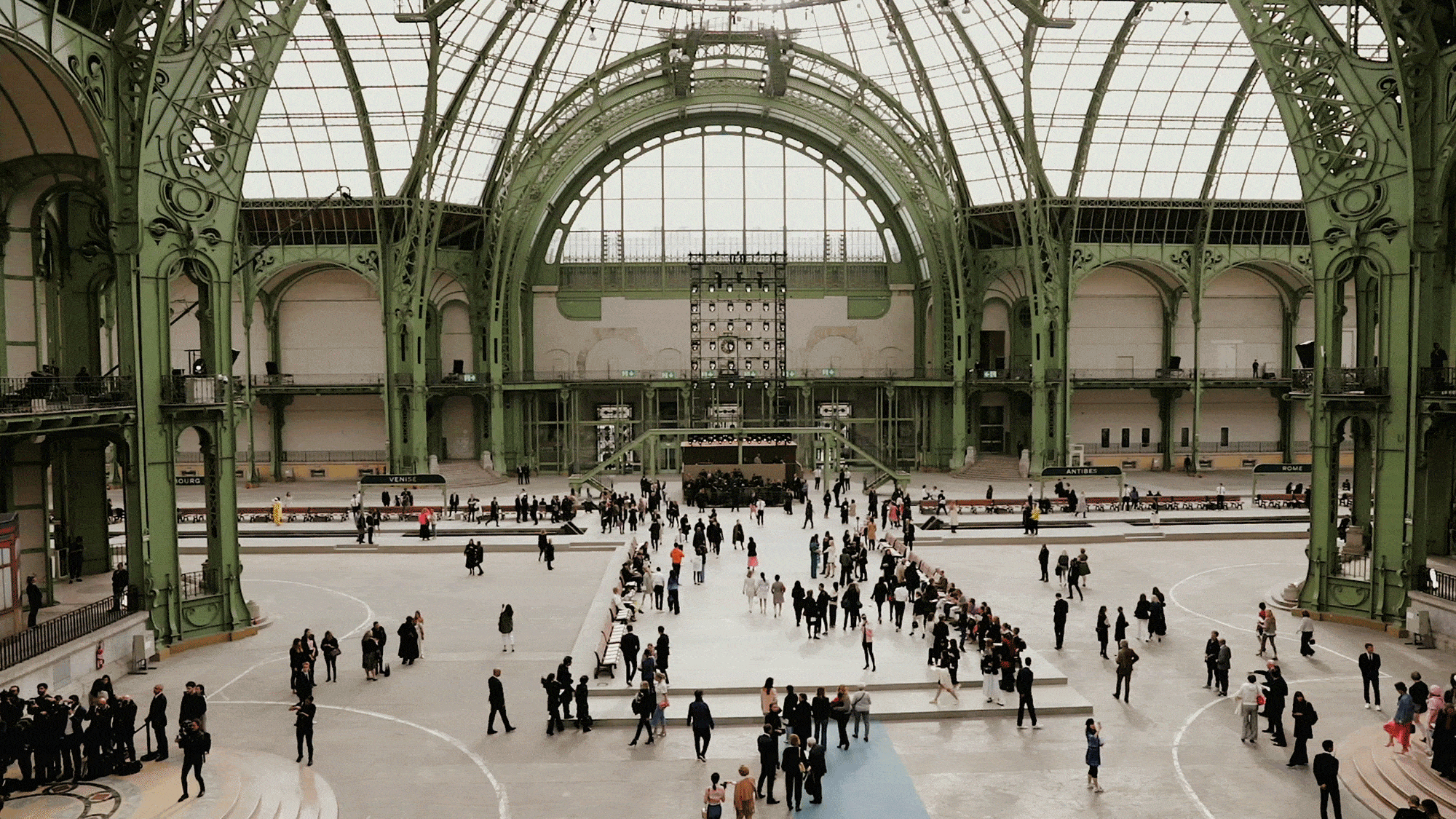 Step One: Blend In With The Locals
Now let's see.. books have been written, podcasts have been recorded, there are many a fashion guru promoting the ways to execute the perfect Parisian look, but one can simply not dispute the house of CHANEL when it comes to the art of perfect style execution.
 

A crisp, achromatic invitation void of any print or pattern on one side and gracefully printed with the appropriate details on the other, marked the new beginnings this season for Virginie Viard and #CHANELCruise 2020.
As I sat waiting at the Beaux-Arts style train station waiting for the show to begin, there was no shortage of uber chic women awaiting their own adventure.
 

As the music began, one by one a new season of immaculately tailored signature tweed suits walked the platform.

 

Belted khaki 2 pieces, blouses with exaggerated bows, bright block coloured 80's style jackets and pastel pop accessories gave this collection a fresh and feminine approach.

 

The head to toe styling was chic and wearable, flawlessly fitting for any modern woman. The collection began with 3 piece suits and trench coats and closed in a Spring field of delicate florals and floaty silhouettes. You see the secret to dressing like a Parisienne is simple, no matter if your style is feminine or slightly more masculine, the secret is feeling confident in one's own skin and as always, a hint

o

f

CHANEL to complete. As Gabrielle Coco Chanel once said, "Elegance is achieved when the inside is as beautiful as the outside".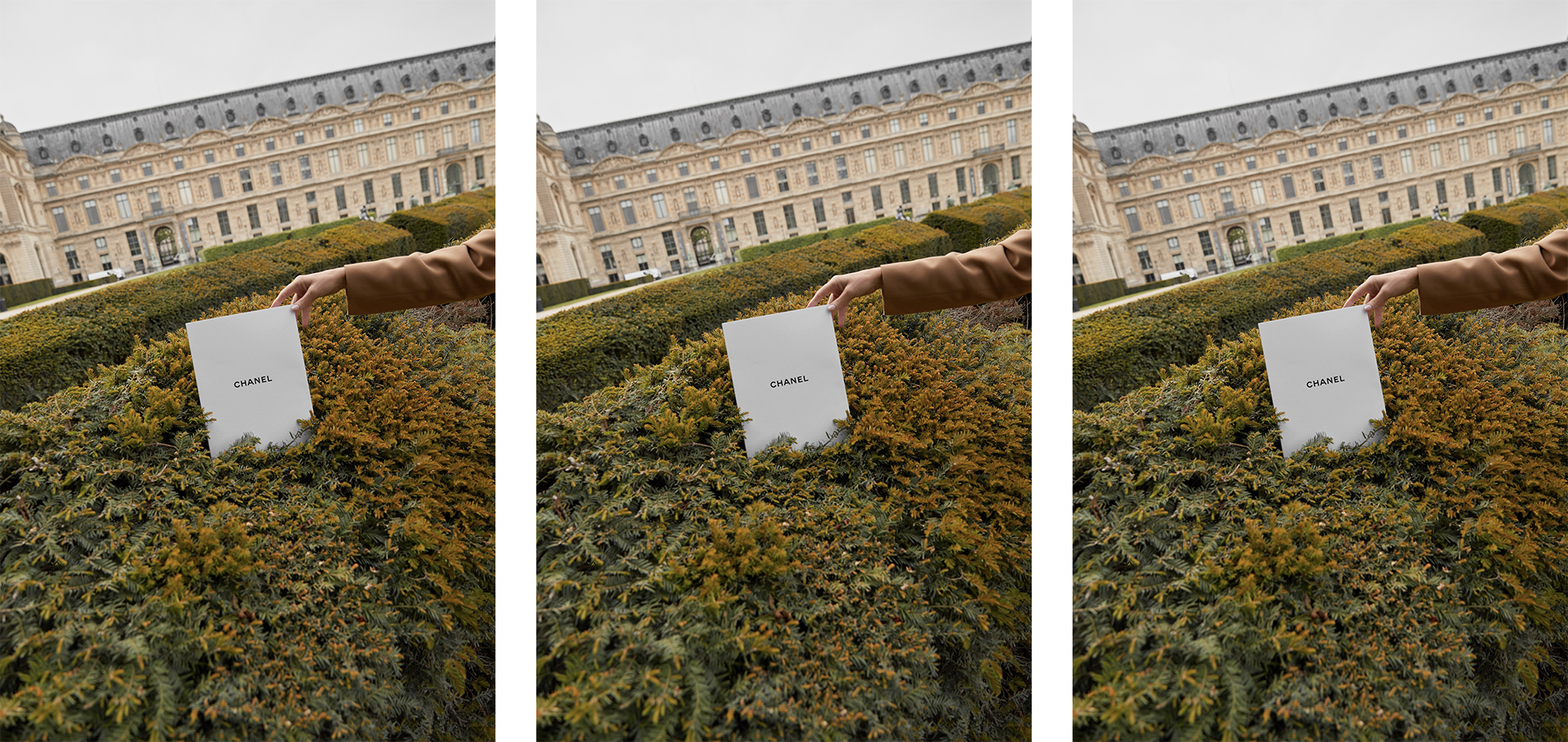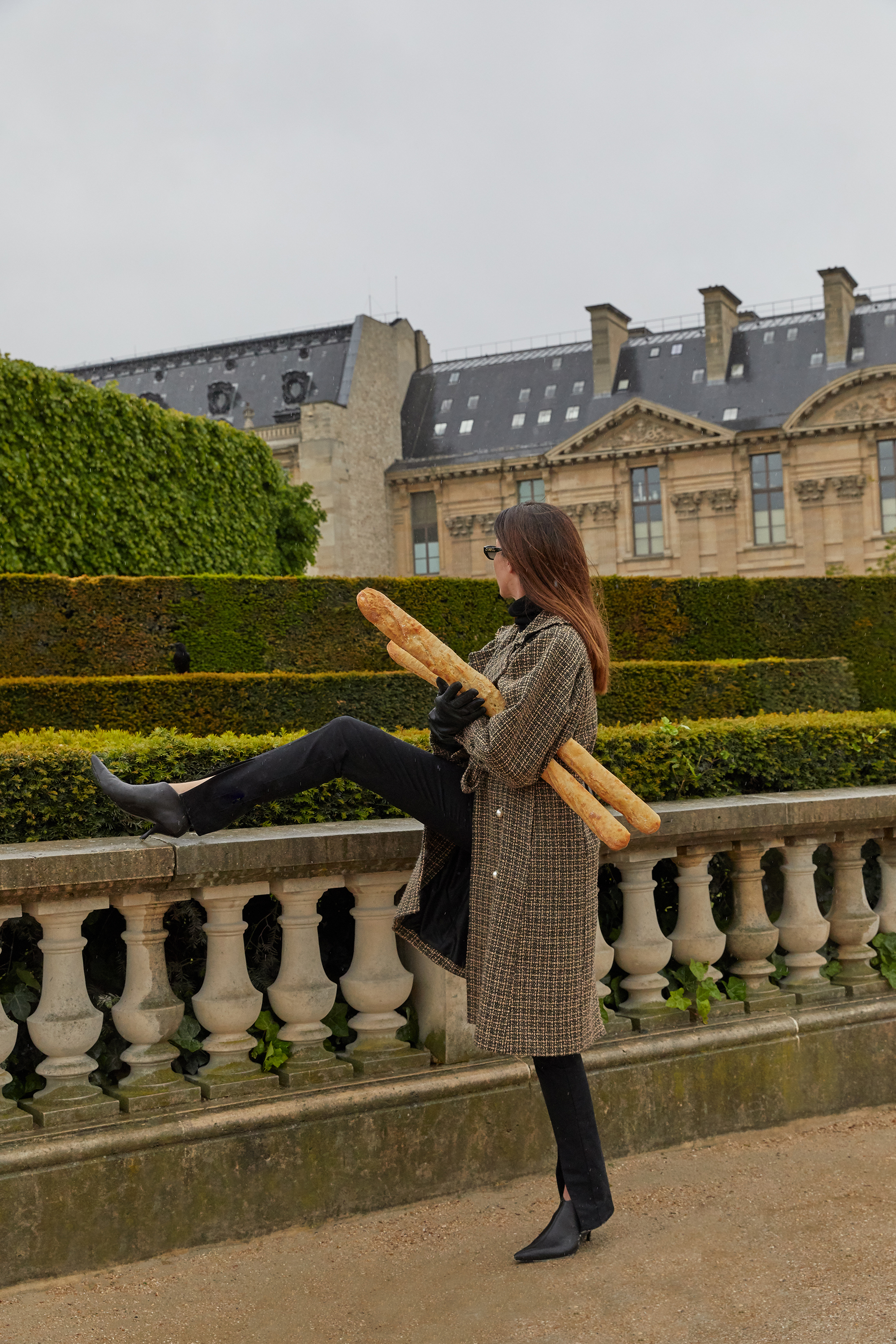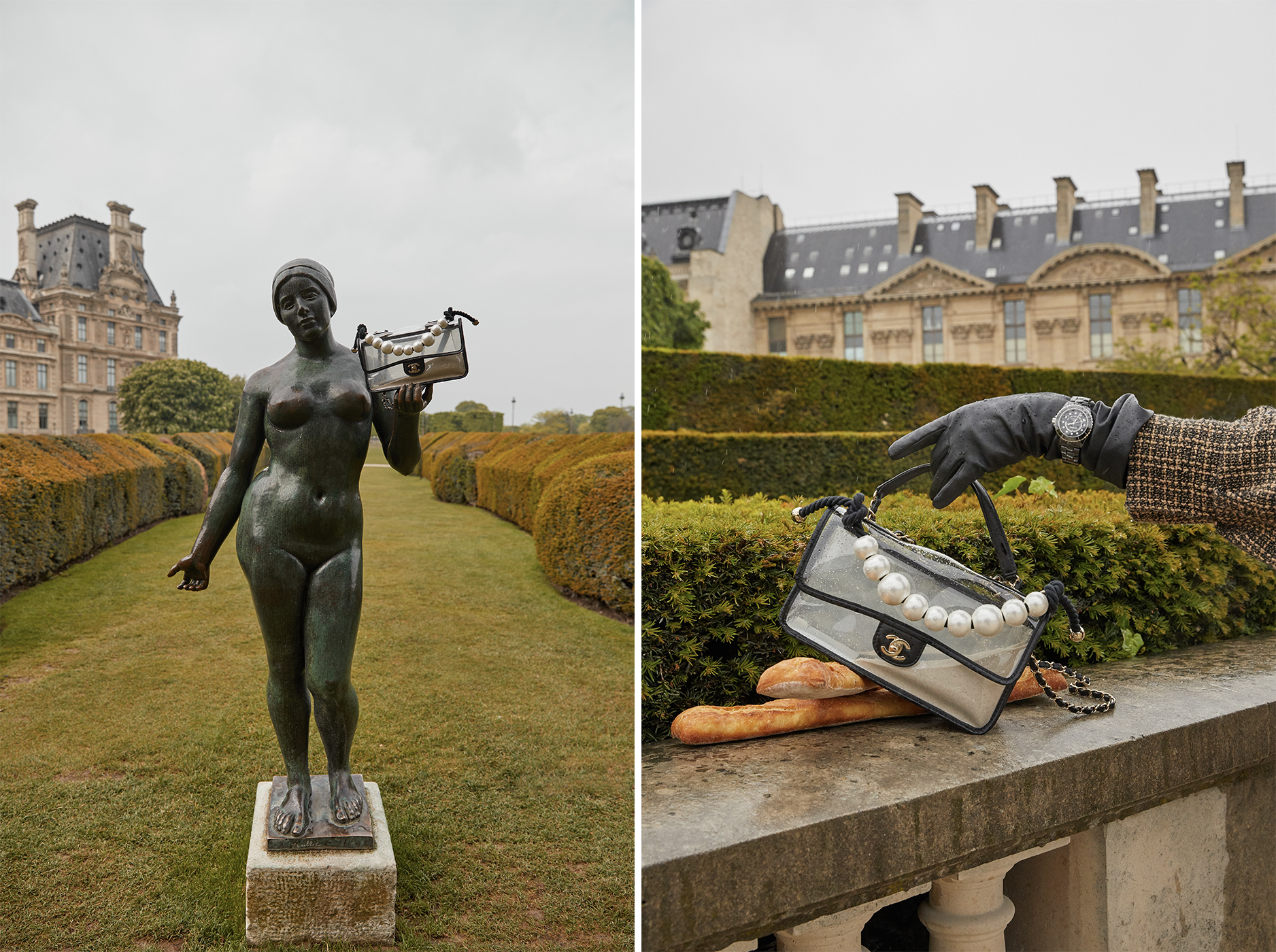 Step Two:
 

Sample the local cuisine
Dining… one of my favourite categories of conversation, of course, we should most definitely discuss the cuisine,
 

but where to begin?

 

As earlier mentioned, this entire #CHANELCruise experience began with a delectable breakfast experience but there is so much more to tell

 

And to cruise through some of my other favourite haunts in Paris, I've provided a brief list below. My best advice? When in Paris be adventurous with your tastebuds, cheese is your friend, if there is a line to enter it is always worth the wait, sample every notable delicacy, wear CHANEL.

 
–    Girafe Restaurant     .      Perruche      .      Hôtel Costes
     .      

L'Oiseu Blanc     .      Camille

     –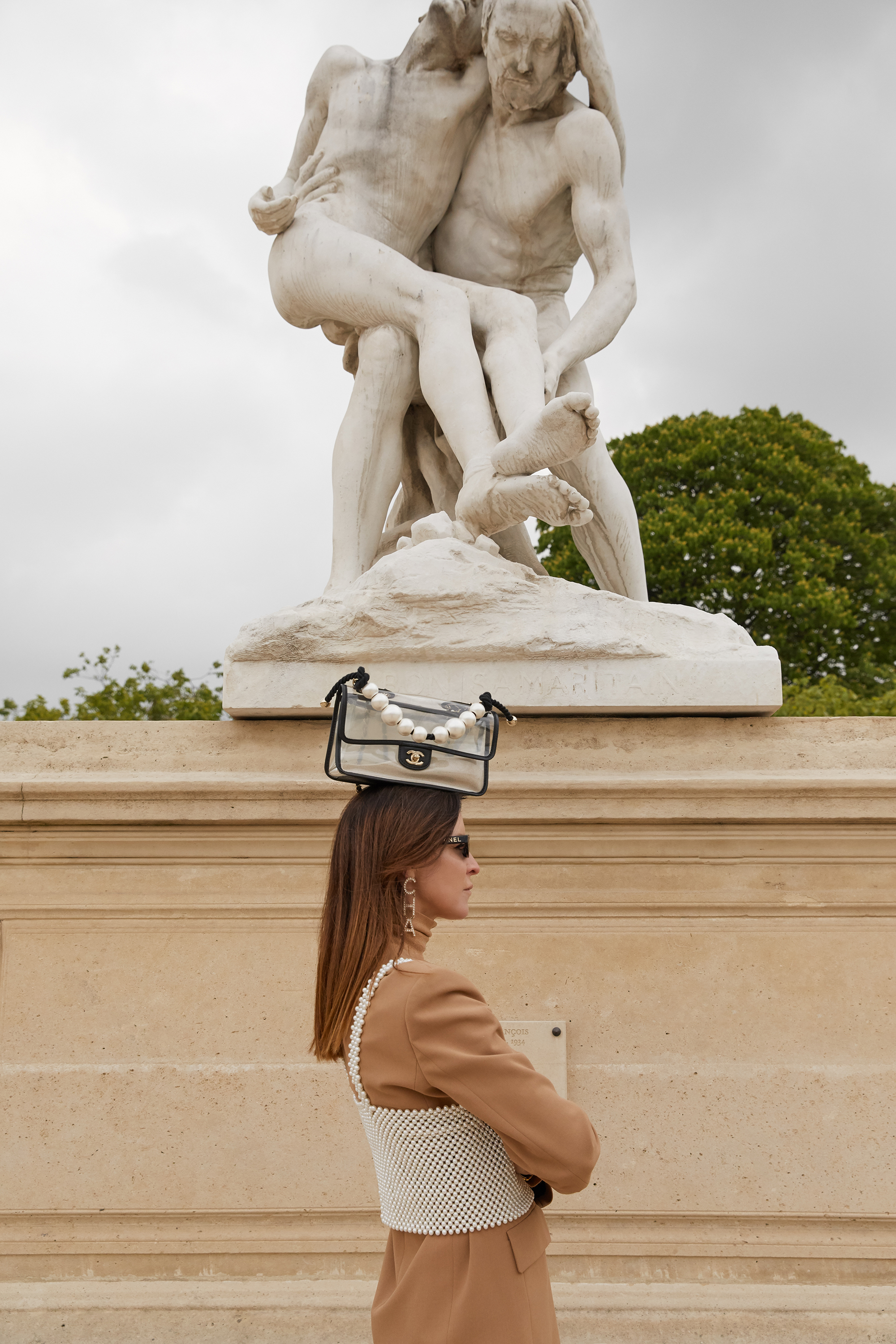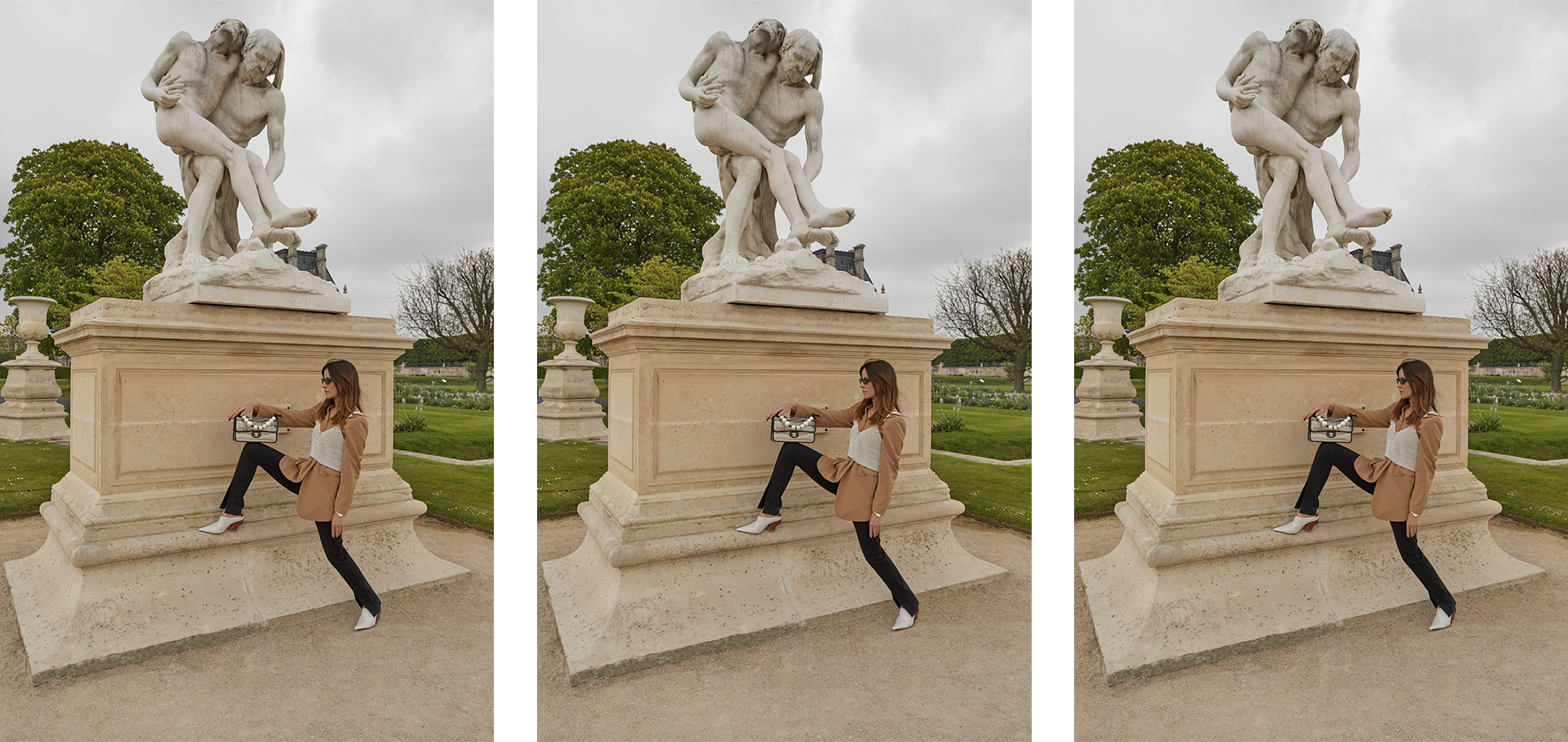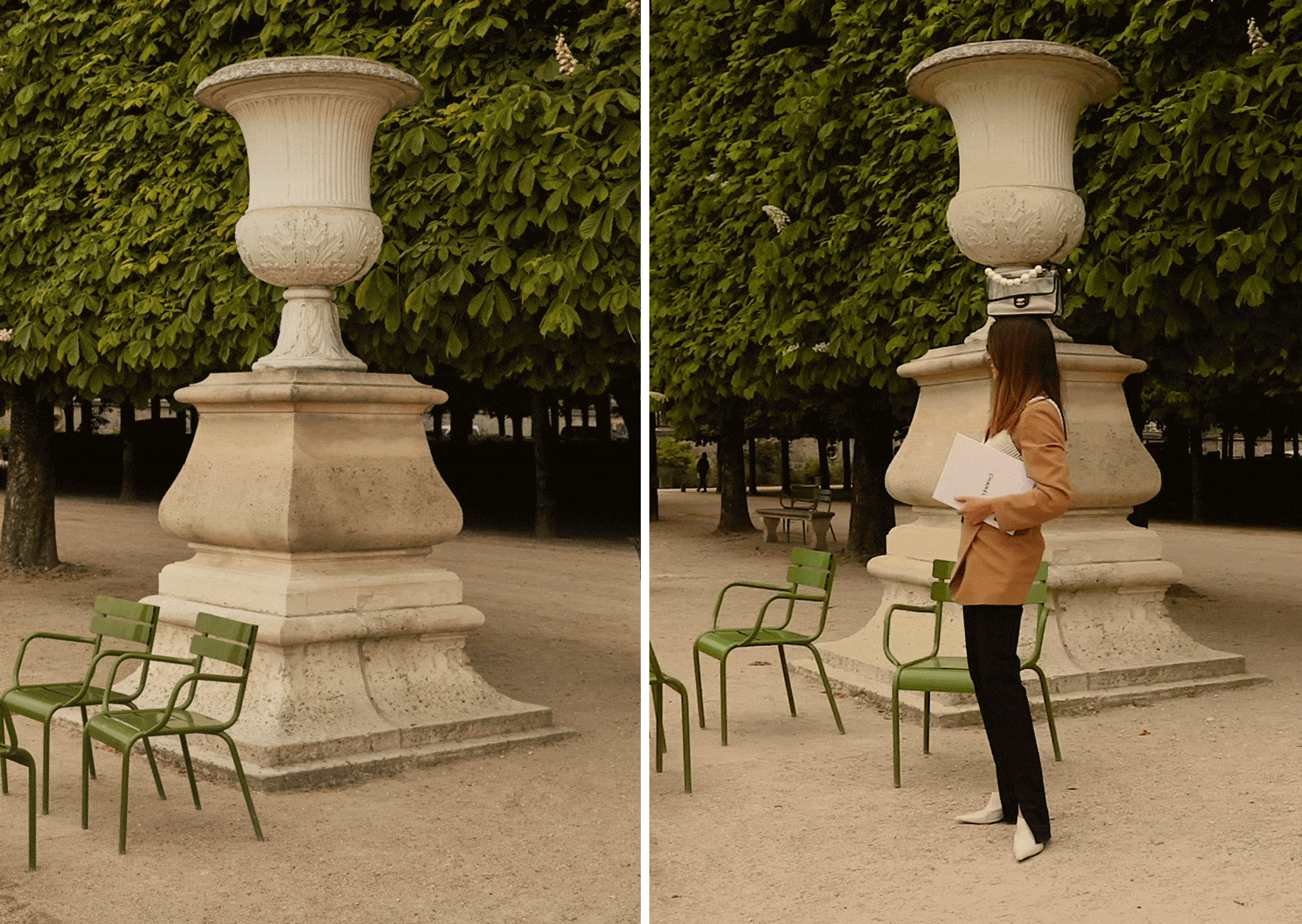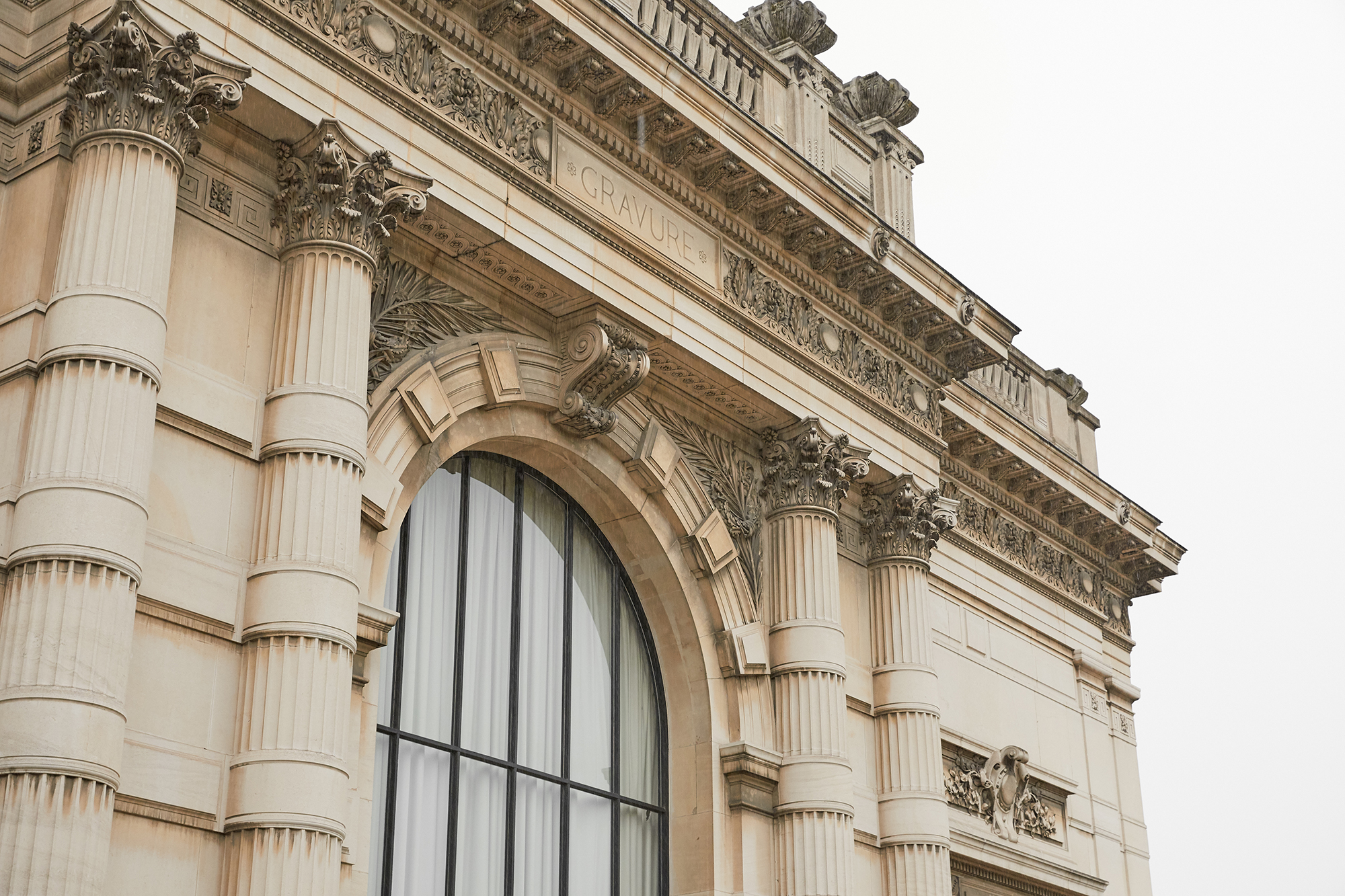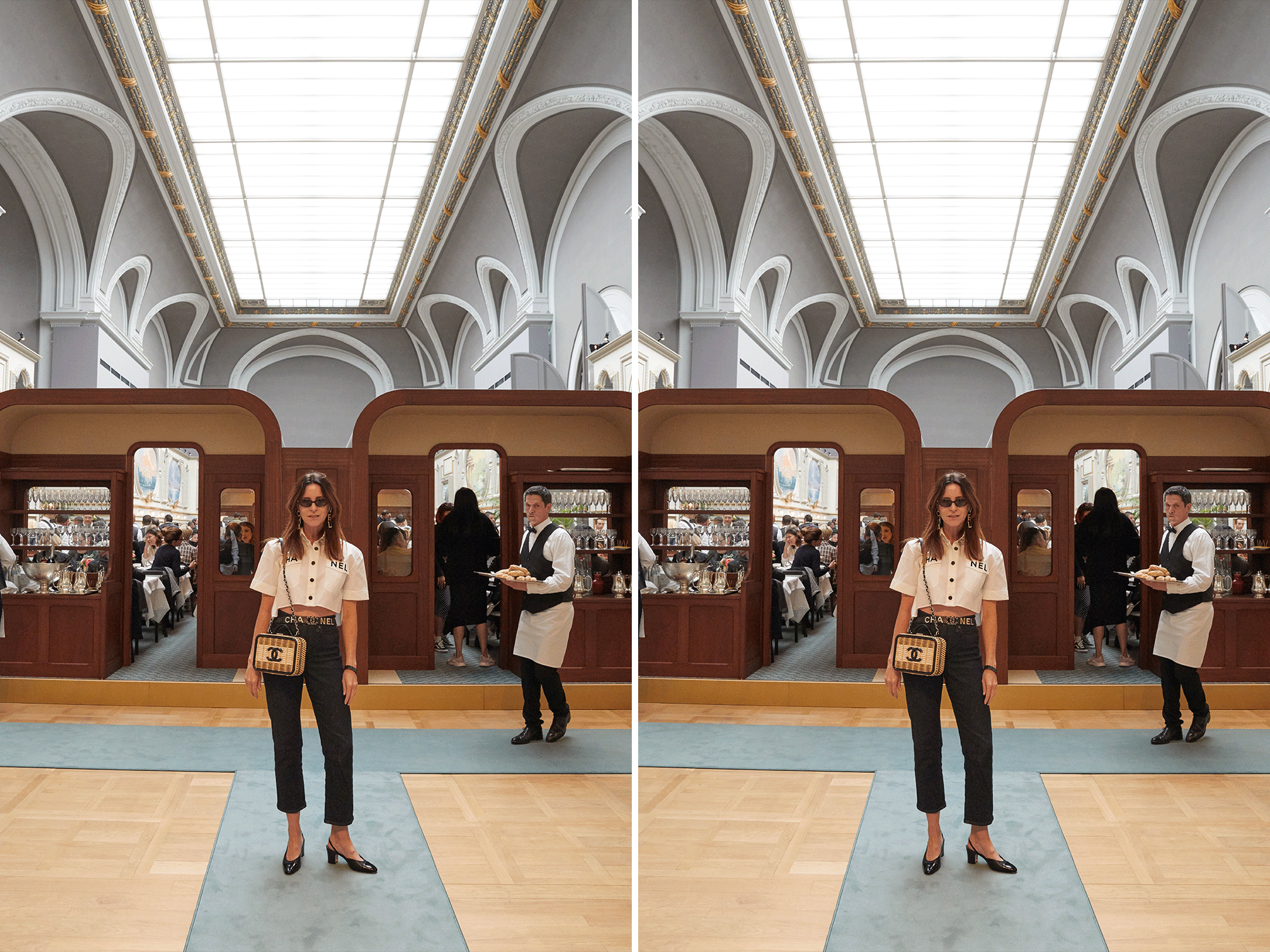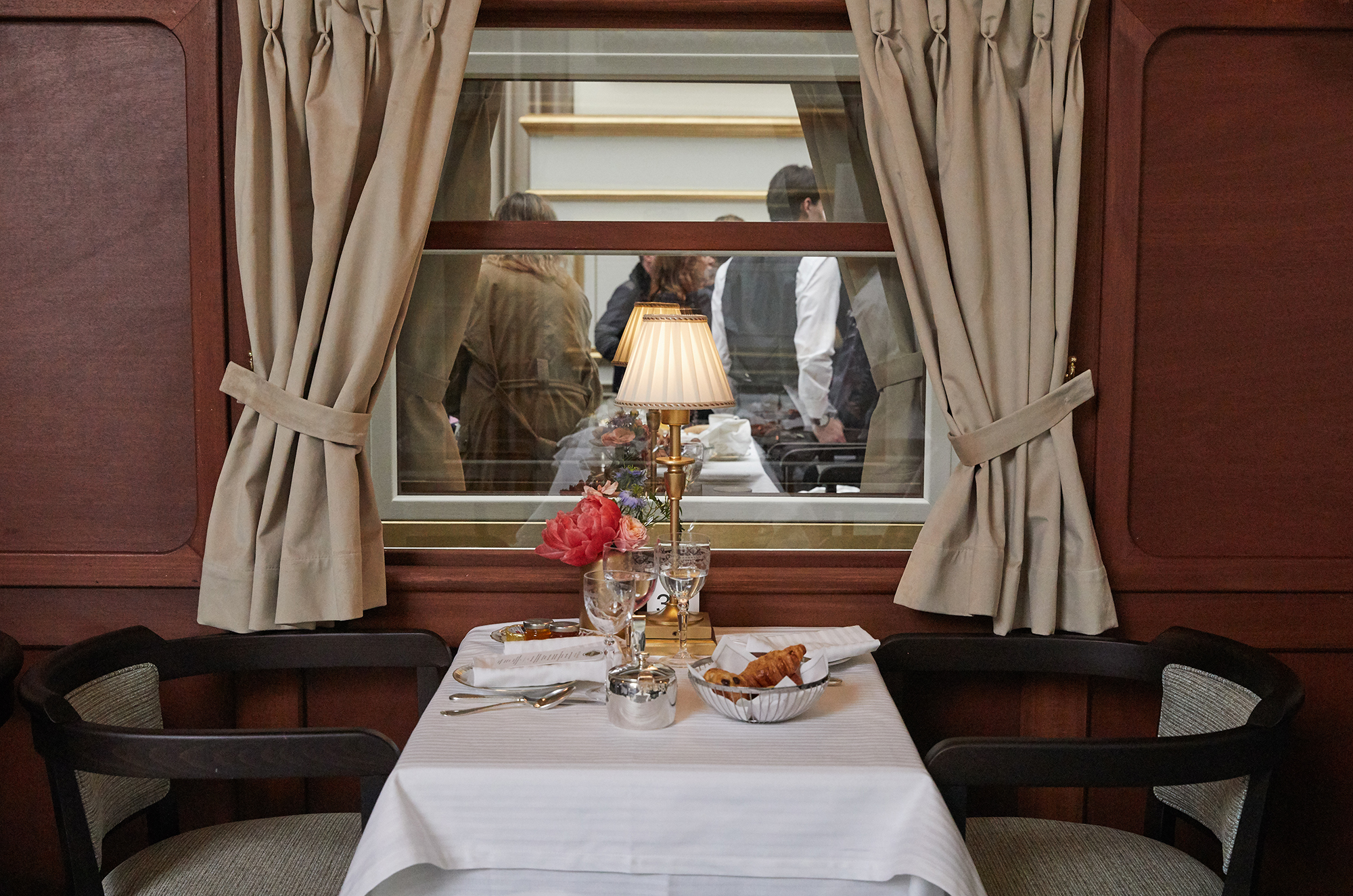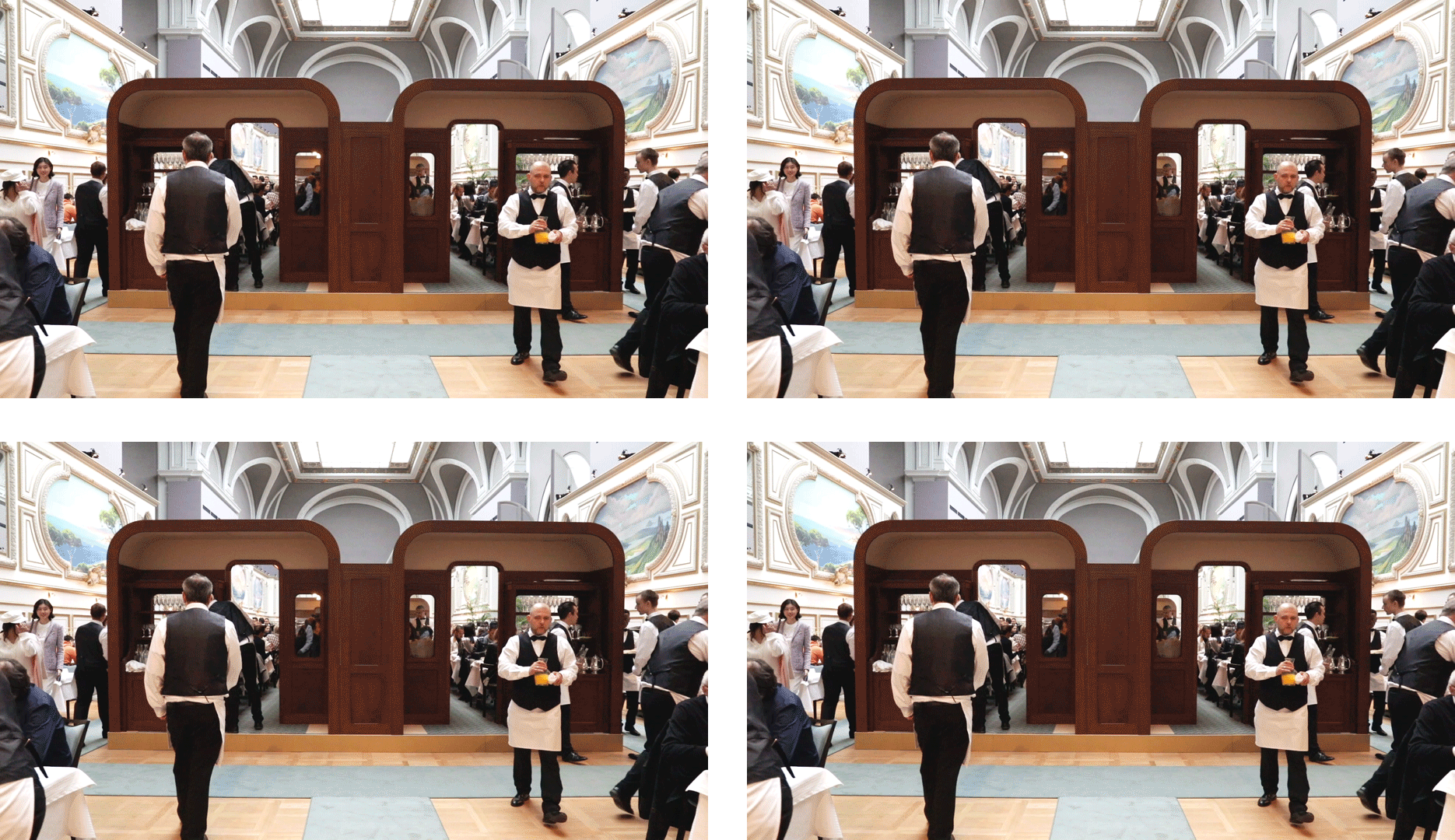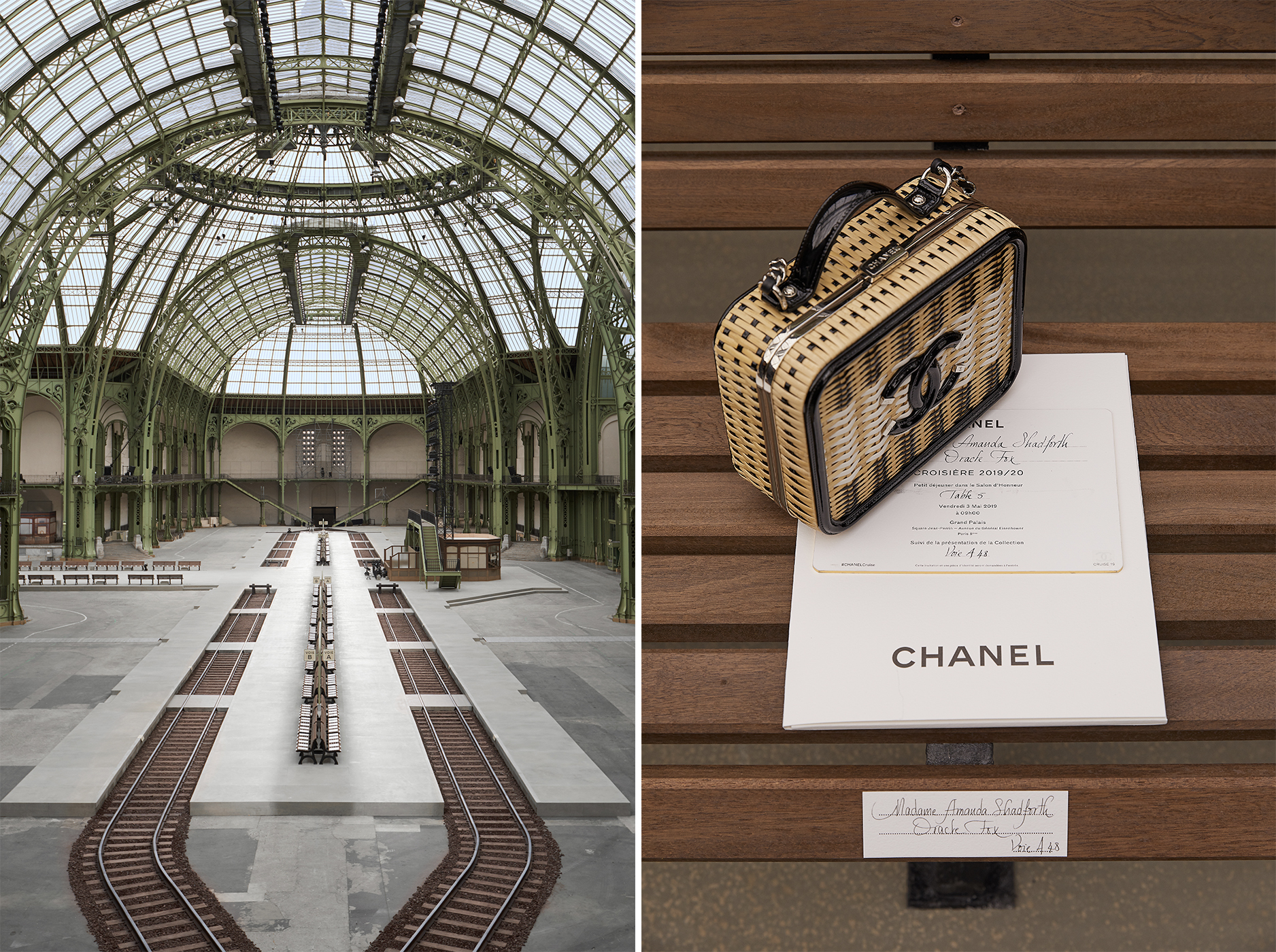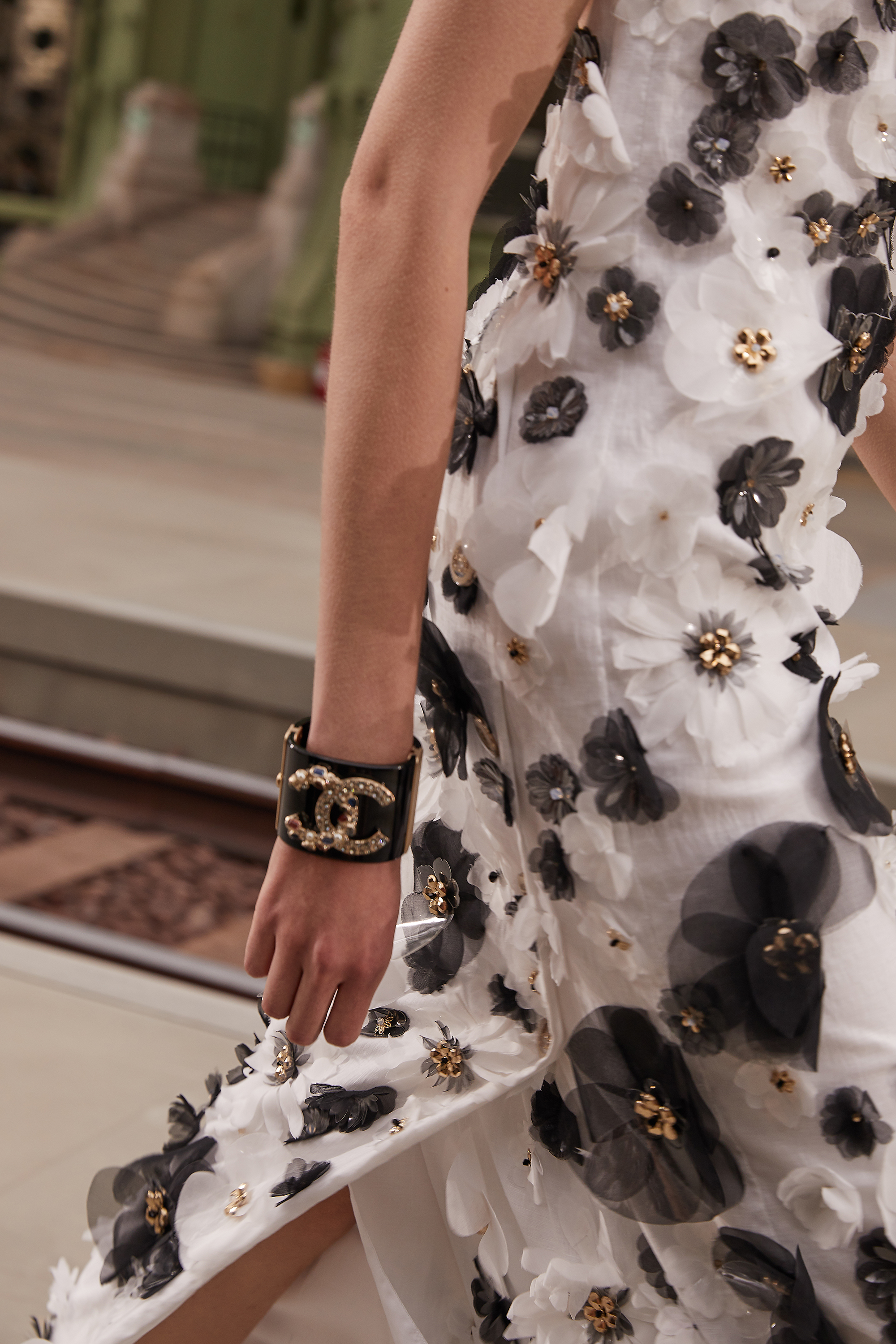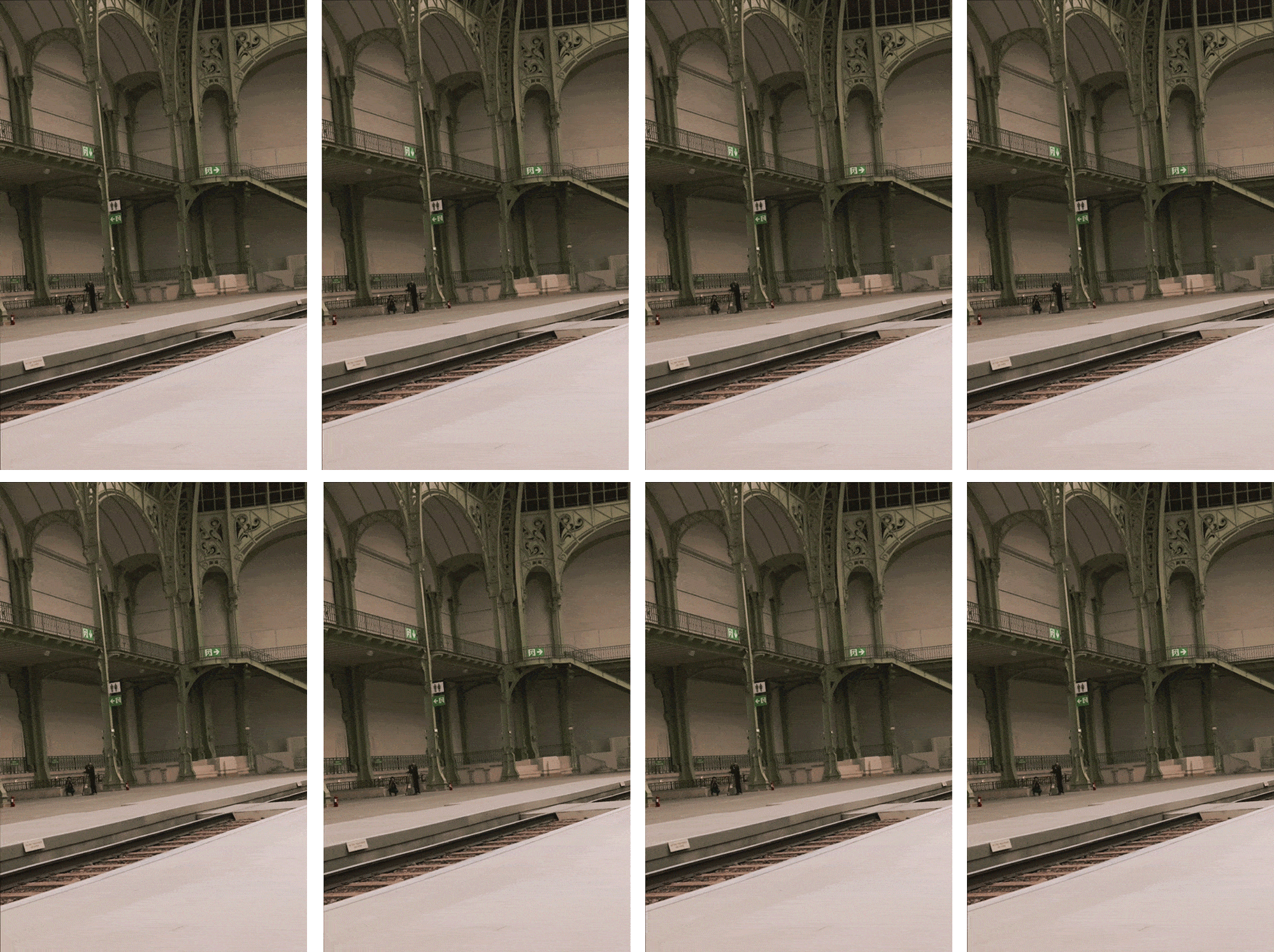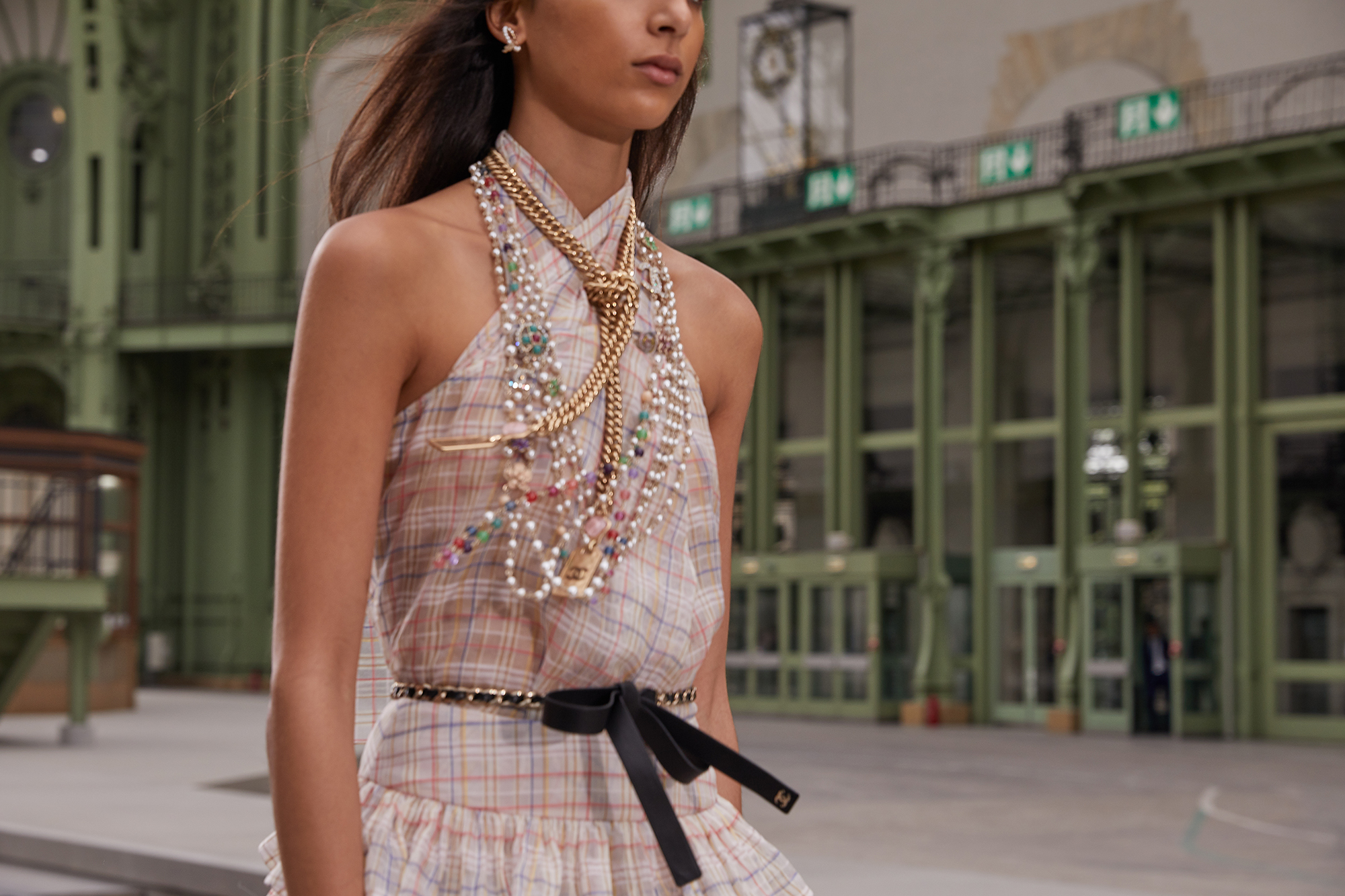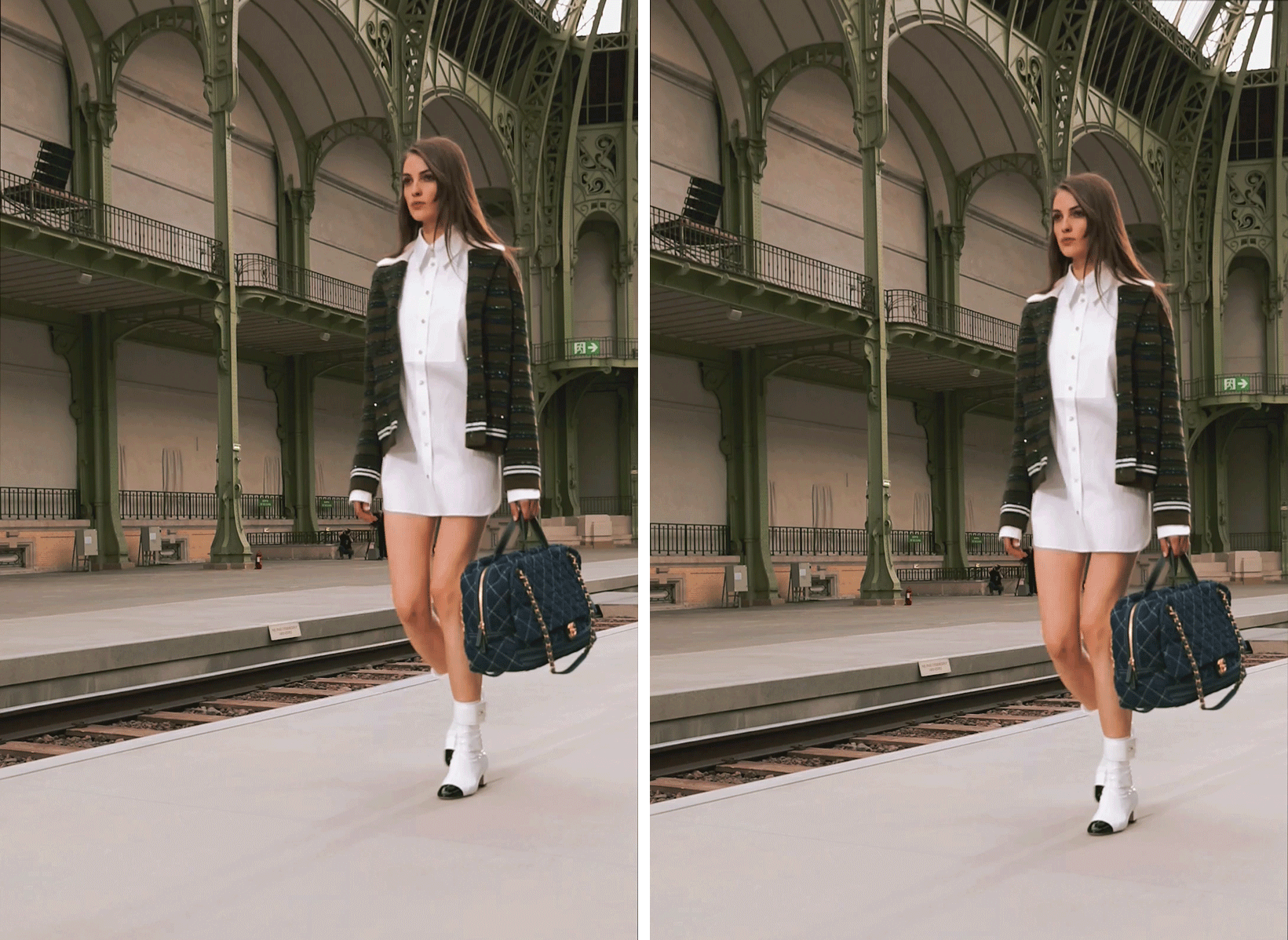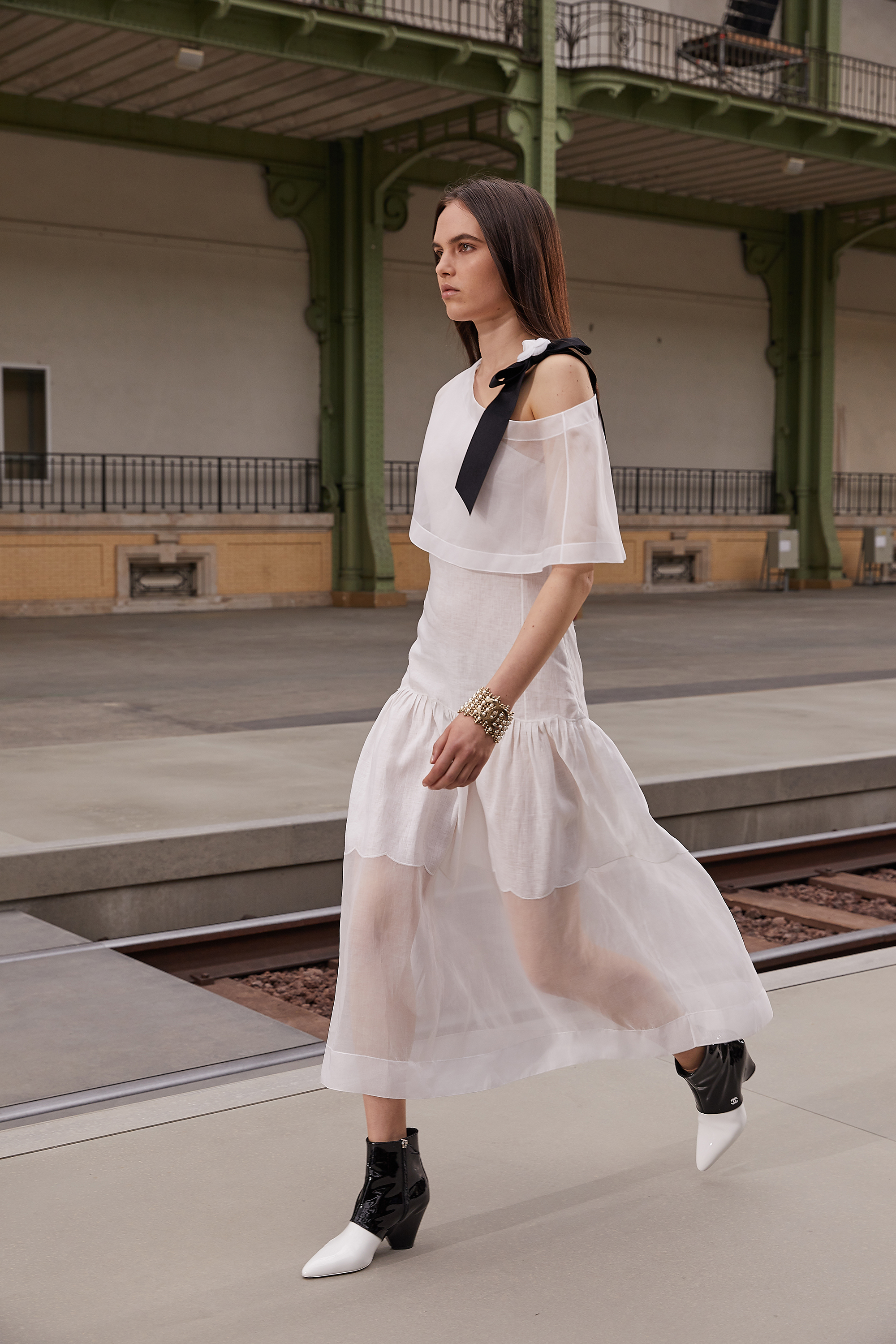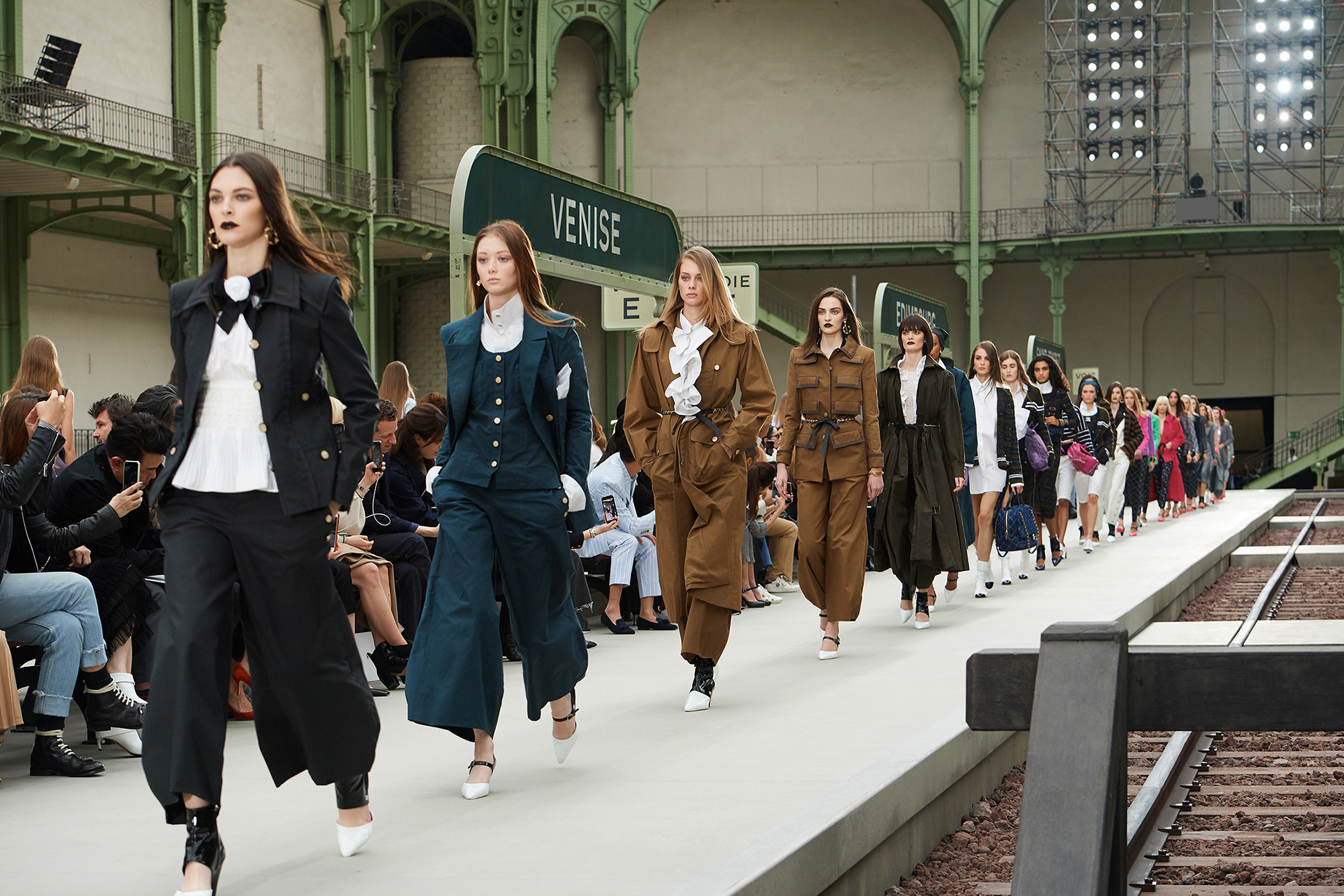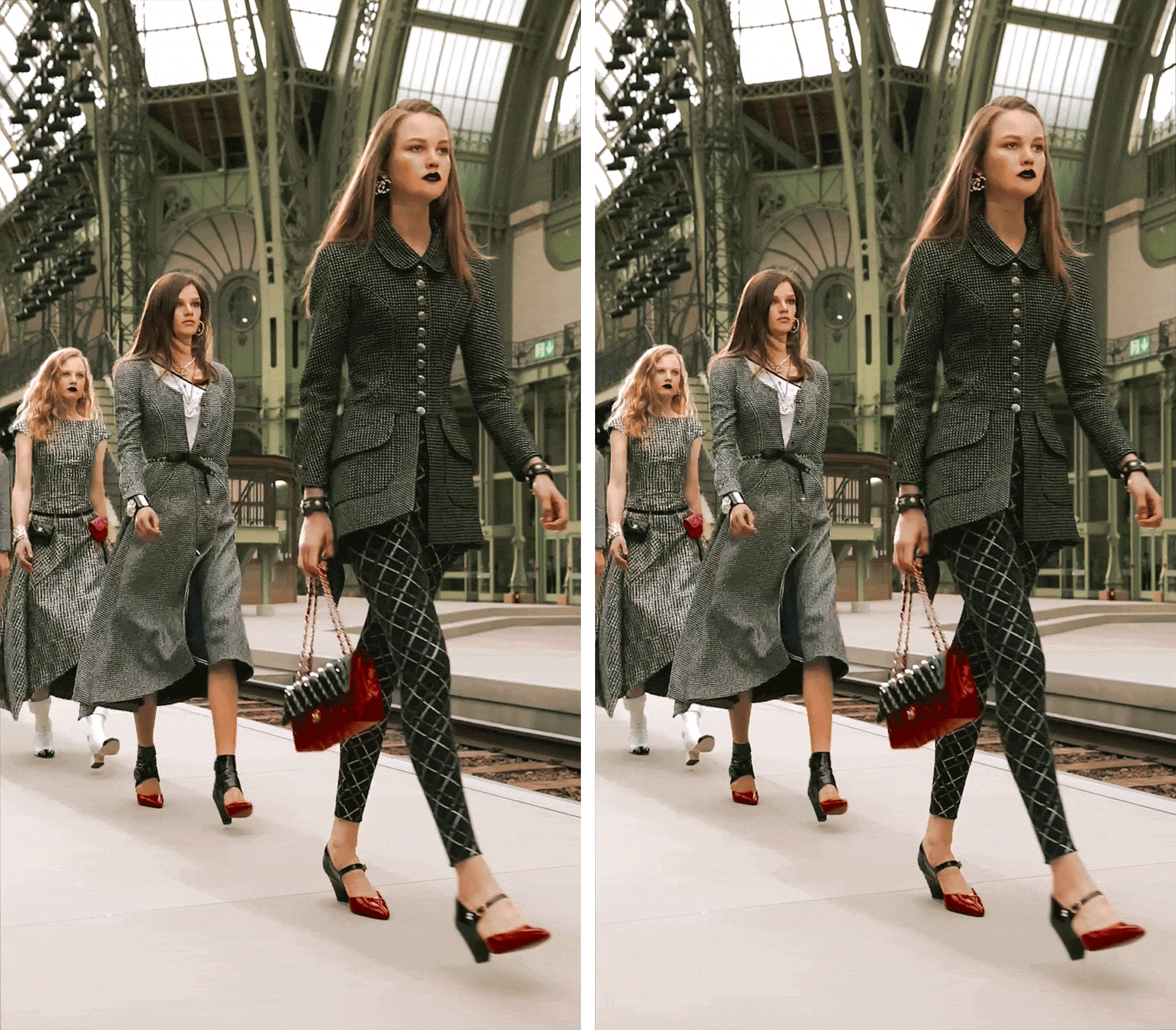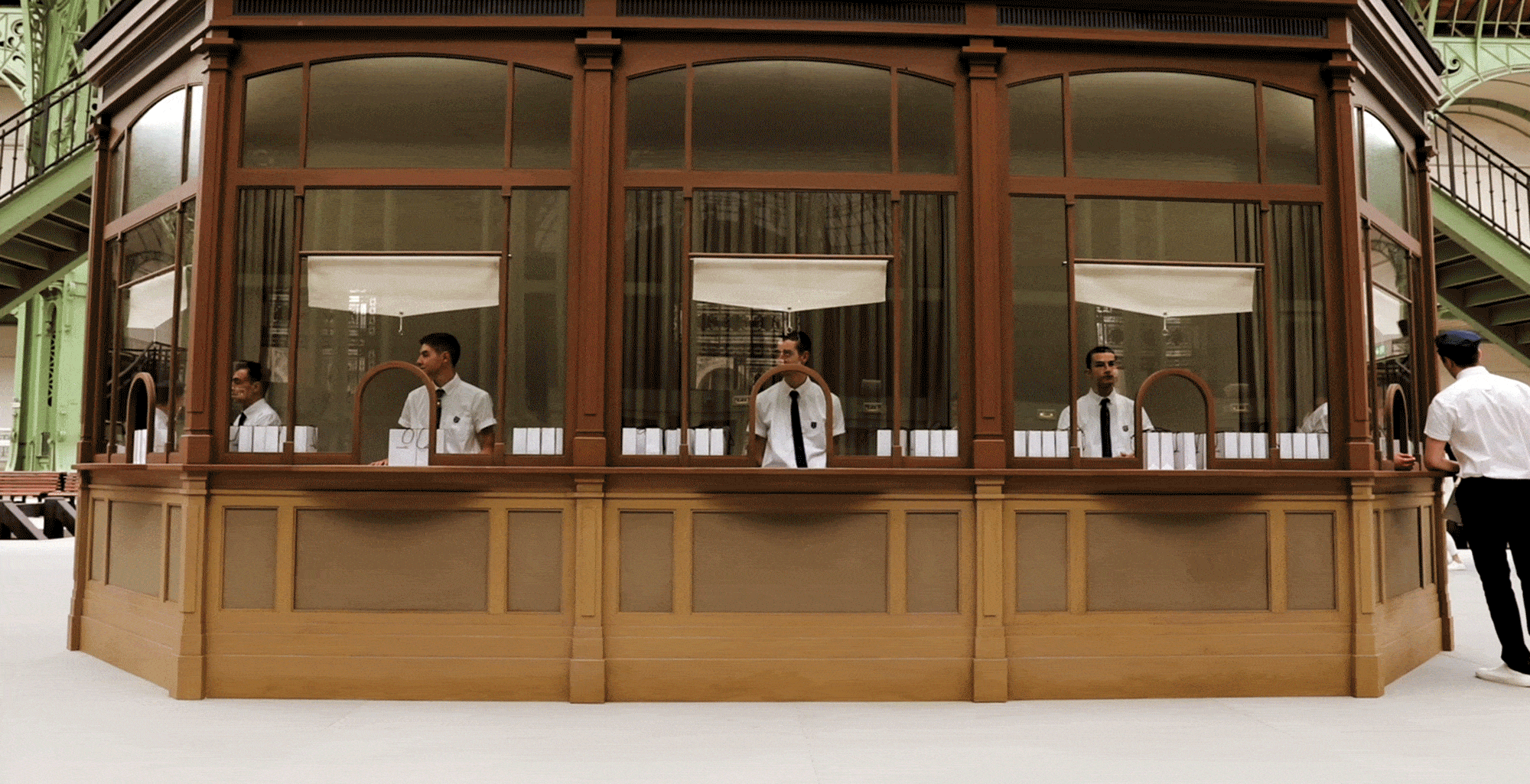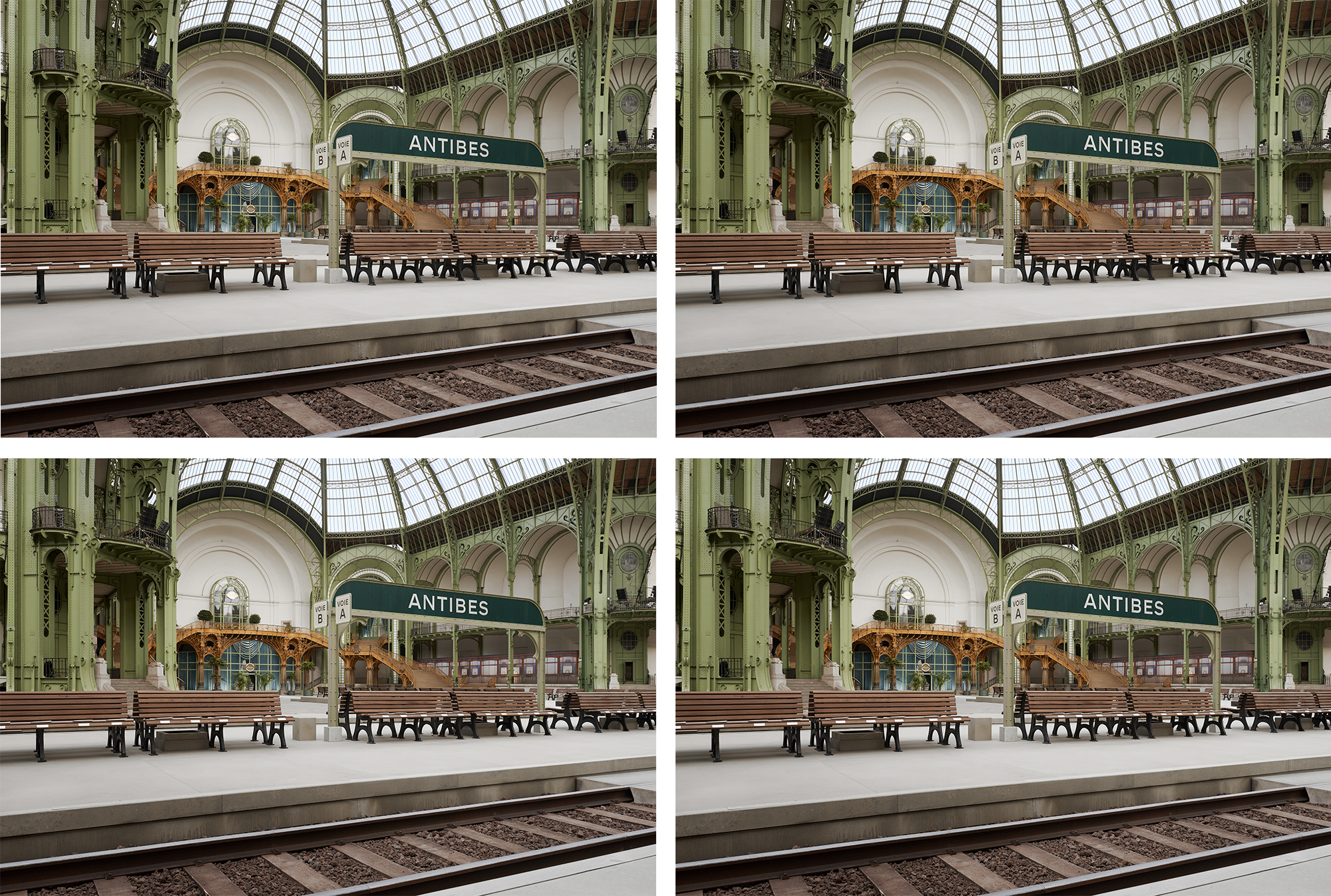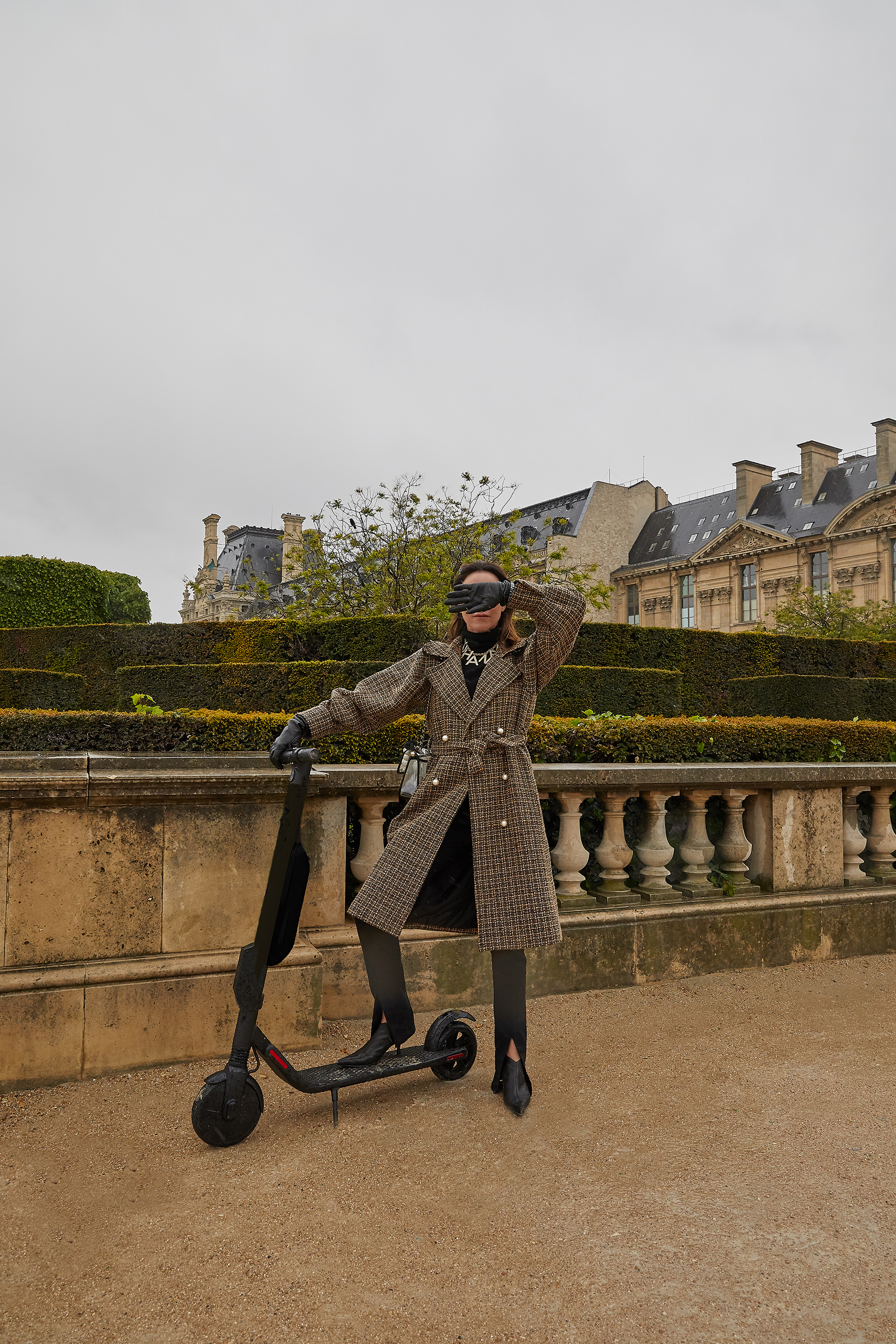 Step Three: Travel in style
It's no secret that the City Of Lights may also have a double meaning, the traffic in Paris can be quite busy and one must often be creative when it comes to arriving promptly on time.
 

There have been times in the past where you may have seen me in a gown subway bound, dashing to an event with the best option of a punctual arrival being via the subterranean with a 2.55 handbag in tow.

 

Alas in 2019 there are many modes of transport to get you from A to B, but if you truly wish to enjoy the experience of discovering an area 'without any precise destination' and the hope of adventure, I suggest to do as the locals do. Two wheels, four wheels no wheels, slip into your CHANEL Sling-Back and wander slowly to your next appointment or reservation, I guarantee you that taking a shortcut through the Louvre will make you never want leave.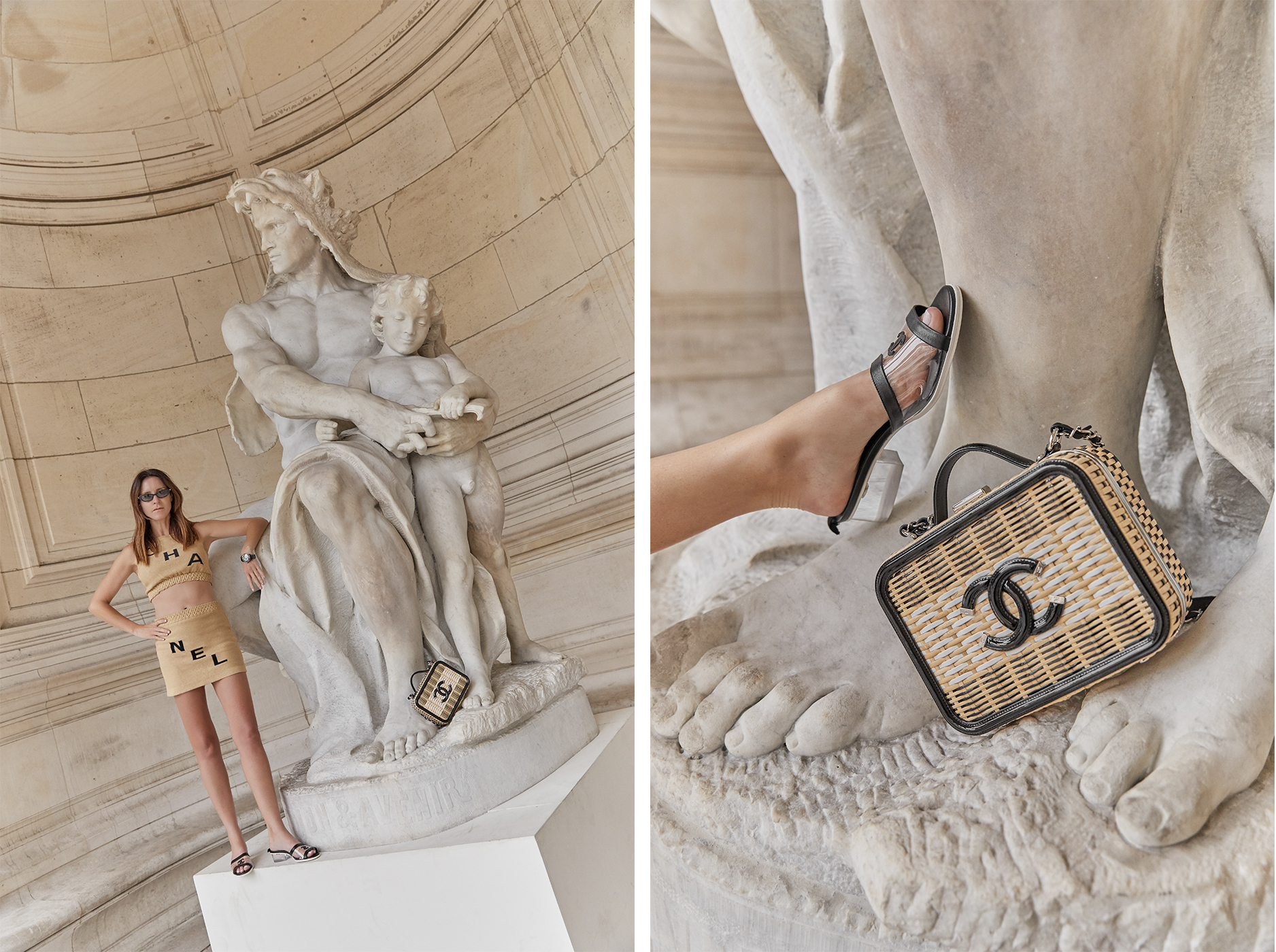 Step Four: Get Cultured

To.. 'Cruise'
 

/kru:z/

 

:

 

verb ; To Sail about in an area without a precise destination, especially for pleasure.

   
As you can see, #CHANELCruise and I were always going to be close friends.
 

Sailing about without any specific destination in mind is my ideal way of seeing any city.

 

In this situation, we are Cruising in Paris and the best way to do so is to wholeheartedly immerse oneself in the culture.

 

Suggestions include the necessary and beloved haunts i.e. Rue Cambon, The Louvre and Palais Galliera with a special hello to my lovely David and friend.

 

The weekend markets are a must-do filled with all of the vibrancy of Parisian life and delicious fresh local produce. Markets are also a great place to test out your language skills and maybe make a new friend along the way.

 

However, cultural immersion in Paris would not be complete without a visit to Angelina finished with a creamy delicious Chocolat Chaud, also a favourite spot for Gabrielle Chanel herself so you are assured this location comes with an excellent credibility.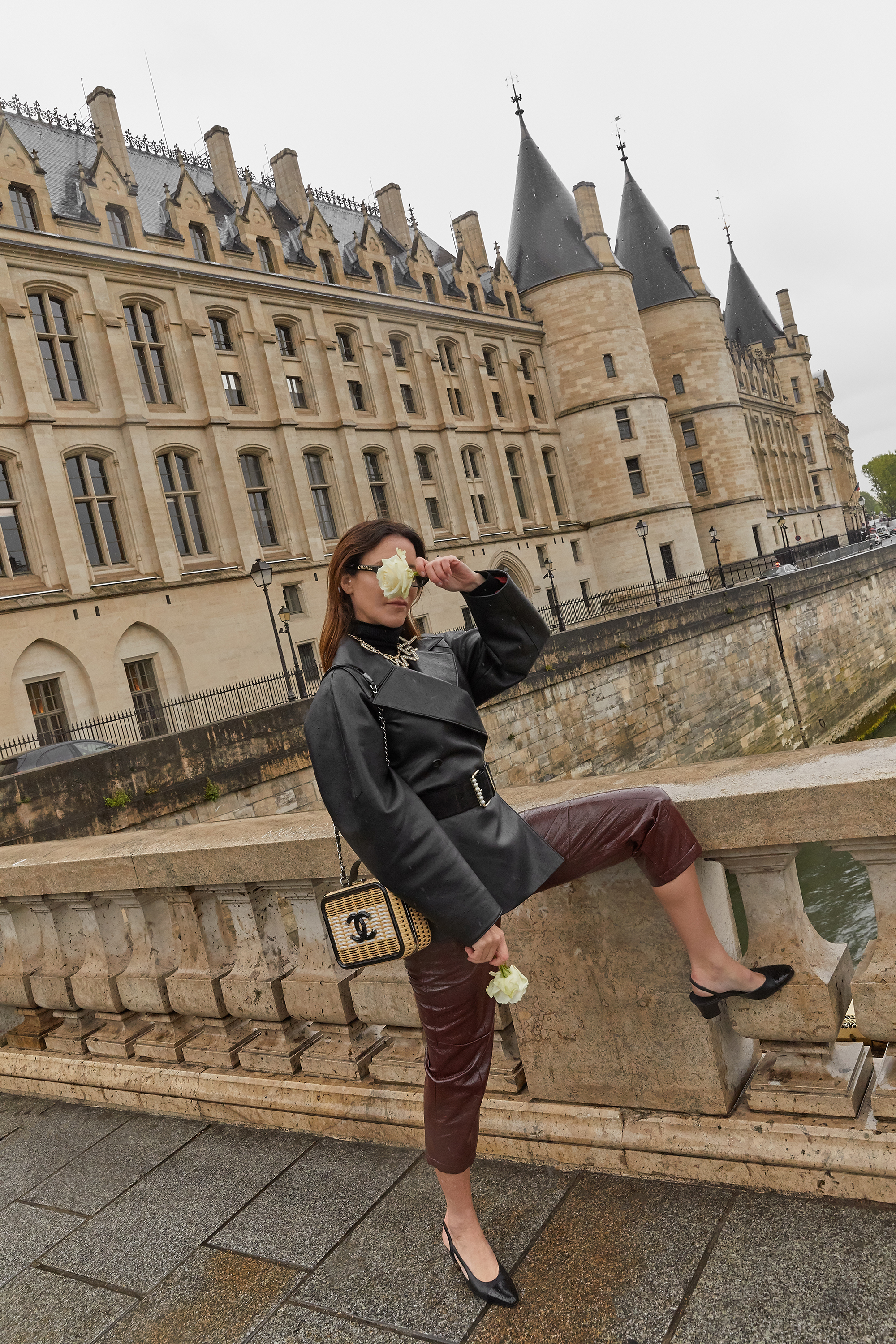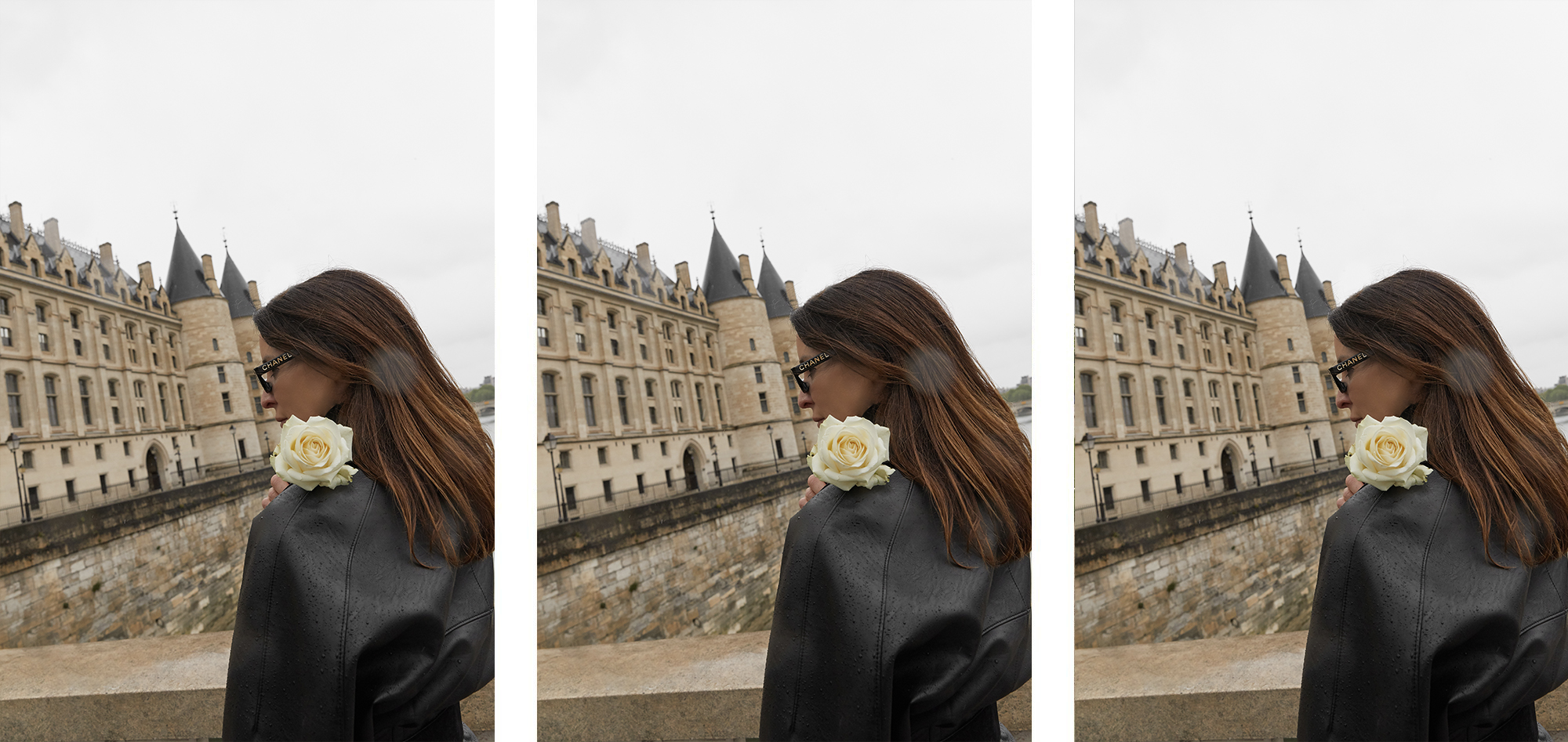 Step Five:
 

Take Time To Smell The Roses

 
Last but not least, a journey only becomes an adventure when you enjoy every moment along the way.
 

Taking time to smell the roses is the essence of #CHANELCruise.

 

To see, to touch, to smell, to taste, to live is to truly experience. There are connections to be made with those around you and the beauty in your surroundings. After all, when one is on a Cruise you must enjoy the view.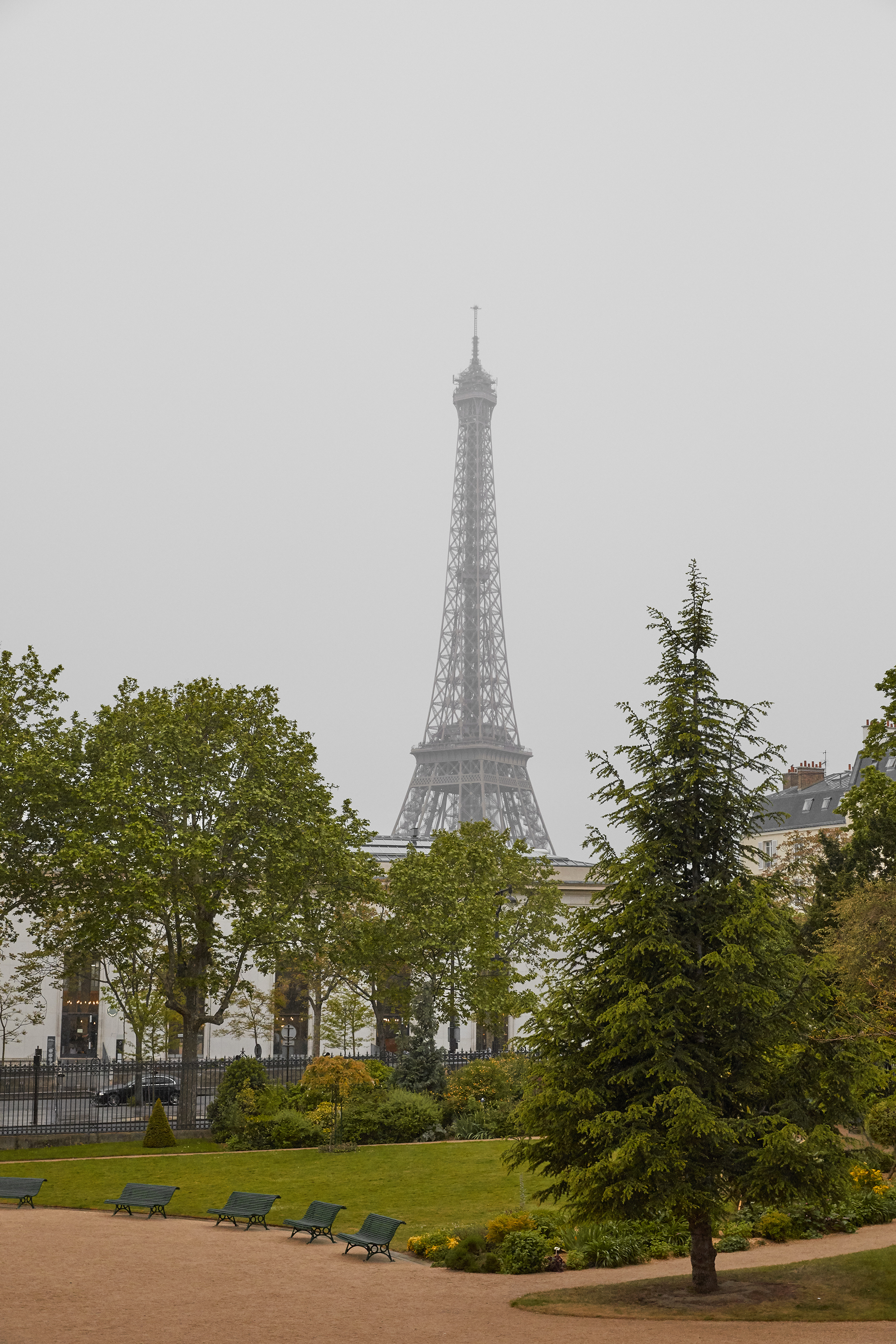 As the saying goes, it's not about the destination but the journey. This season CHANEL Cruise invited us to join them on a holiday in their hometown. Paris is the beating heart of CHANEL and no words can express how honoured I feel to have been invited aboard for #ChanelCruise 2020, being a guest of CHANEL is truly an experience like no other.  Virgine Viards' debut collection as Artistic Director was about modern women stepping forward with confidence and courageous self-expression.  To seek adventure, but to always hold your past close to your heart. I for one can think of no better advice and look forward to you joining me on the next journey.
A very special thank you to the Chanel Australia team for kindly hosting me on this beautiful adventure.