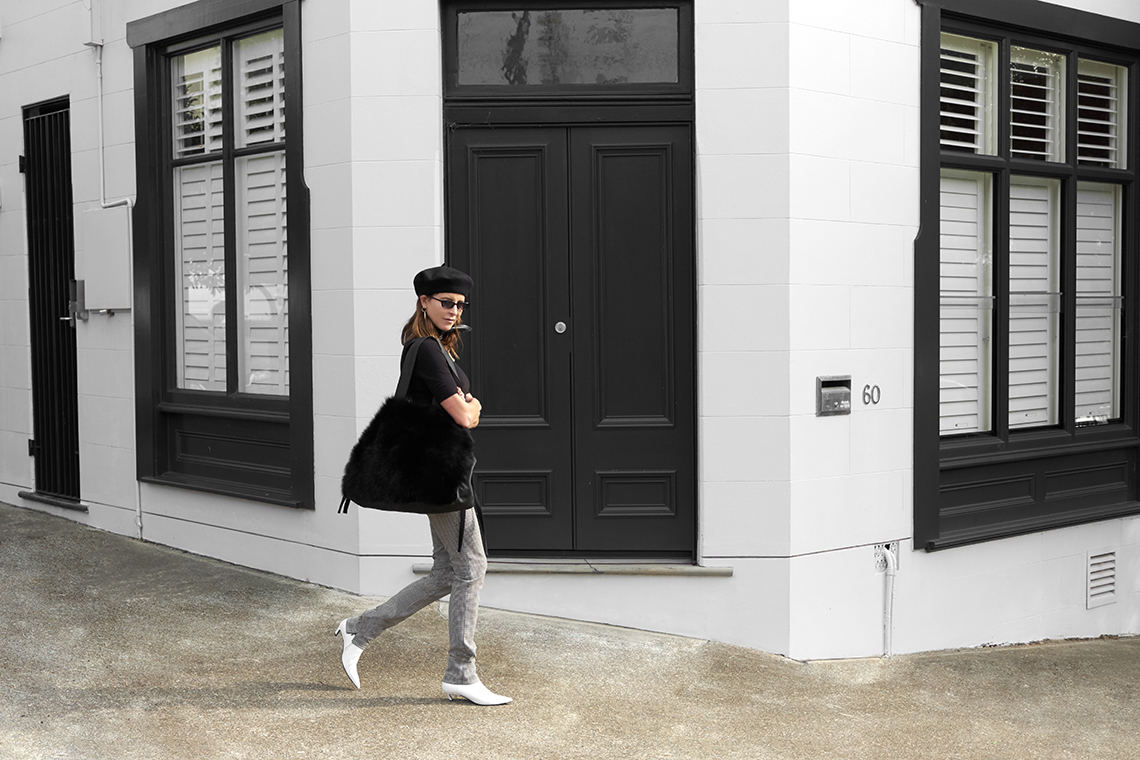 SaveSave
Yesterday I was running late to head to the airport and had still not finished packing my suitcase with less than an hour and a half before catching my plane.  I don't know what it is but I'm going to blame it on a being Libra thing, or maybe it's just the fact that I still couldn't get my head around what kind of ensembles I wanted to pack for my trip.
With clothes spread in a pile that resembled something of a turkey's nest, I thought that maybe it's about time to finesse the closet and create some organisation where there seemed to be muchos organisation lacking.
You see the beauty of a good wardrobe redo, is rediscovering items that you'd forgotten about or perhaps never worn (ahem, not speaking from experience here let's be clear.. ok well maybe).  This outfit being a shining example of the aforementioned scenario.. note imagery..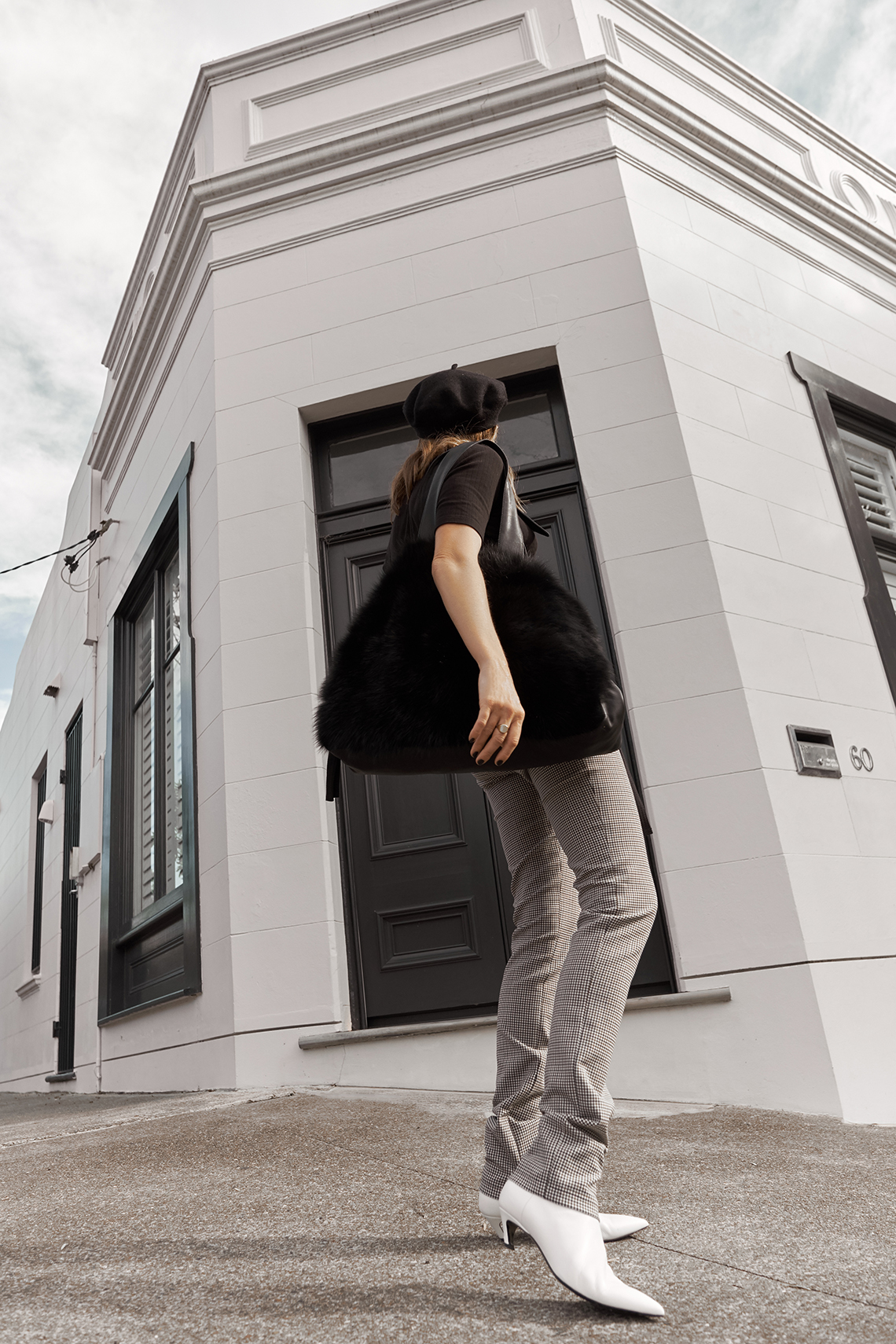 SaveSave
Case in point, a French beret bought on the streets of Paris fell victim to the black void of my wardrobe now has a new lease on life, hallelujah to #beret2.0 .   The cheapest and most effective wardrobe update therefore should start with with the wardrobe reno.  Who knows what goodies you'll find in the depths of those drawers and your credit card will thank you later .. now get to it and start rummaging..
SHOP THE LOOK: