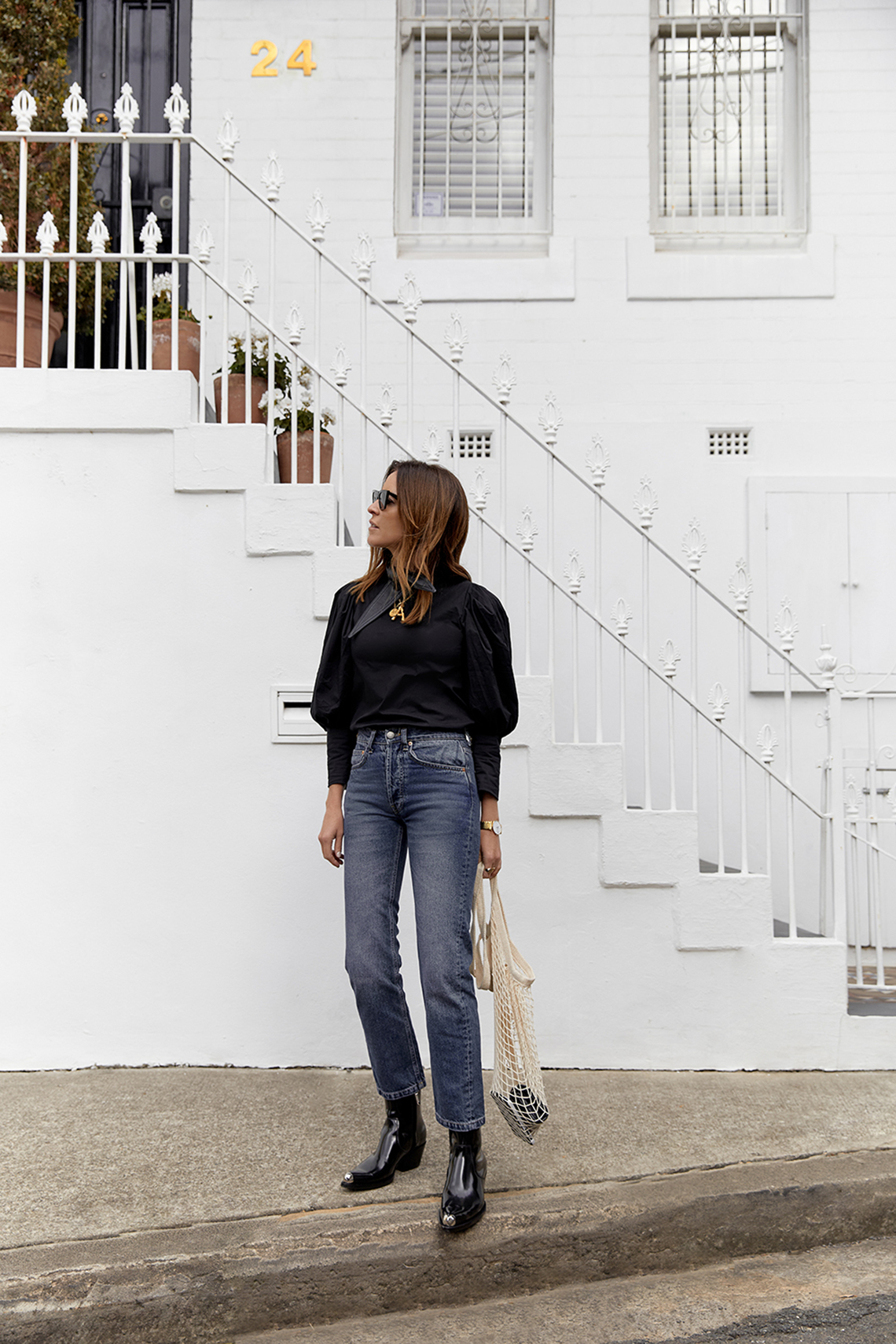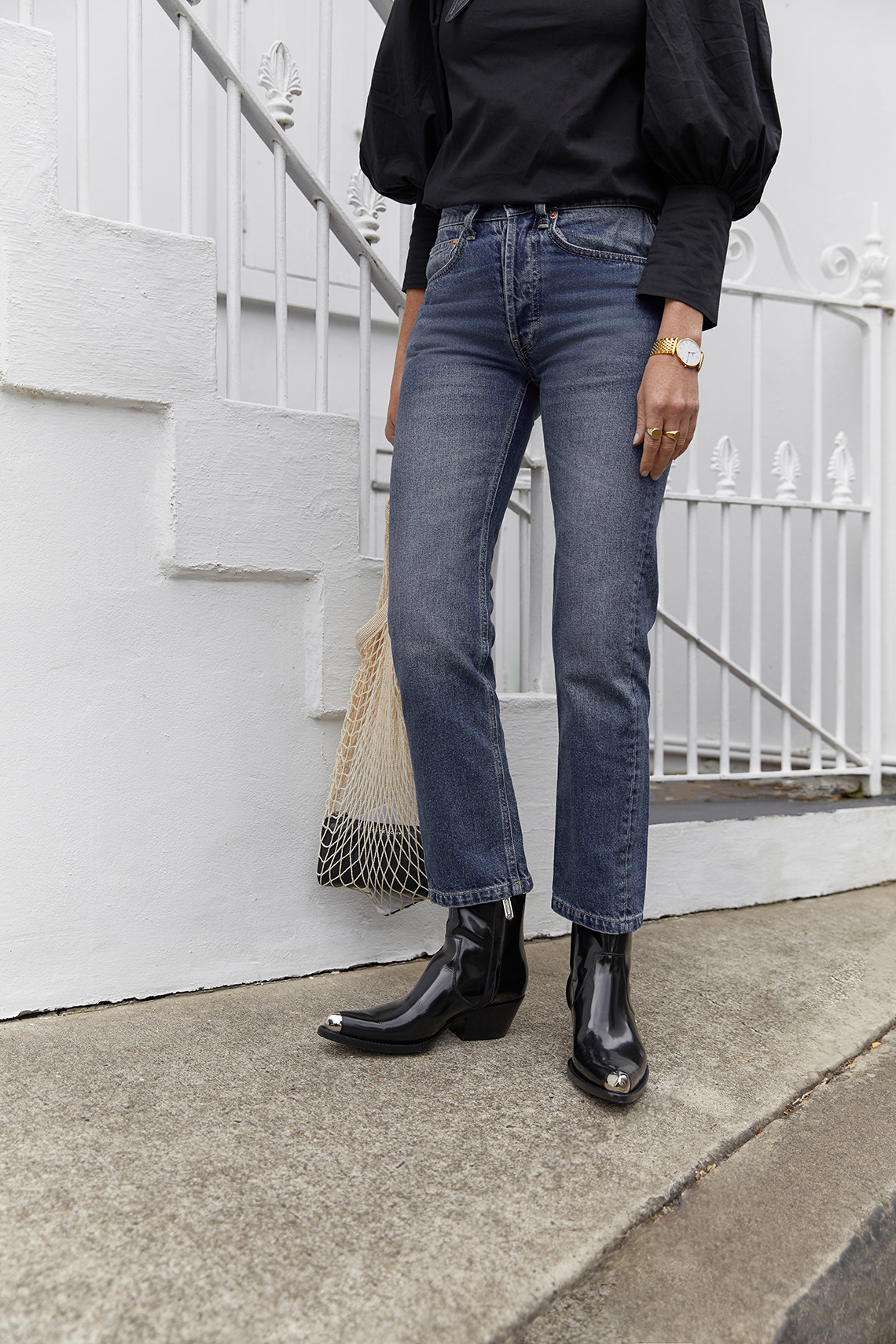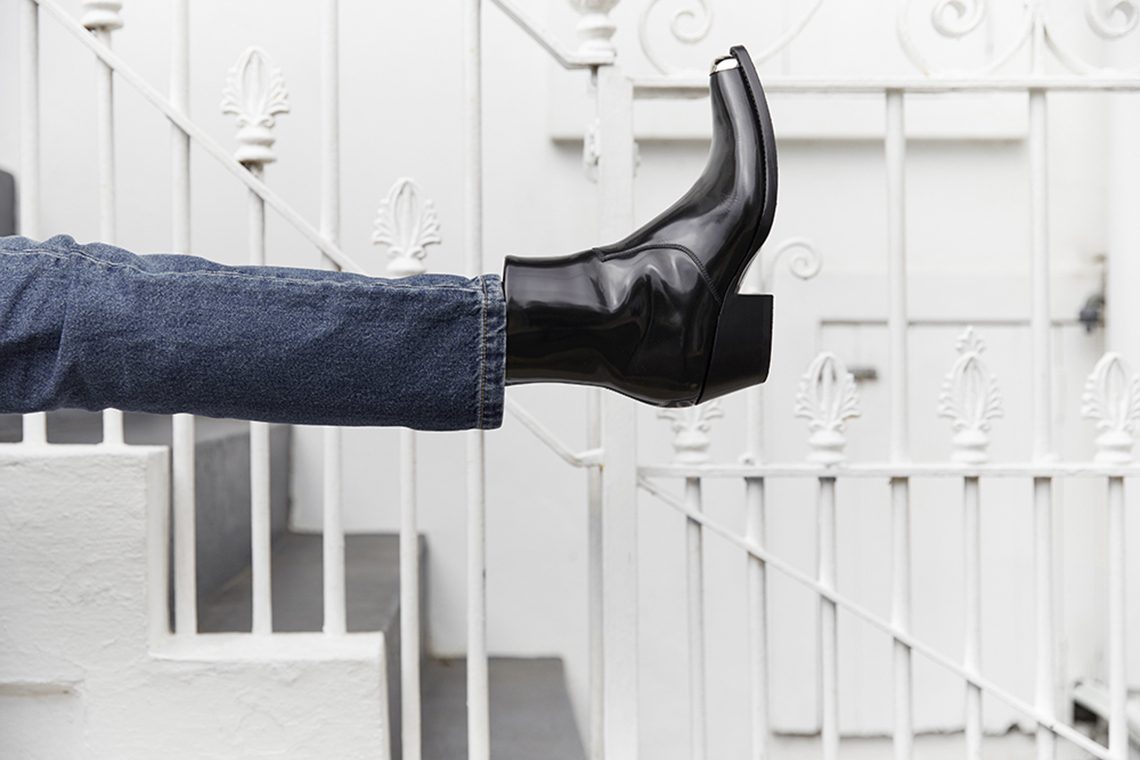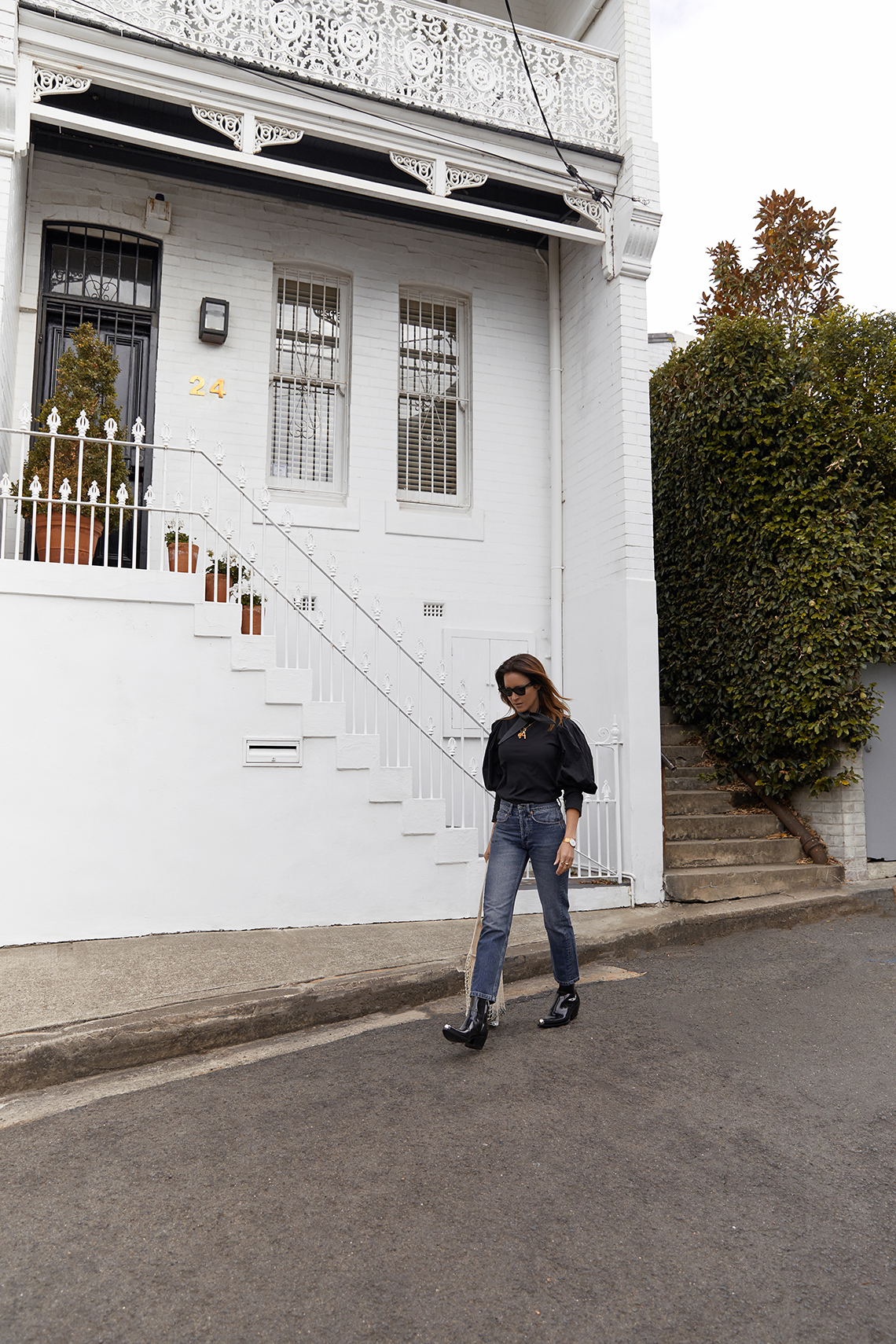 Amongst the Céline slingbacks and Stella McCartney block pumps in my wardrobe, lies a selection of footwear close to my heart.  A style of footwear that sadly in recent years has laid dormant due to my ever increasing penchant for the statement shoe, that shoe that creates wow factor and additionally (sigh) blisters the size of goji balls.
Well times they are a changin and thanks to the very clever Mr Raf Simmons and his team at Calvin Klein 205W39NYC, the fab Tex Chiara boot has renewed my love of ankle boots #amentothat. Yes that's right, the humble ankle boot which was once my daily uniform has made a 2 point 0 resurgence, where now one can look forward to both the luxury of fashion and comfort, a match made in heaven I'm sure that you'd agree.
So ladies get yo-selves over to MATCHESFASHION.COM where all of your ankle boot obsessions will be fulfilled, your feet will surely thank you and blisters will be a dirty word ..
 sunglasses: Celine  .  top: Black Puffy Sleeve  .    hemmed cigarette-leg Jean: Raey  .  leather ankle boots: Calvin Klein 205W39NYC